Lake Berryessa – Morning Glory Spillway
Located in northern California, the Monticello Dam's is the largest morning glory spillway all over the world. This funnel-shaped outlet, allows water to bypass the dam when it reaches capacity, as it swallows a rate of 48,400 cubic feet per second (1370 m³/s).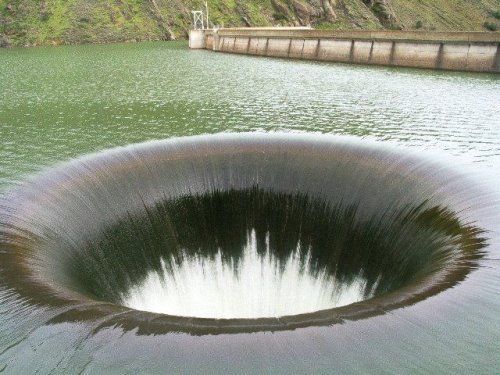 Lake Berryessa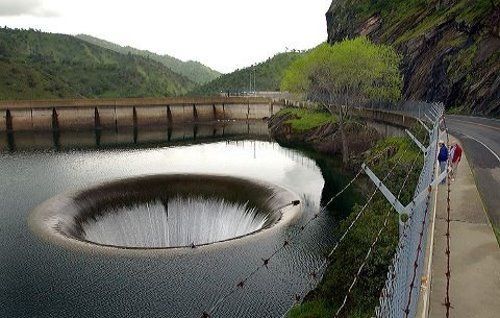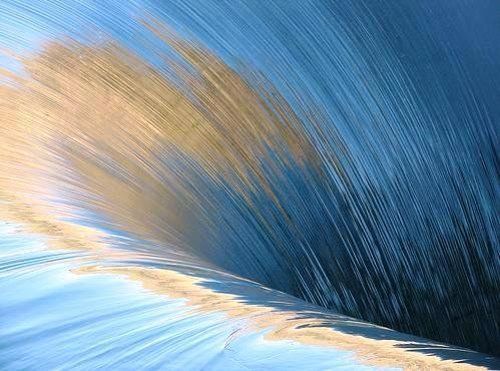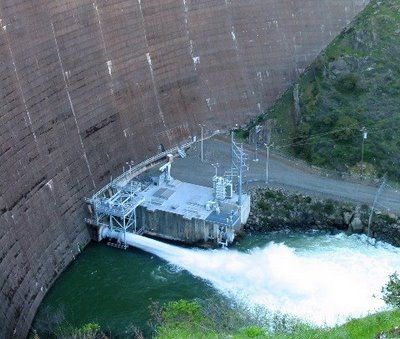 The distance from the funnel to the exit point – which is situated in the south side of the canyon – is about 700 feet. This type of spillway is basically a giant cement funnel. The hole's largest diameter is 72 feet and narrows to about 28 feet. For obvious reasons, swimming near the glory hole is both prohibited and stupid. There are buoys strung across the lake to discourage boaters and swimmers from approaching the glory hole and the dam. Furthermore, the glory hole is well fenced off from the land.