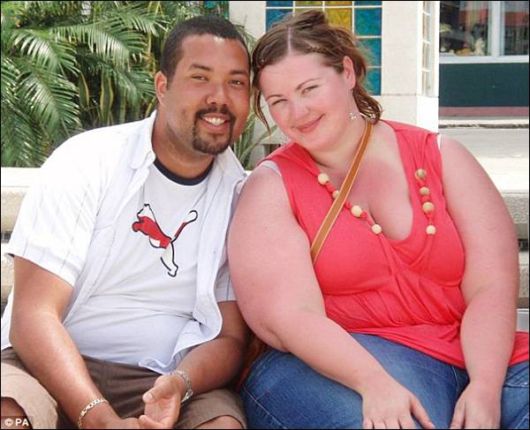 Losing 200 LBS (90 kg) in 18 Months
18 months ago Harriet Jenkins weighed 26 stone. On this picture you can see how she looked like back then. A lot has changed in 1.5 year. Inside this post, you can see Harriet?s amazing weight loss results.
Harriet Jenkins, 25, wanted to become a teacher, but with her 30-size clothes and 26st 7.5lbs weight she understood that pupils would taunt her. One day Harriet?s friend suggested she should join a slimming group, and she did.
18 months passed by, and the girl lost 10 dress sizes. She reached 11st 7lb, perfect weight for her 5ft 8in height. Harriet got the teaching job she dreamt about, and was named Slimming World?s Woman of the Year.
How did she manage it? The 25-year-old started exercising and eating healthy food.