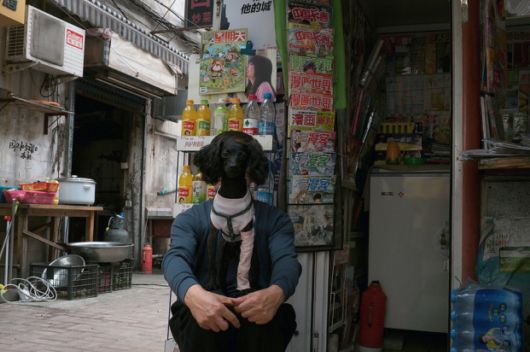 Tao Liu works as a meter reader in China, and at 32-years-old has found a brilliant way to turn a boring and not very fulfilling job into something he loves. Liu told Global Times ?Life was constraining. I wanted to be free,? and photography has allowed him to be just that.
He used to find that everyday was boring, repetitive and mundane, but carrying his camera around with him allows him to break the day up, even if it?s for a split second just to capture a candid perfectly timed photograph.
Liu explains part of the interest behind his photography ? ?I like taking photos because I can hang around on the streets and capture an image when something interested me but was neglected by others,? said Liu. ?I want to remind people of the touching moments in life.?