Here are 30 pictures that prove life hacks have gone way too far.
1. Nails solve everything.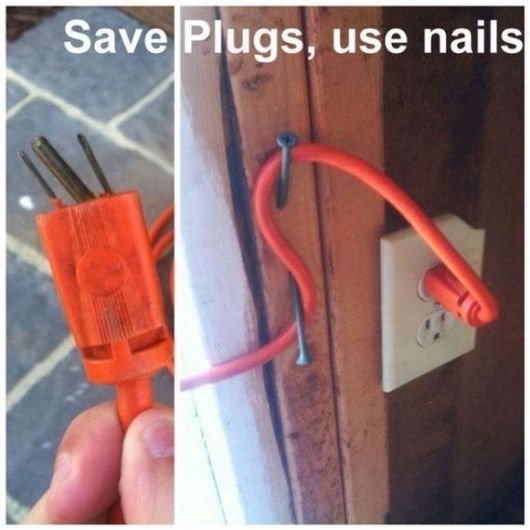 2. Let them burn..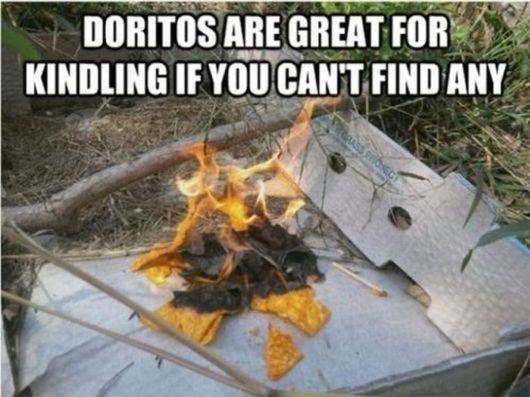 3. Pure genius. Just don?t go kicking anyone.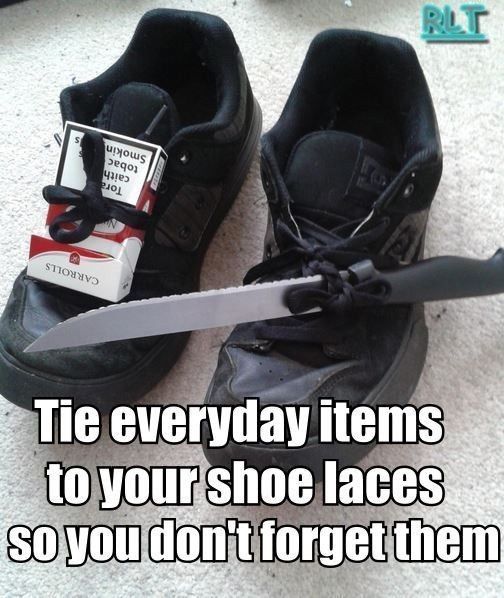 4. Broken headlight? no problem.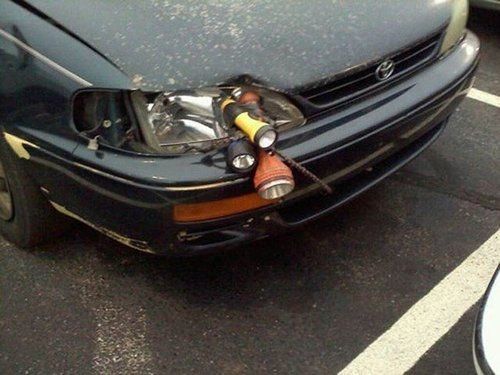 5. Broken clock? fix using pen and paper.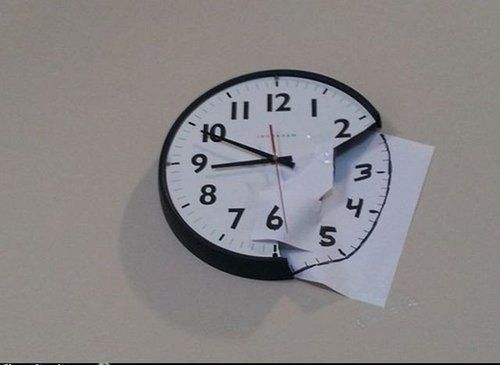 6. DO NOT SHOOT YOURSELF.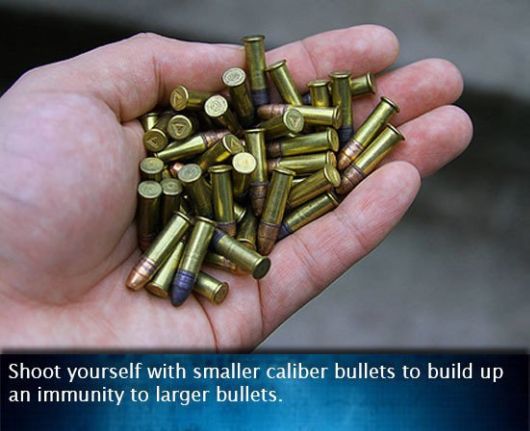 7. How to make your house smell.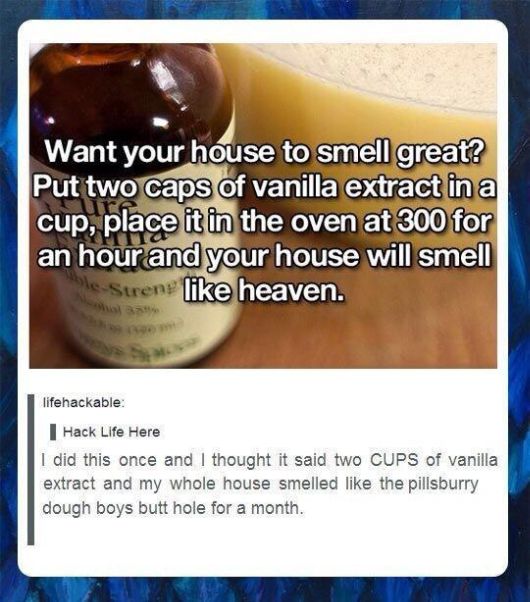 8. Drive your car into the ocean for a free wash.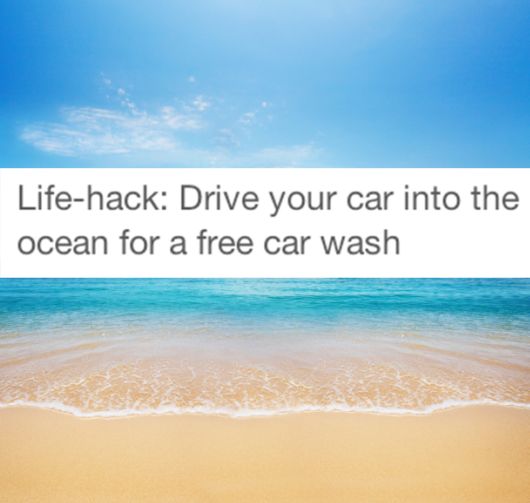 9. No tyres? just use a garden hose instead.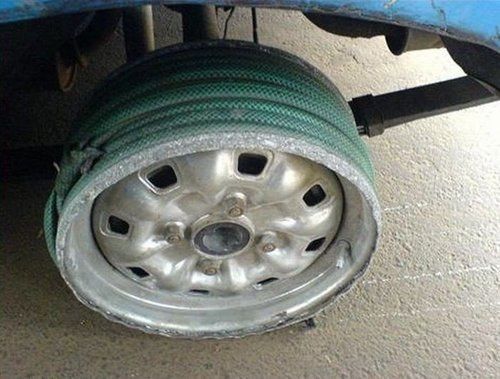 10. Use your Mac Pro as a cheese grater.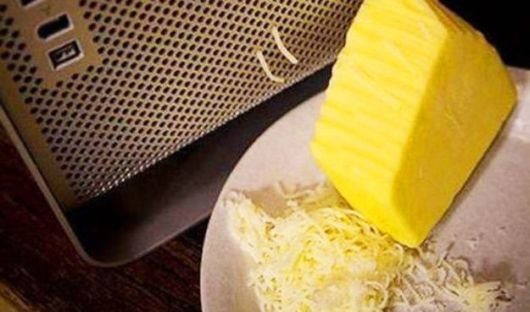 11. The sun in your eyes? use a cup holder to shield yourself from the rays.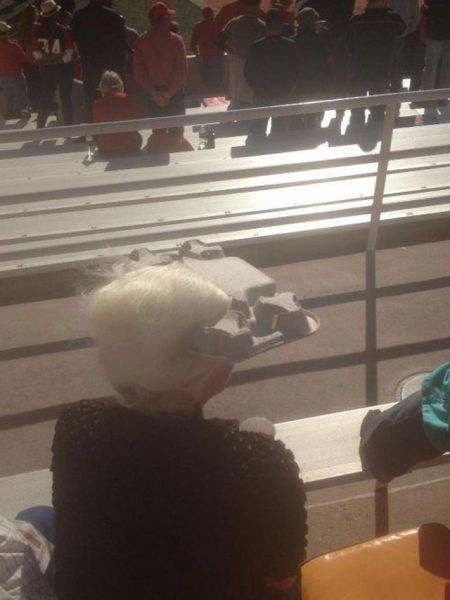 12. Don?t drink and drive.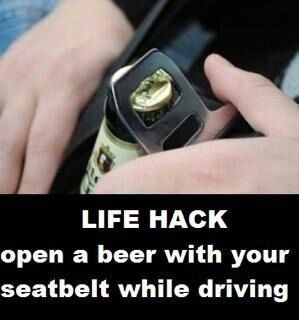 13. Just use ketchup as a bookmark.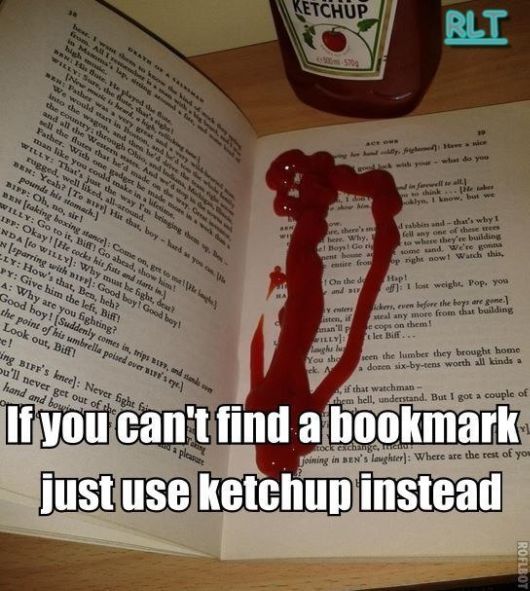 14. Paint your iPhone for a new and unique look!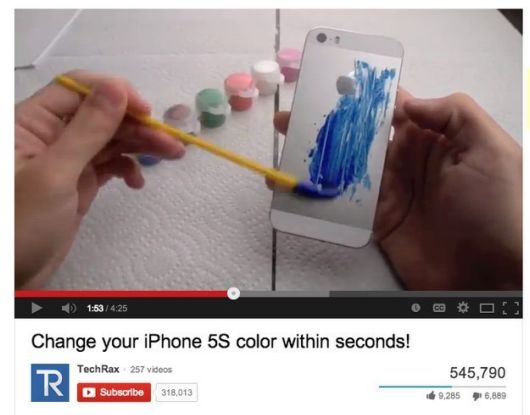 15. Cannot reach that pesky spot to paint on the wall? use a ladder and balance your life on it.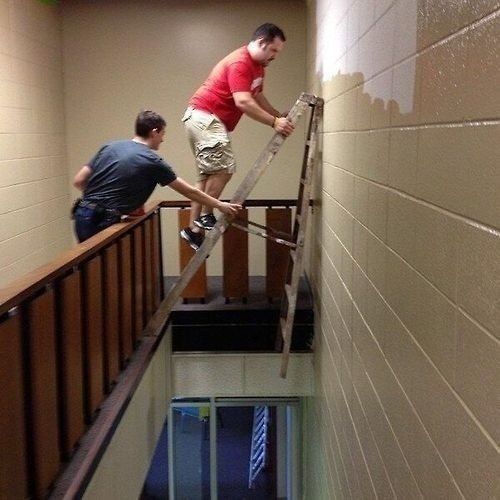 16. So not cool.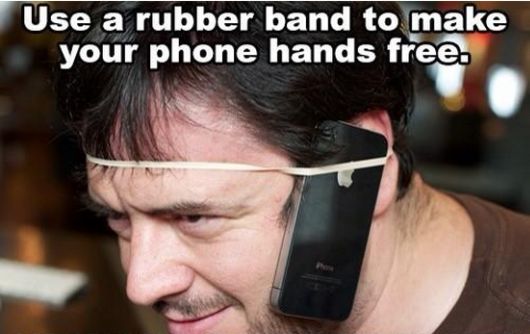 17. Finally a use for your butt plug outside of the bedroom.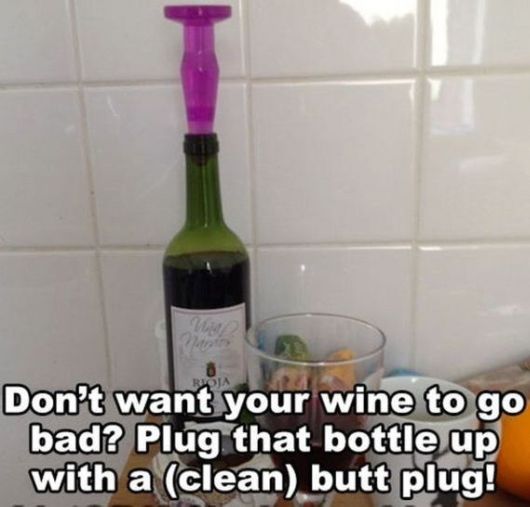 18. Use a trolley to hold up your three wheeled nissan pickup truck.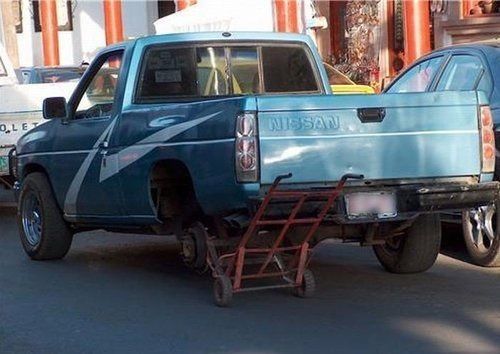 19. Microwave your spoon for 30 seconds.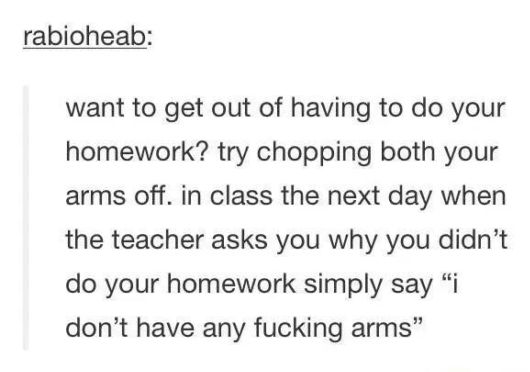 20.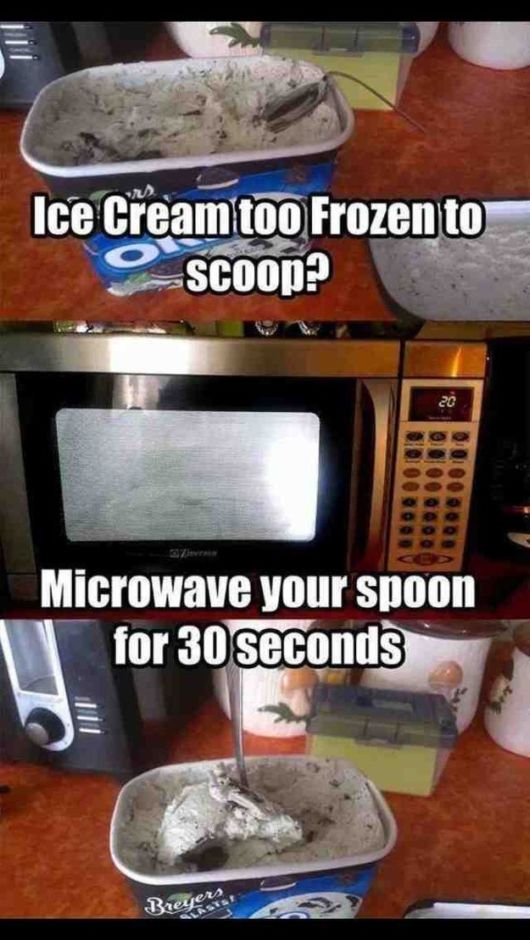 21. Sofa broken? use a chair to fix the hole.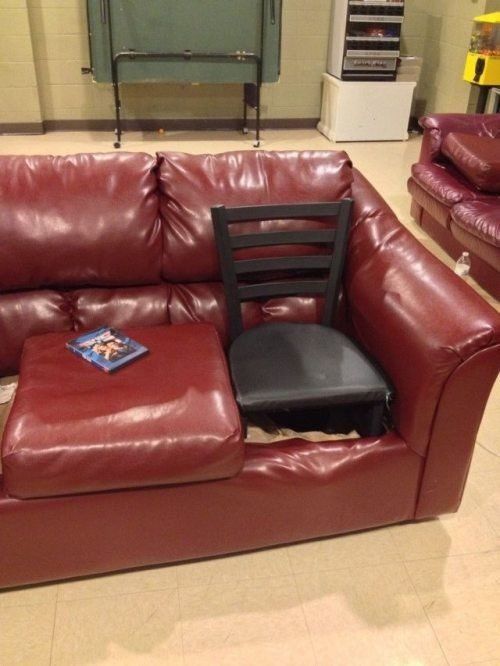 22. Mmmm tasty.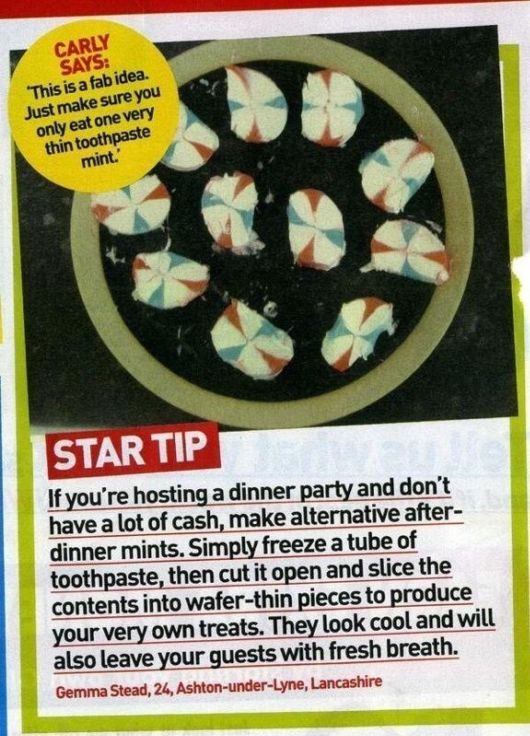 23. Folding skills.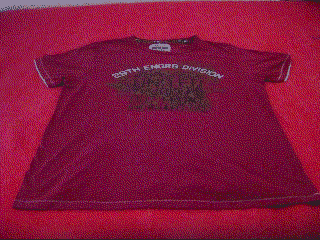 24. For all the students.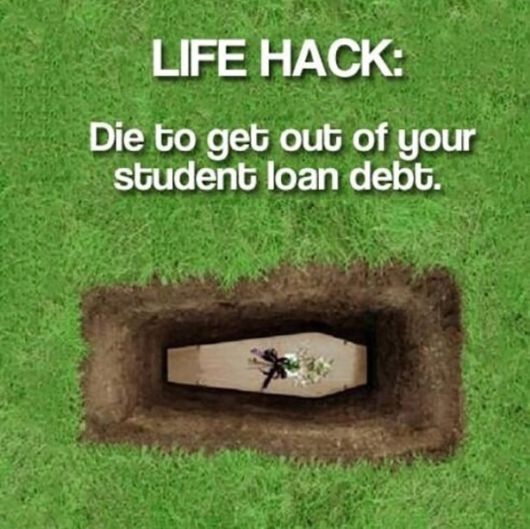 25. Can coke into a cup.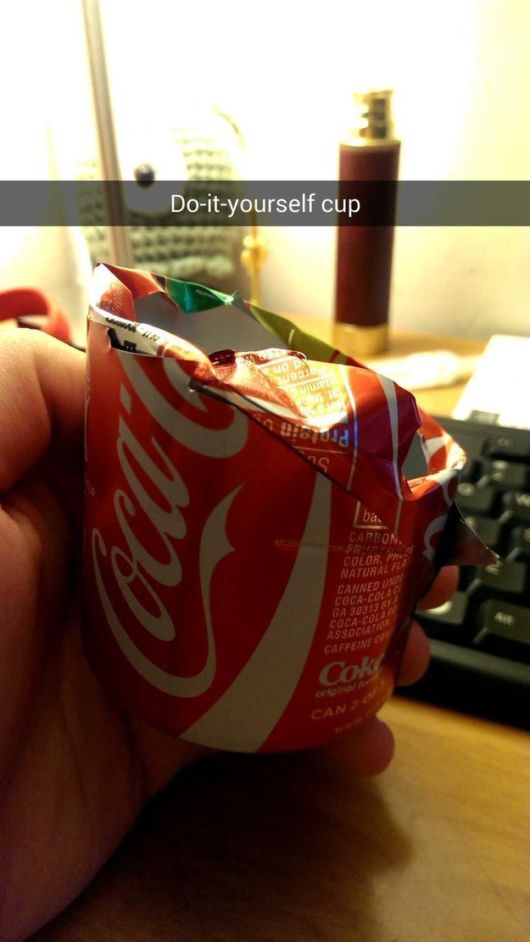 26. We are so confused..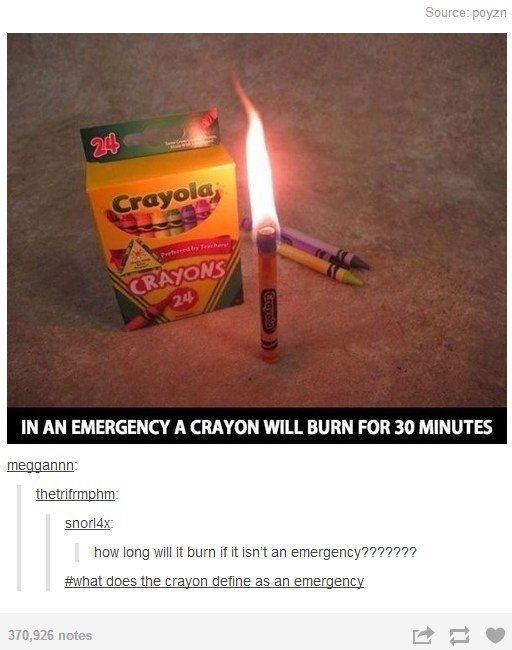 27. Create your own shower head.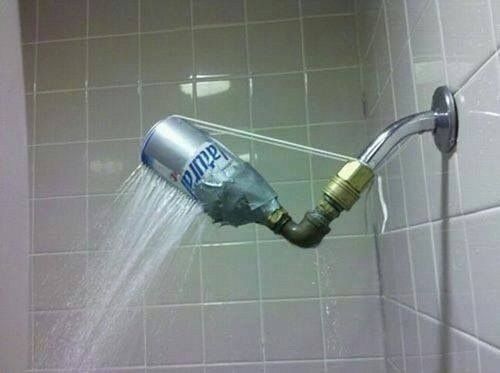 28. Make your very own DIY grill with a shopping trolley.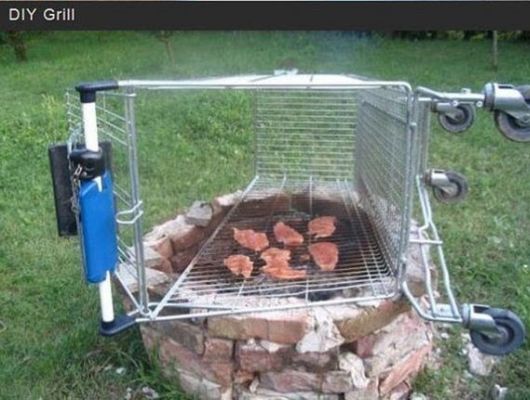 29. Apply toothpaste to your food if you are in a hurry to get ready.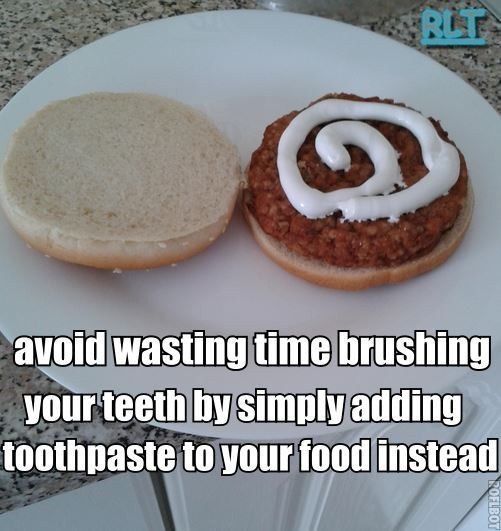 30. How 2 get a job.