Unbelievable Acrobatics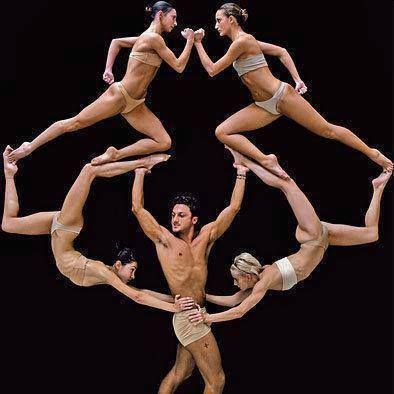 Unbelievable Act Of Balancing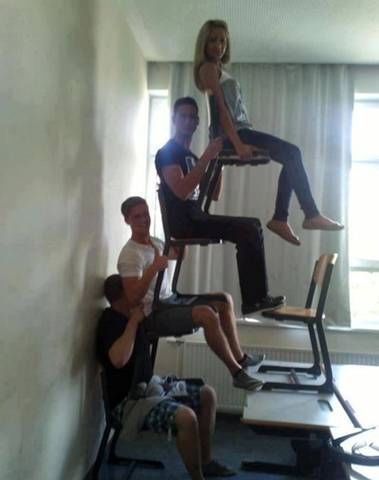 Unbelievable Stones Balancing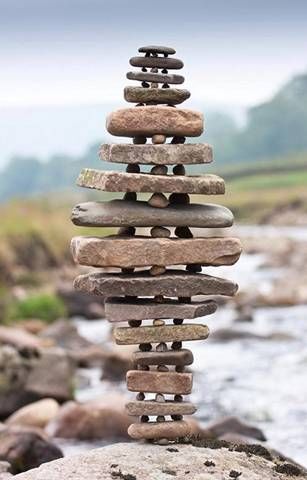 Unbelievable Array Of Upright Coins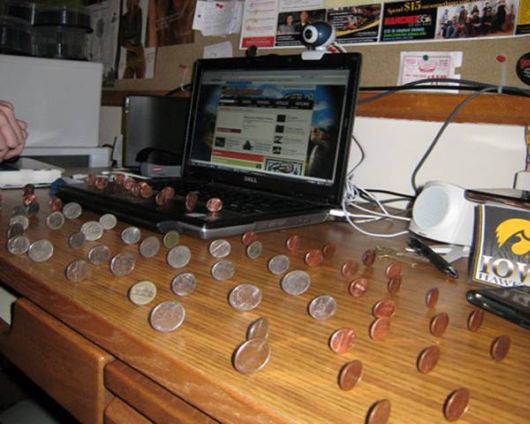 WOW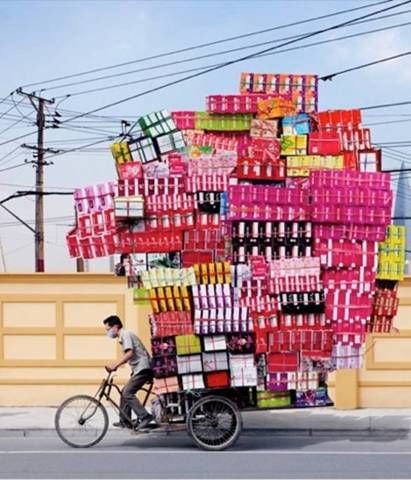 Do You Want This Unbelievable Bike —–Oh who do you want to impress ????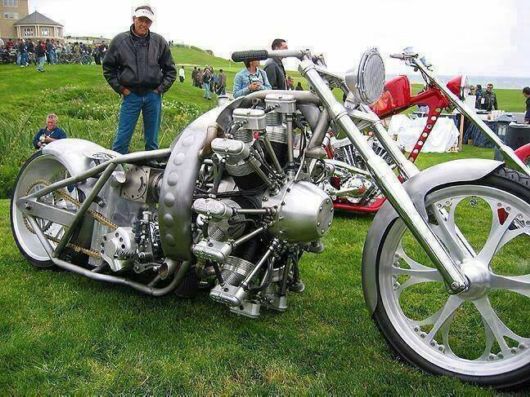 Have You Ever Seen A Nailed Balloon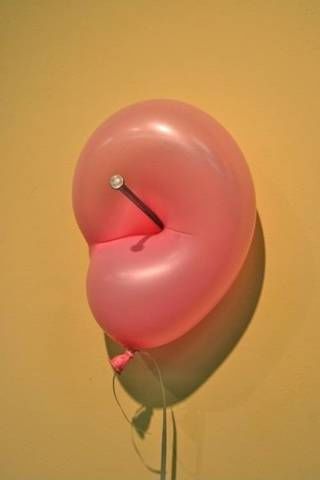 Unbelievable Rock Balance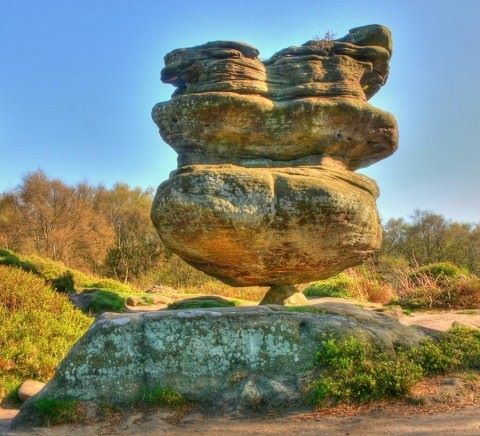 Unbelievable Cliff Edge Buildings and Stairways –
People here would be having the faith to walk on air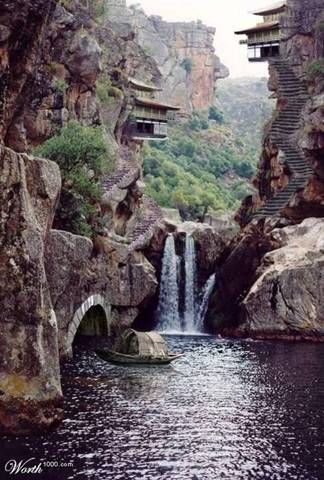 Any Comments My Friends ???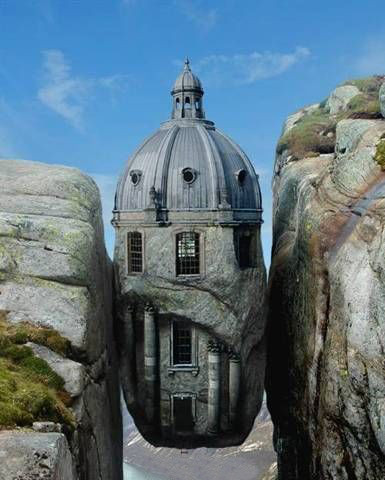 Unbelievable Ice Hotel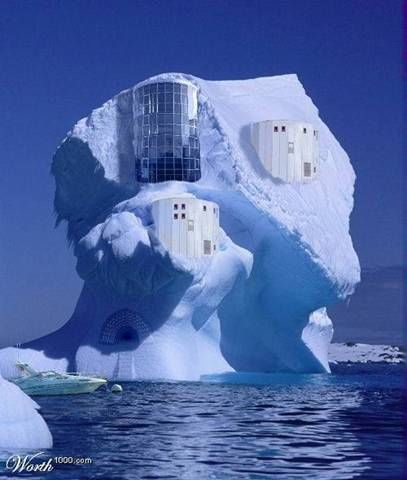 Unbelievable Water-slide —-Want to have a go????
Have you see tree climbing goats???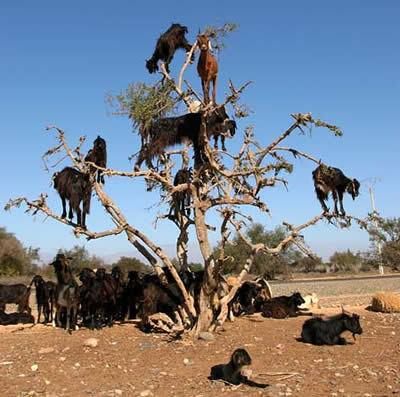 Unbelievable – What do you call this ???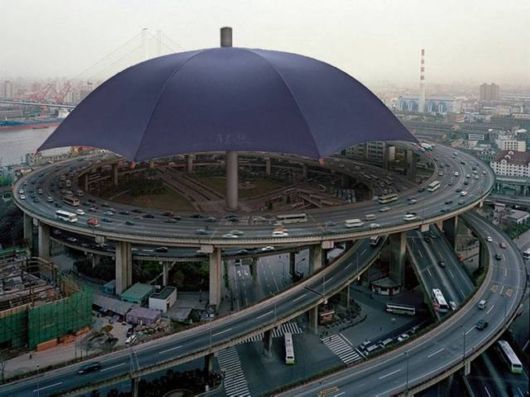 Would you like to live in this unbelievable sea rock hotel?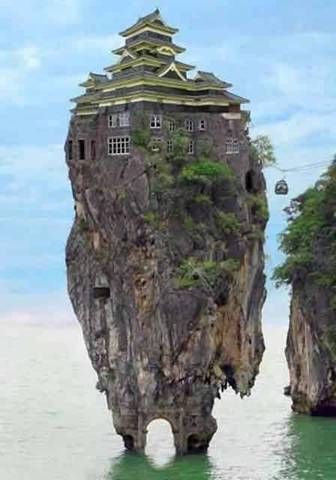 A 300-foot staircase along a mountain face in the Taihang Mountains in Linzhou, China.
The Sea Cliff Bridge is a balanced cantilever bridge located in the
northern Illawarra region of New South Wales, Australia.
Amazing Toborichi Trees
UNBELIEVABLE HUMAN WORLD-CUP
Unbelievable location of Casino Resort, Niagara Falls…
It is just 100 yards away from Niagara falls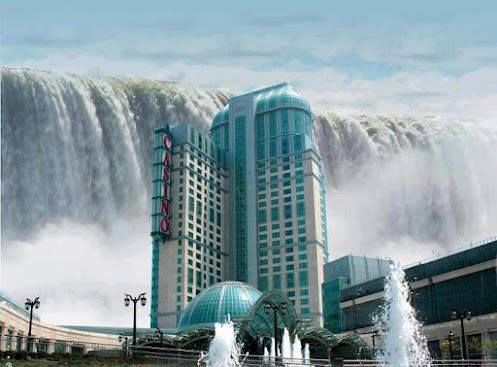 The Longest Traffic Queue in the world.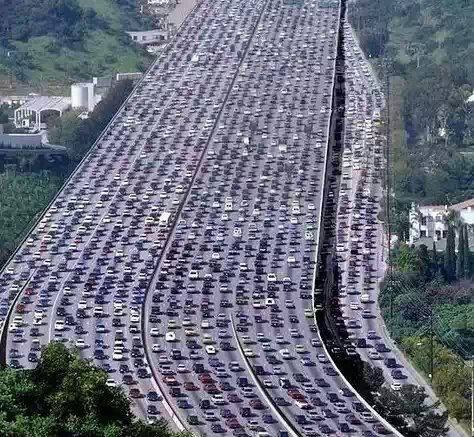 Norway is home to numerous fjords and seemingly endless natural beauty.
However, sometimes you have to take a vanishing bridge to arrive at your destination.
The Storseisundet bridge will trick your mind but luckily not your car.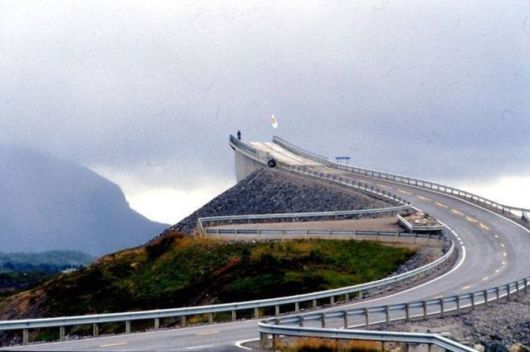 Unbelievably close landing at a Dutch Caribbean Island.