Athletes Among Us, New York photographer Jordan Matter again surprised the world with their new photo project. His previous big idea " Dancers Among Us "was a runaway success that inspired the photographer to create a series of photos, which again will turn our view of everyday reality. "Athletes Among Us" – a project that demonstrates that even when athletes do not compete, their life is full of genuine passion and energy. "Athletes Among Us" – this project is not about sports, but about how it is important to achieve the set goals, strive for excellence and never give up. Whichever way you choose.
American football on Valentine's Day.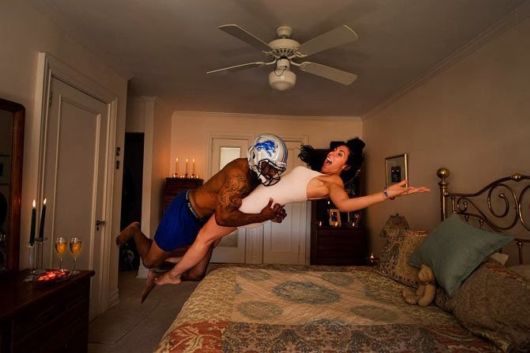 Shaving and Martial Arts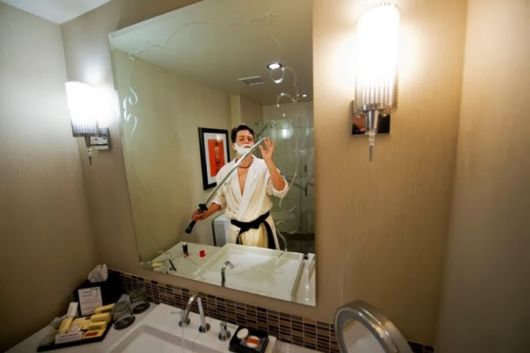 Sunday Shopping Rugby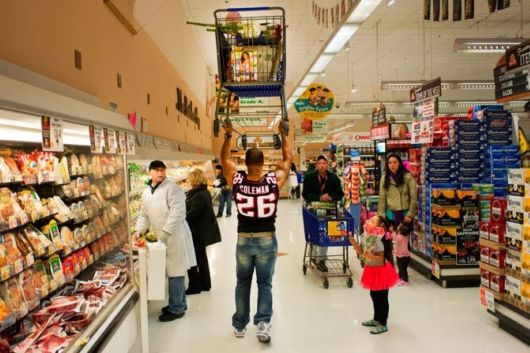 Gymnast crosses the street, that is, Jumps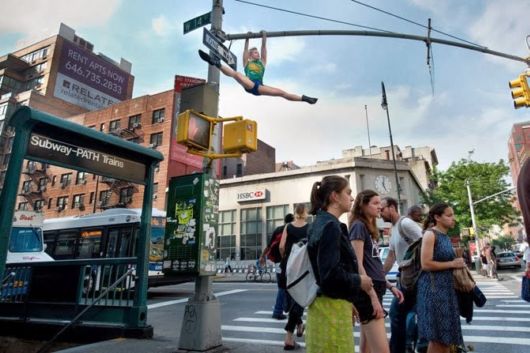 Calisthenics and Light Reading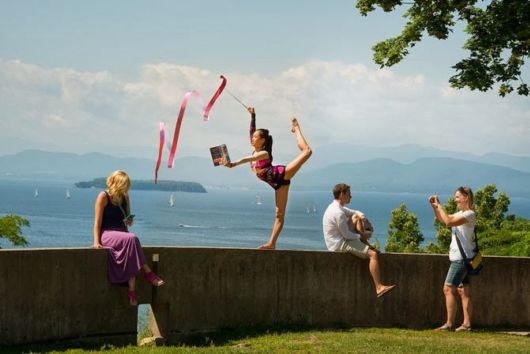 Mom-Racing Cyclist for Shopping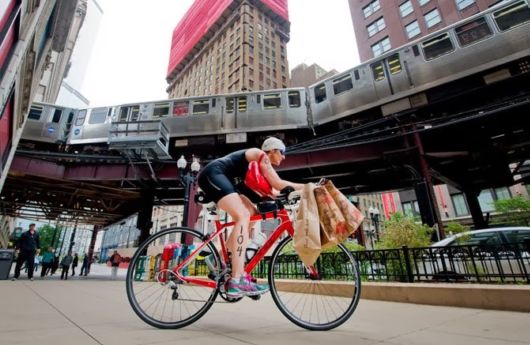 Acro Yoga proves best views at the Top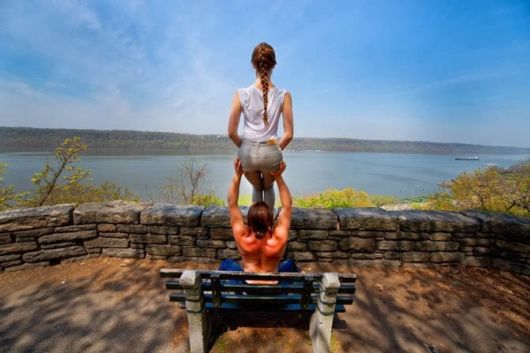 Offer hands and hearts of Football …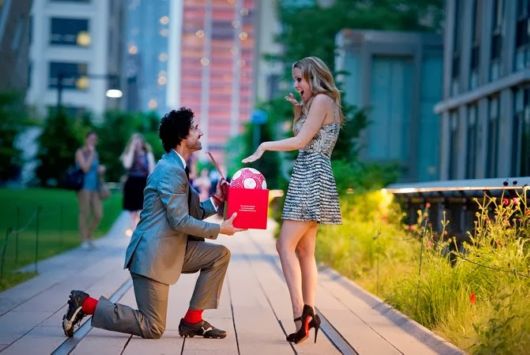 Battle of Superheroes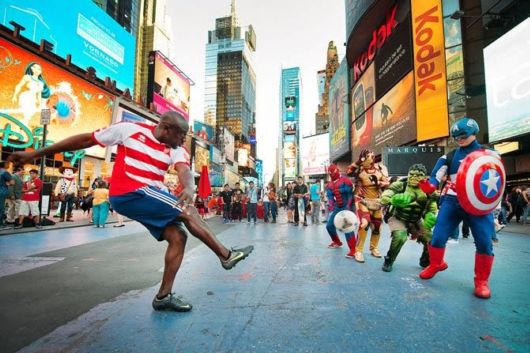 If a Goalkeeper is on the Gate, Security Shop Under Control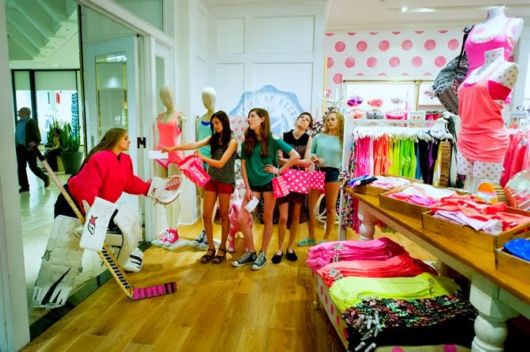 Bodybuilder on a Business Trip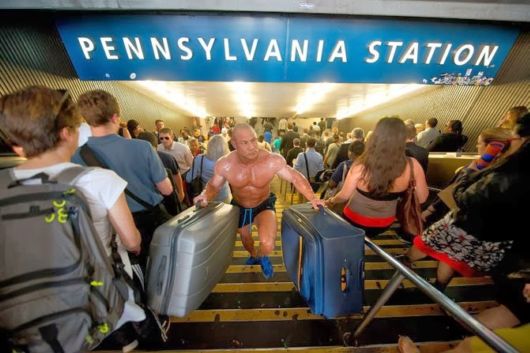 Cheerleaders will always find a Winner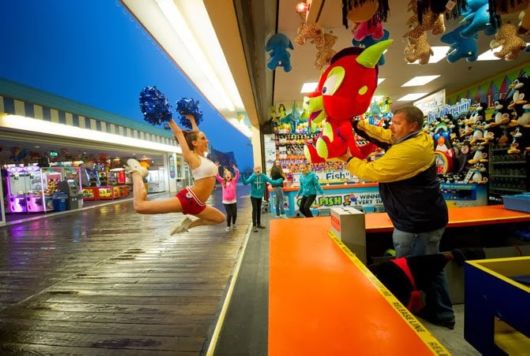 Express Delivery of Pizza on a Skateboard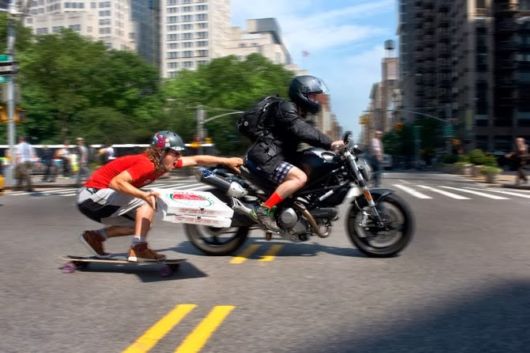 Natural Lighting, Acrobatic Yoga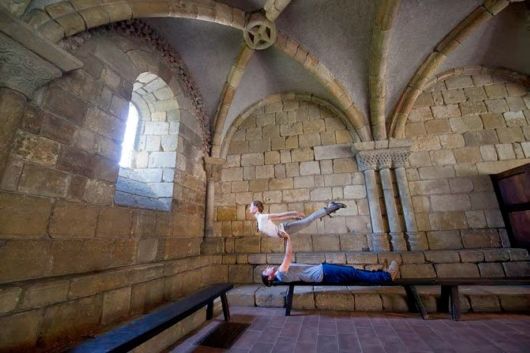 Bodybuilder waiting for a Taxi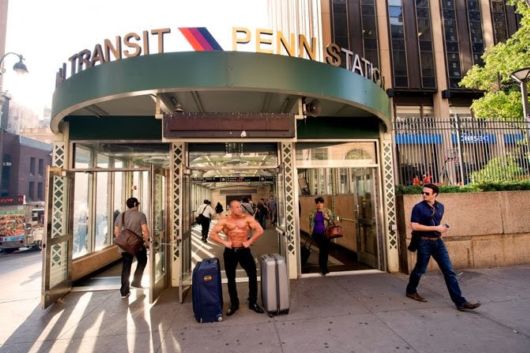 BasseJnaya Party from a Team of Rowers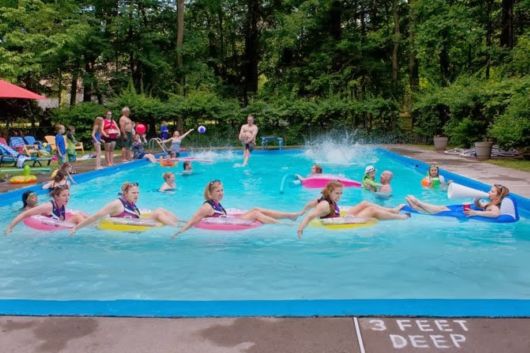 Goalkeeper and here at the Gate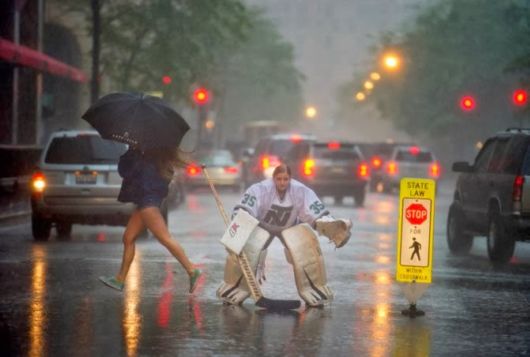 The Flesh and Blood of a Football Player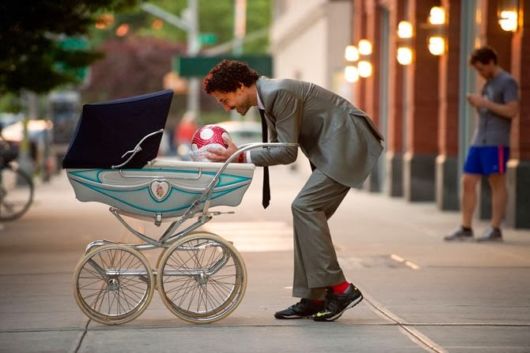 Choosing a Bodybuilder: Red or White?