Swiss car manufacturer Rinspeed recently announced that they will be showing off a car lined with solar panels that is capable of changing shape to suit the number of passengers that are in the vehicle. Dubbed the iChange, the innovative vehicle will be showcased at this year?s Geneva auto show.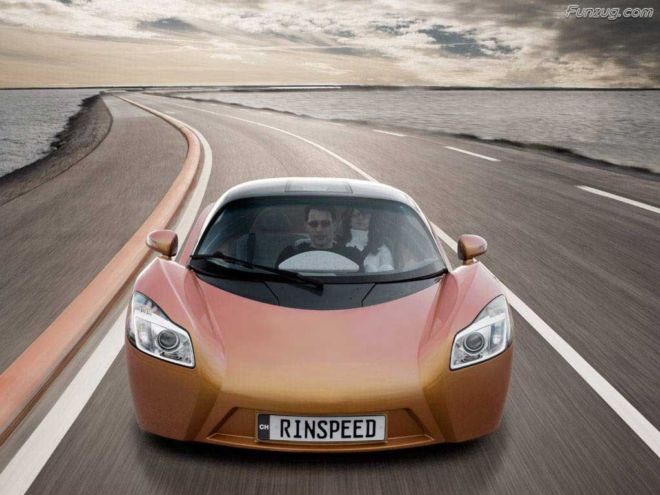 While they do not get any points for the name, the Rinspeed iChange won us over with its slick styling and bevy of Eco-friendly features. The concept is a lightweight electric vehicle that is capable of going from 0-60 in 4.2 seconds, and achieving a top speed of 220km/h. It can run for approximately 90 kilometers on one charge. As with many concept vehicles nowadays, the vehicle has been fitted with solar panels on the roof and sides. These recharge the batteries and assist with temperature control.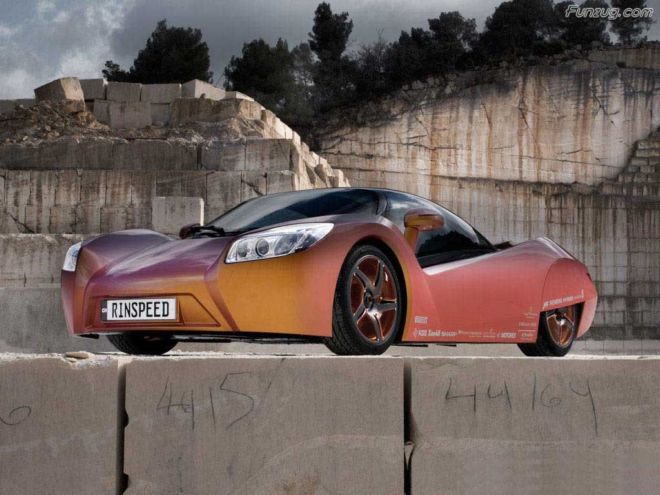 The car?s most remarkable feature is its ability to accommodate a number of passengers depending on the need. Normally the vehicle will run with just one passenger. However, should the need arise, the rear of the vehicle opens up to reveal two more spaces. Needless to say, it looks really cool.