The majority of humanity lives in cities or towns, with more moving in every day. People move into urban areas for the comforts it provides, as well as proximity to employment centers. There are those, however, who chose to make their home part of the environment and the results are simply astounding!
Houses built into the mountain side – Colorado, U.S.A.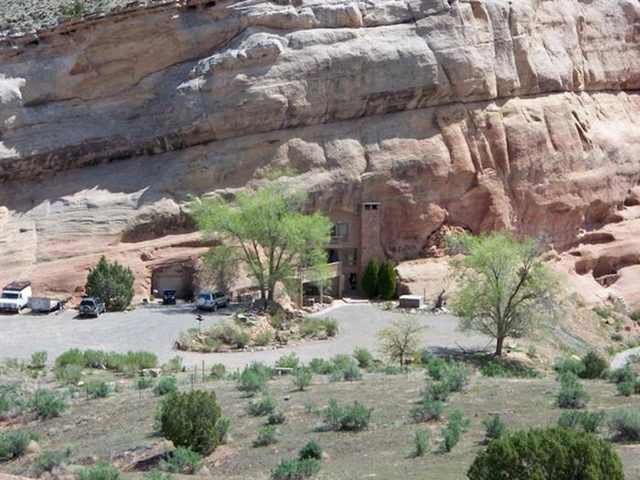 A house built into a hill – Ecuador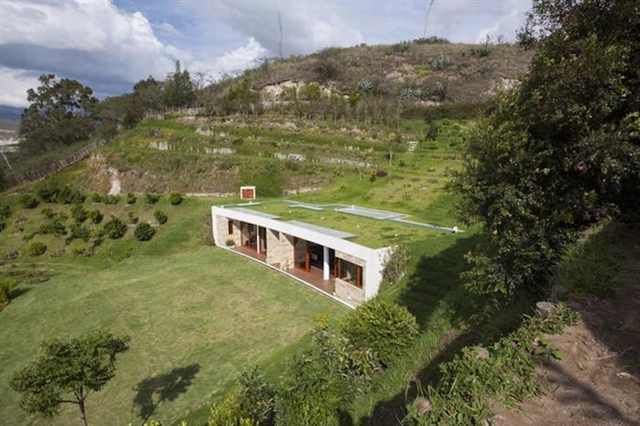 A luxury home, built into the mountain as to not obscure the views of the famous natural hotsprings – Vals, Switzerland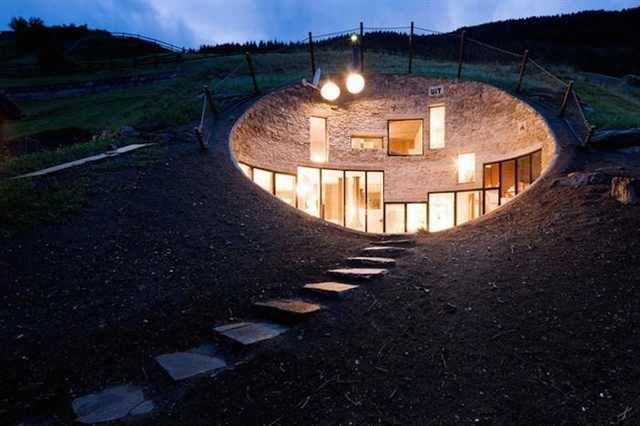 Even during the winter, this house stays cozy, thanks to its eco-friendly design.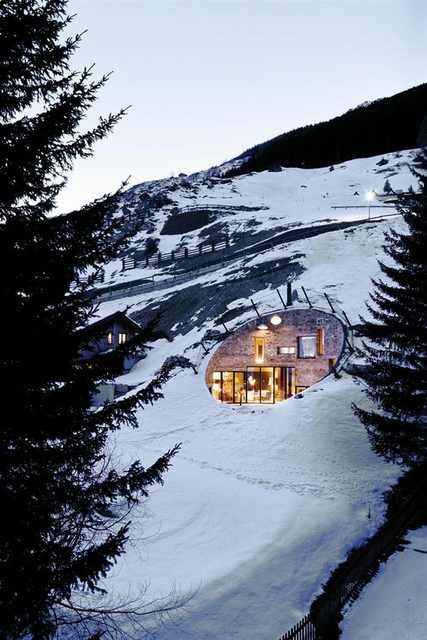 The "Earth House Project" was built with an integration with nature in mind – Tirana, Albania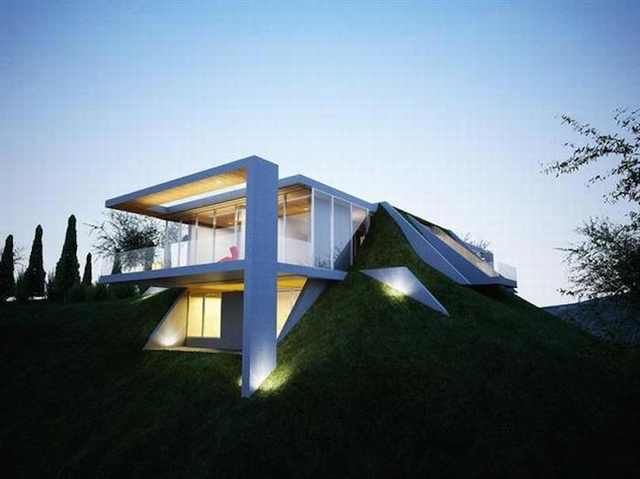 The people of Cappadocia carve all of their homes into the rockface – Turkey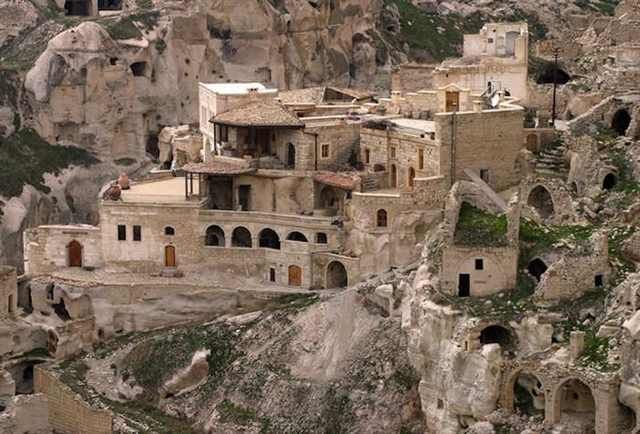 A Church, built into the mountain – Marjan Hill, Croatia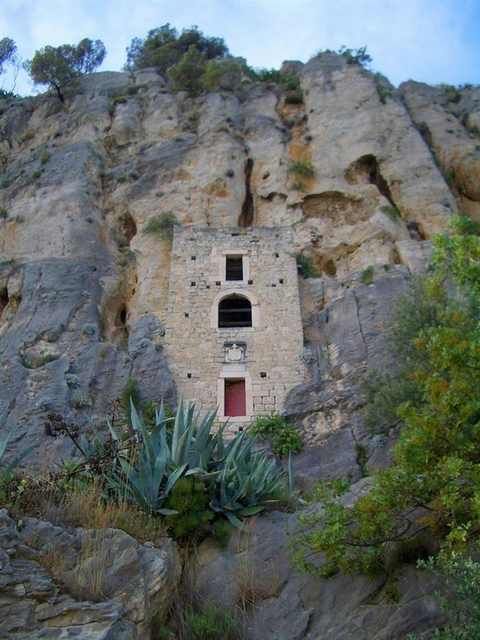 "Falling Water" was built into the side of the mountain and directly over a waterfall in 1935 – U.S.A.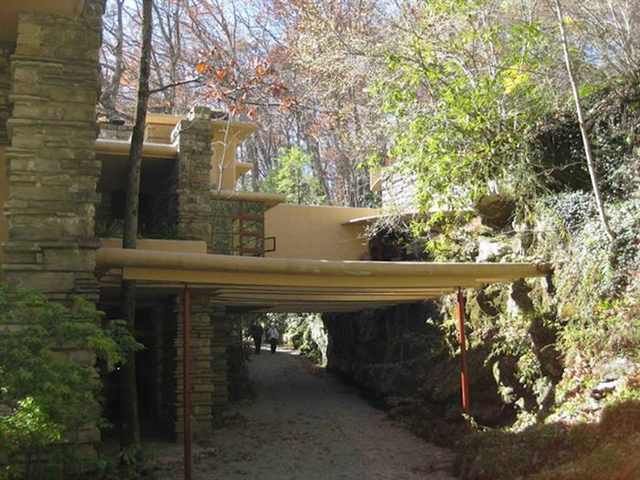 The Seaside House, designed with the ocean and nature in mind – California, U.S.A.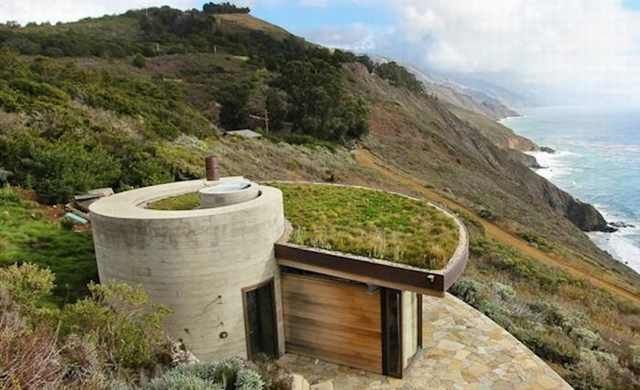 A contemporary home, built to minimize the interference with nature – Long Island, U.S.A.