Pamukkale Thermal Pools in Turkey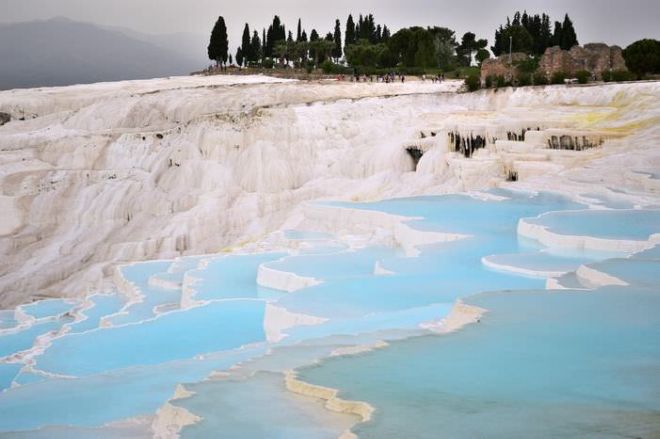 This travertine terraced region of Turkey, rich in minerals and hot springs, is famous for its use as a spa over centuries. Since becoming a World Heritage Site, efforts have been made to protect this unusual site from the damage that tourism had been causing it.
The Wave, Arizona, USA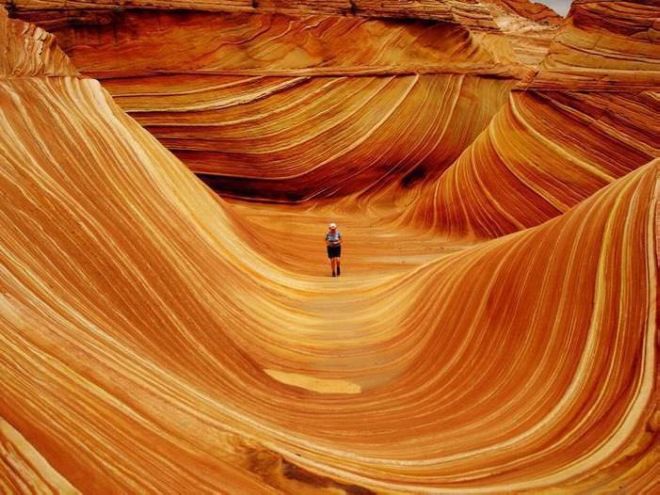 This fantastic sandstone formation of rippling stripes on the slopes of the Coyote Buttes is the subject of thousands of landscape photographs. This otherworldly site is only accessible by following a hiking trail by foot.
The Pinnacles, near Cervantes, Australia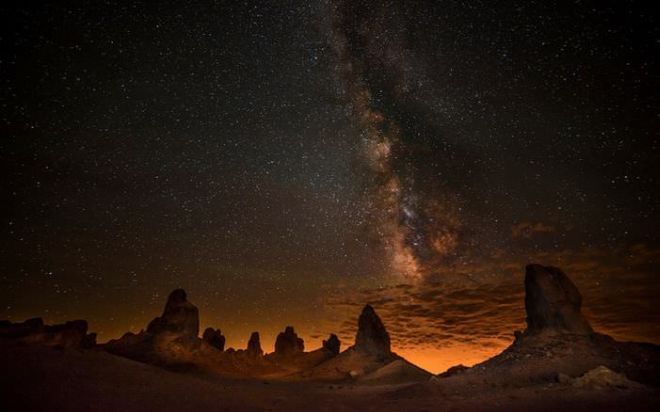 Western Australia is home to a series of limestone formations that look like something out of a Dali painting. These unique formations consist of seashells left by the former sea life of the area, broken down over thousands of years into the lime-rich sand. The landscape is found in the Namburg National Park.
Huanglong Valley in Sichuan, China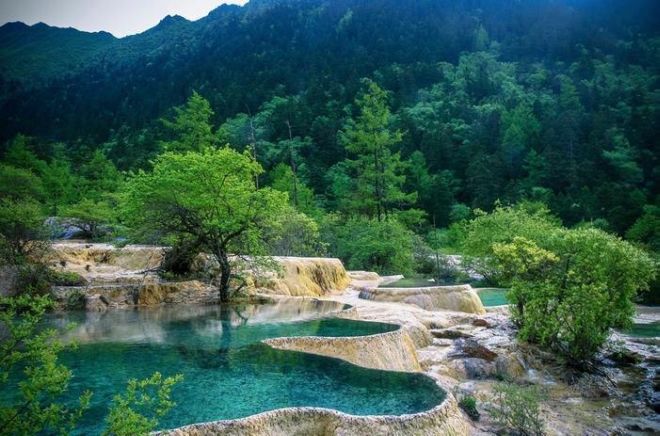 The rivers in this 3.6 km long travertine are said to resemble a golden dragon wheeling through the mountains. The surreal waters appear to be painted in shades of yellow, green, blue and brown.
Skaftafell National Park in Kirkjubaejarklaustur, Iceland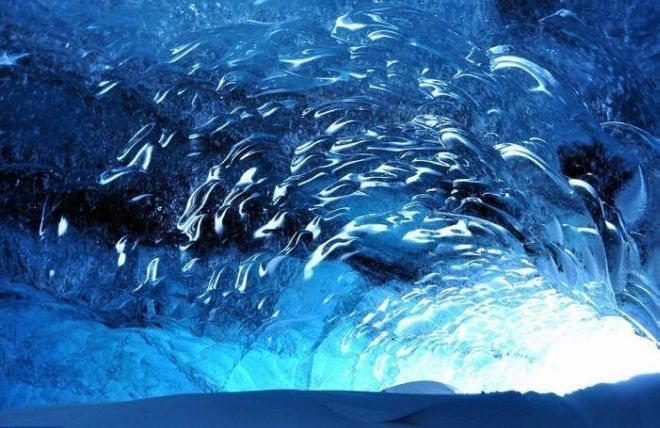 This park used to be a major area of settlement, but the local population was wiped out by a volcano eruption a few centuries back. The area is full of budding flora and fauna and the glaciers in the local caves form a surreal arctic scene, which are definitely worth a visit.
Yuan Yang terraces, in Yunnan, China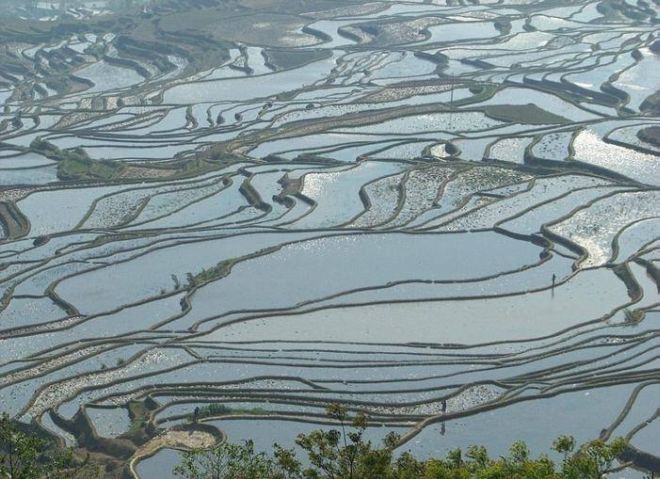 This landscape looks like something from a coloring book. The curvaceous lines and oval shapes are actually rice-paddy terraces, and this abstract looking scene changes colors throughout the season. This hard to reach destination has now become a World Heritage Site.
The Marble Caves, General Carrera Lake, bordering Patagonian Chile and Argentina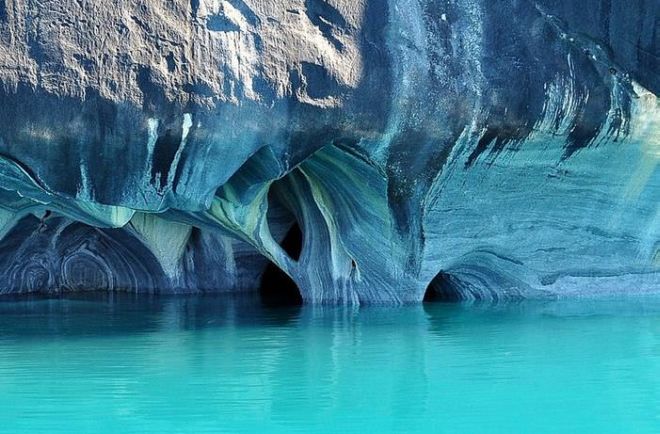 This curious formation in the center of the lake is due to the waves splashing the rocks for over 6,000 years. The cave can be reached by boat and has been called the most beautiful network of carved caves in the world.