9. This is the best display of milk cartons I've ever seen!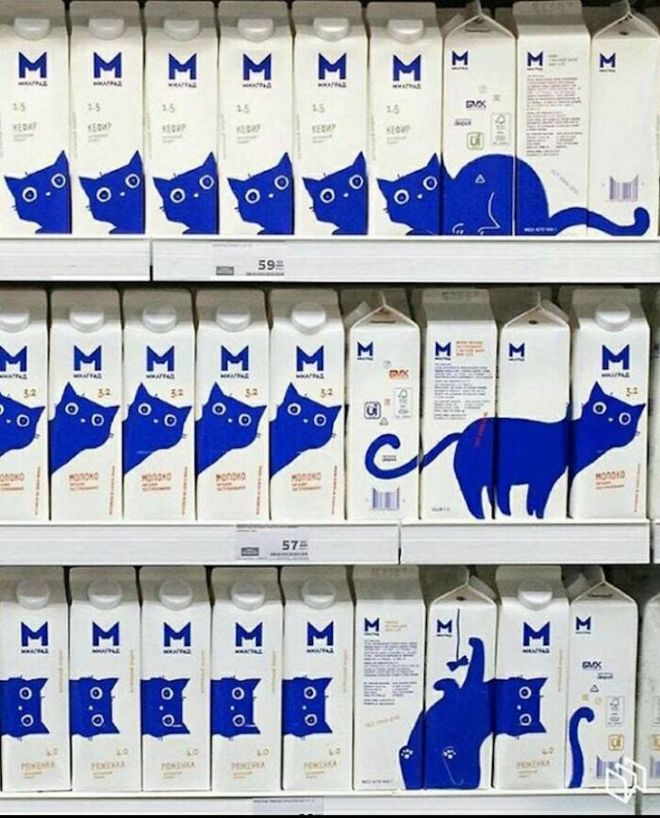 10. What a playful shirt tag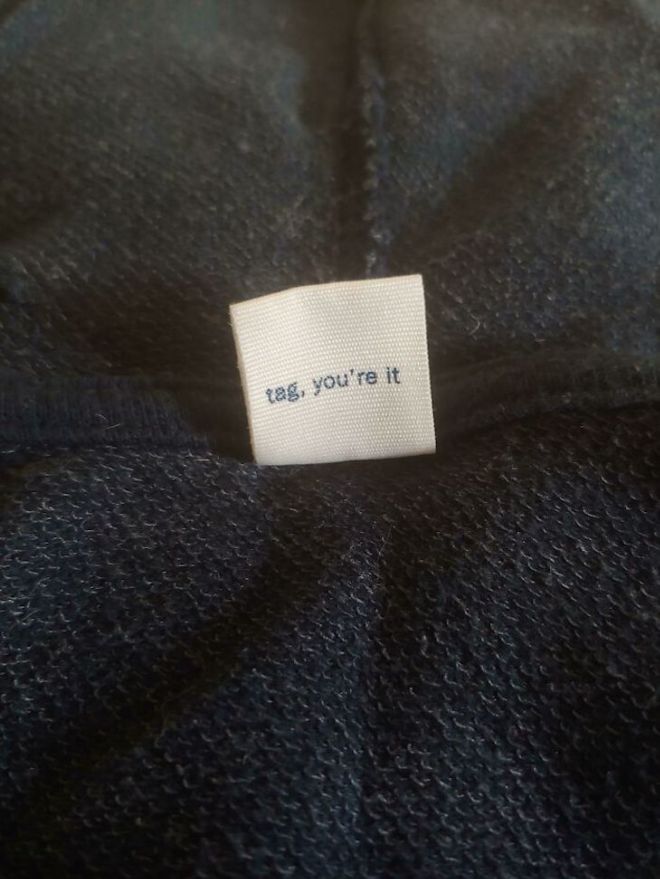 11. Cadbury snuck their trademark 'C' in the middle of the rose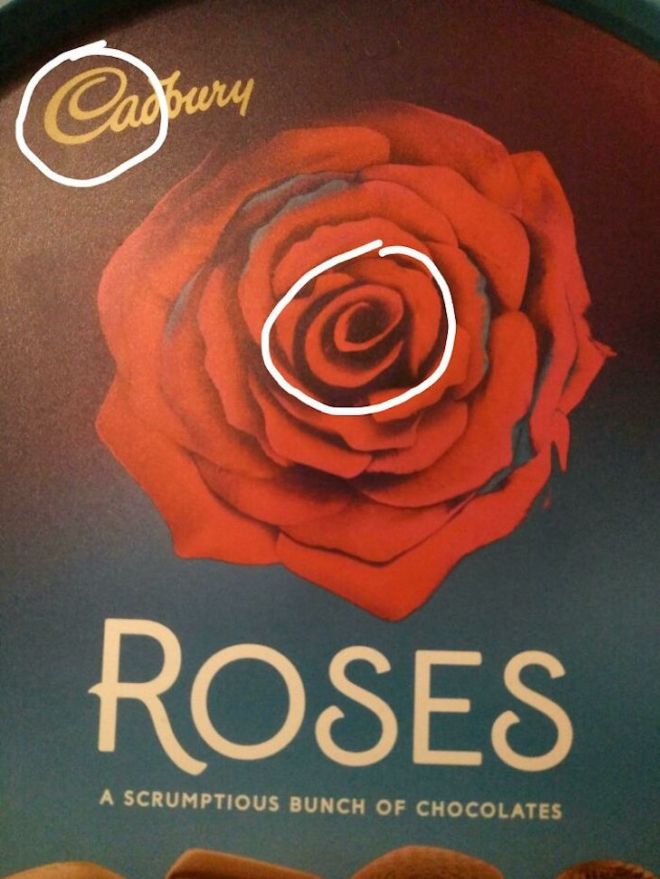 12. At just the right time of the day, this silhouette painting on the ground suddenly starts making sense!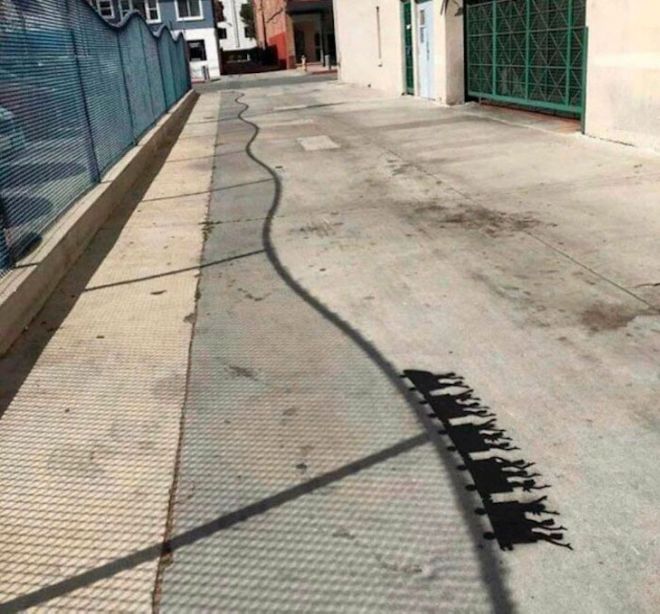 13. The bottom of a bridge in Germany was painted to look like Legos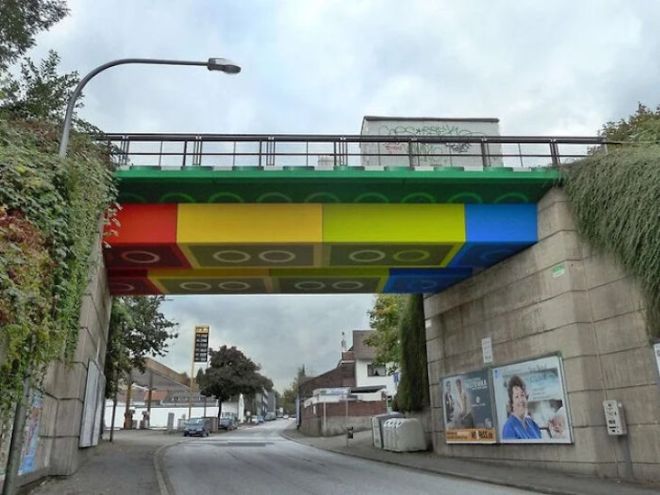 14. At precisely 11:11 a.m. each Veterans Day, the sun's rays pass through the ellipses of the five Armed Services pillars to form a perfect solar spotlight over a mosaic of The Great Seal of the United States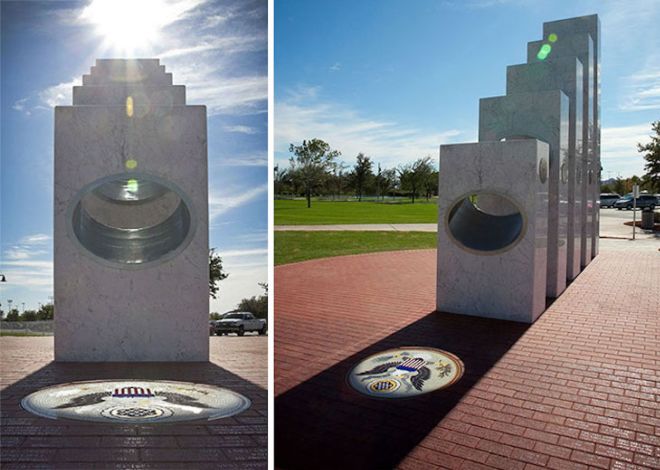 15. Paisley Abbey in Scotland has an 'Alien' gargoyle above its archways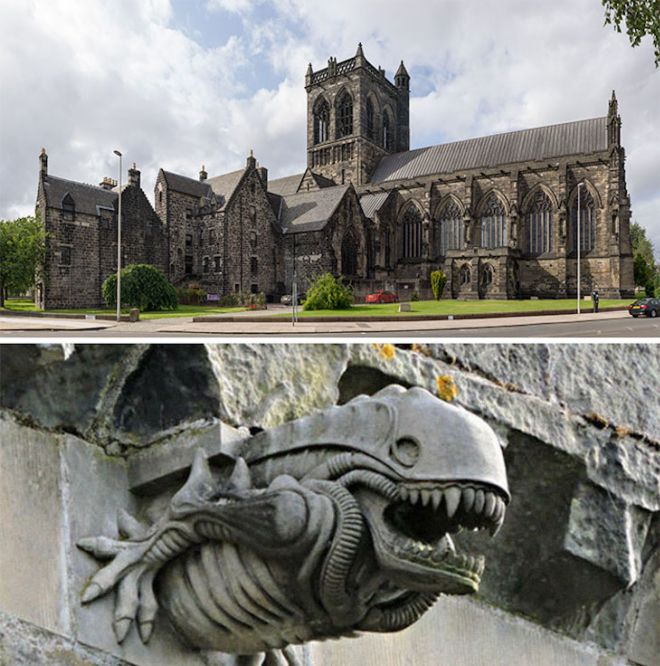 16. Marge's face is brilliantly placed here!