Libraries are usually dull square buildings which contain as many books as possible. However, some libraries can actually be some of the most visually stunning structures in terms of architecture – it all depends on the architect (and sometimes the librarians). Below is a collection of photos from everyday libraries that have been spiced up with hilarious and creative twists from the funny librarians who run them. From enchanting building entrances to clever wordplay and funny signs, take a look at all the literary fun libraries have:
1. The entrance to the kid's section at a local library.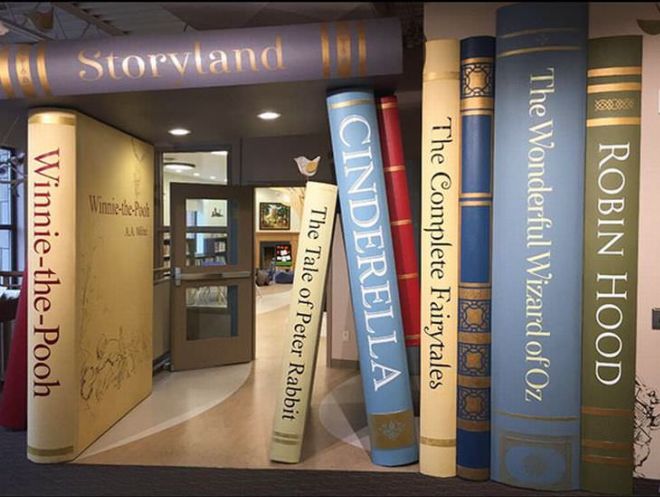 2. Teaching you not to judge a book by its cover.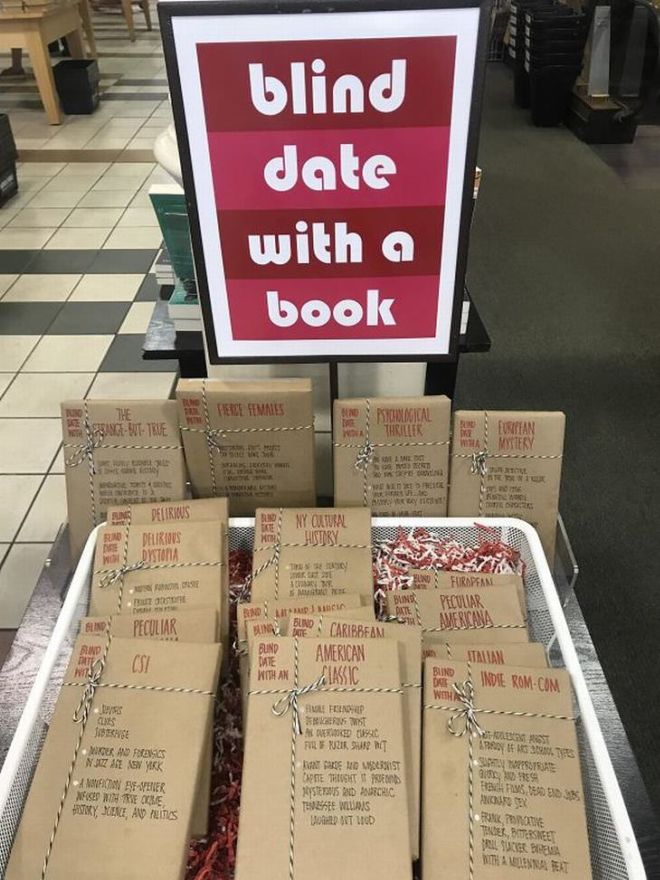 3. This local library has a beehive in the kid's section with a tube that leads to the outside.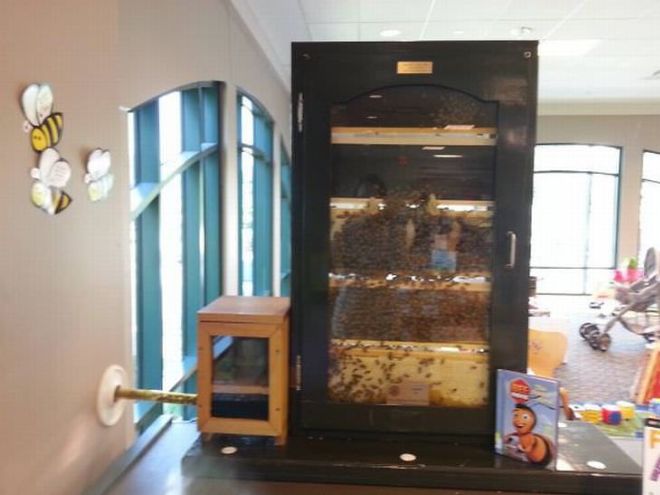 4. This school's library has a noise guide.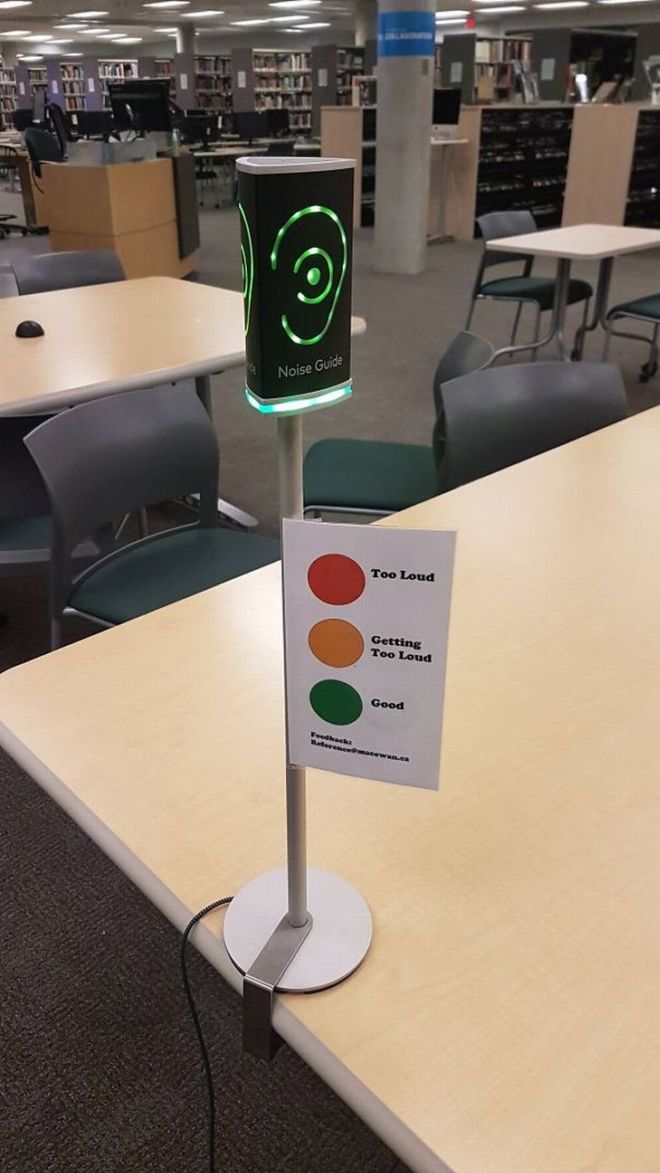 5. This librarian dresses up as the book reaper to collect overdue books.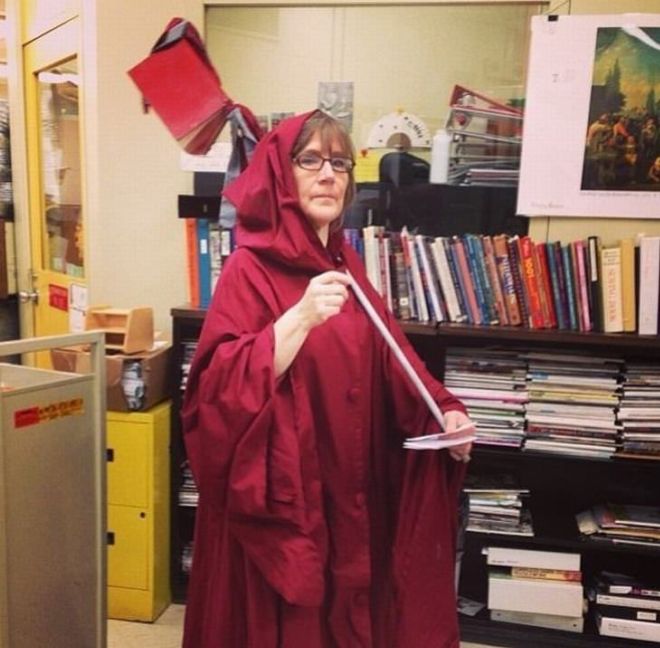 6. This library knows how to motivate children.