13. This library dedicated two aisles full of board games that you can borrow.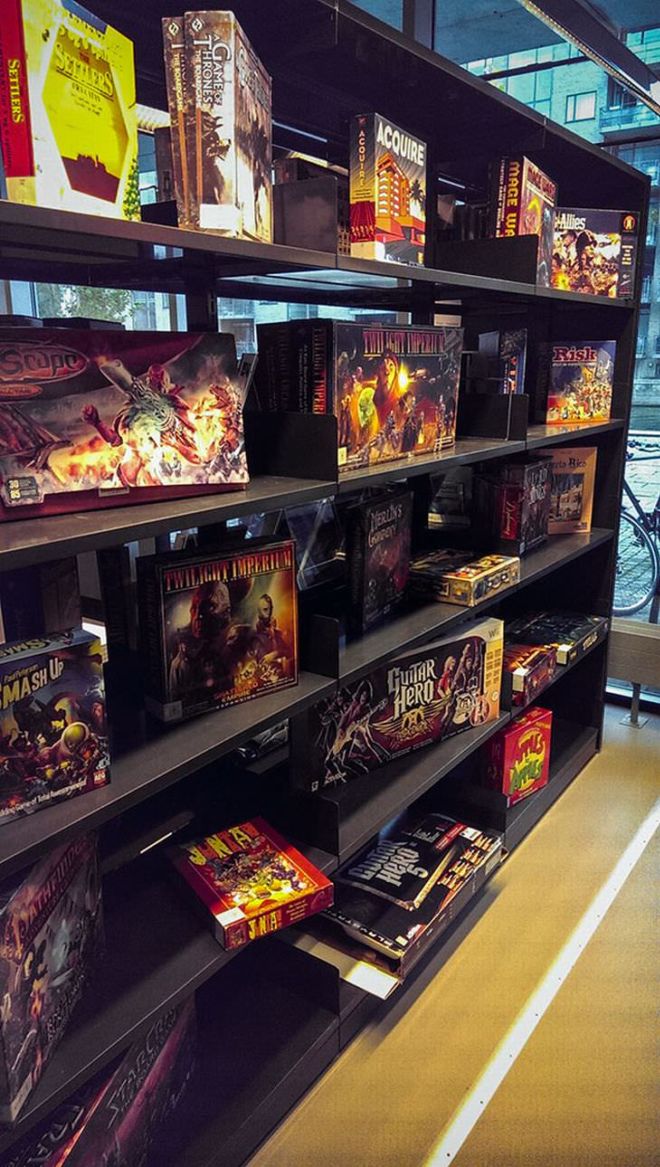 14. A beach library in Albena, Bulgaria.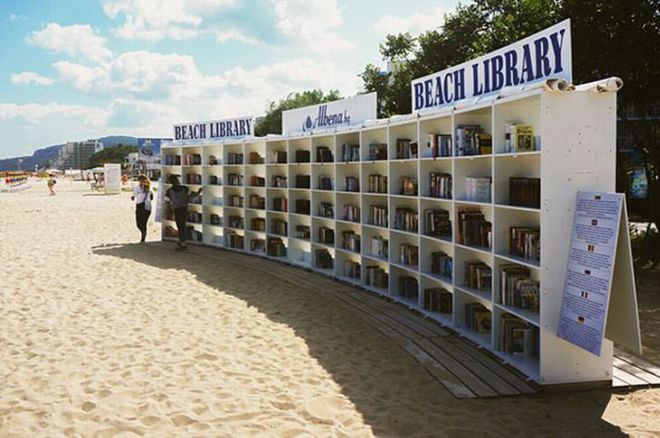 15. A library that tells you the approximate time in words.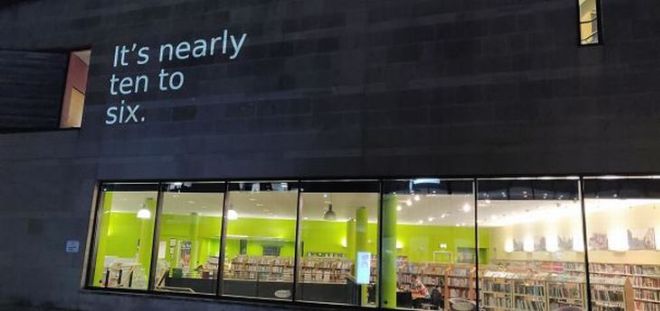 16. Big books for little readers.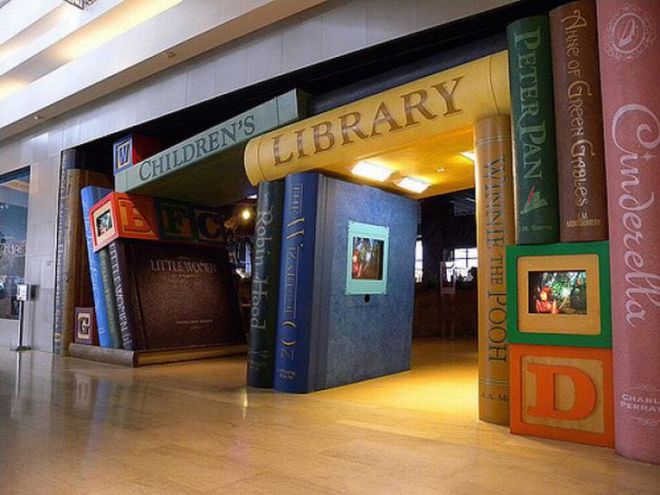 17. This library likes to play games.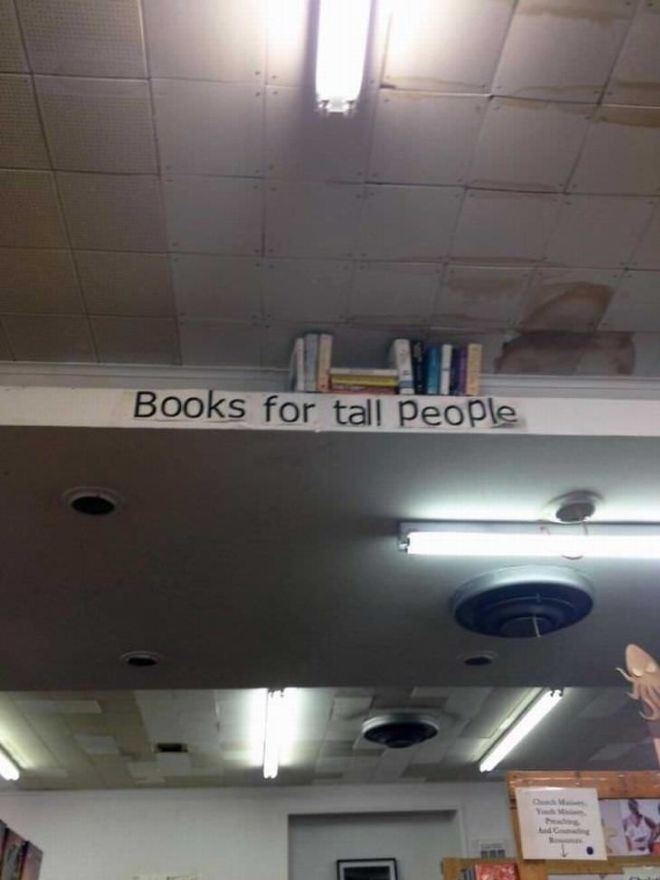 18. Stools made out of discarded books for new library seating.