11. The lion's head on a door at the Parthenon in Nashville.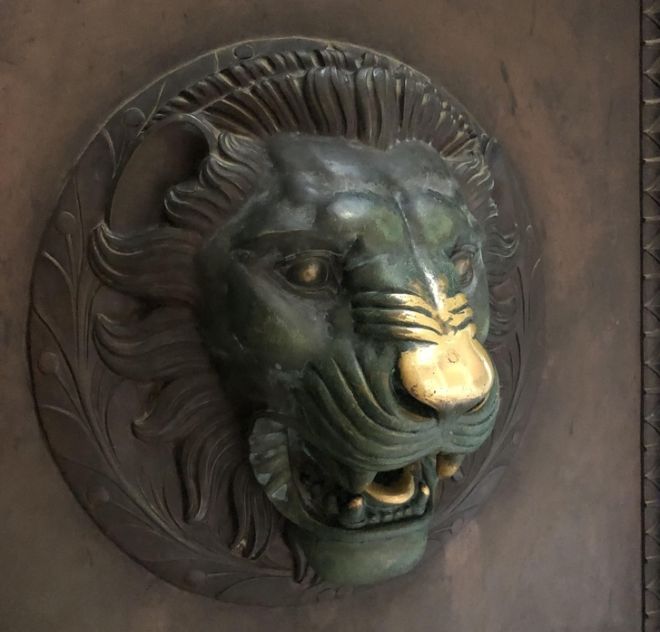 12. This place hasn't changed its ping pong tables in 20 years.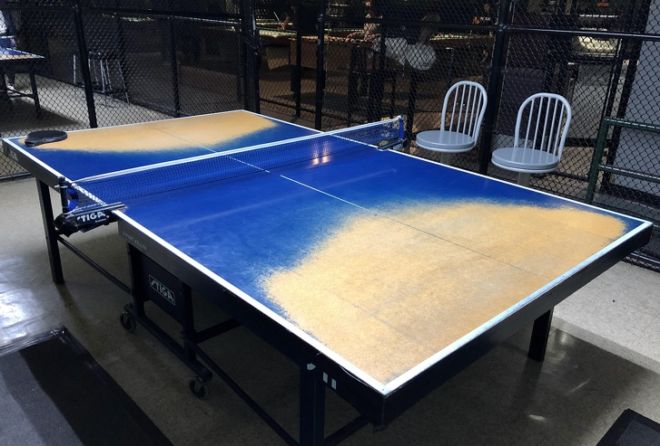 13. A staircase carved in the stone wall above a creek.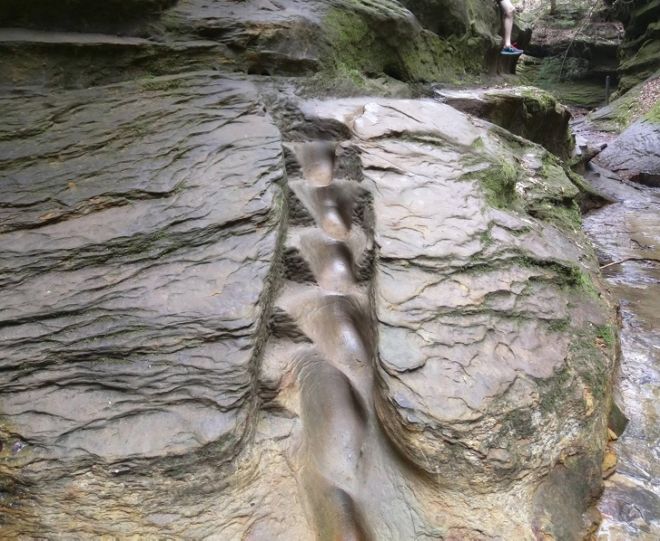 14. The footprints made by a monk after praying in the same spot for decades.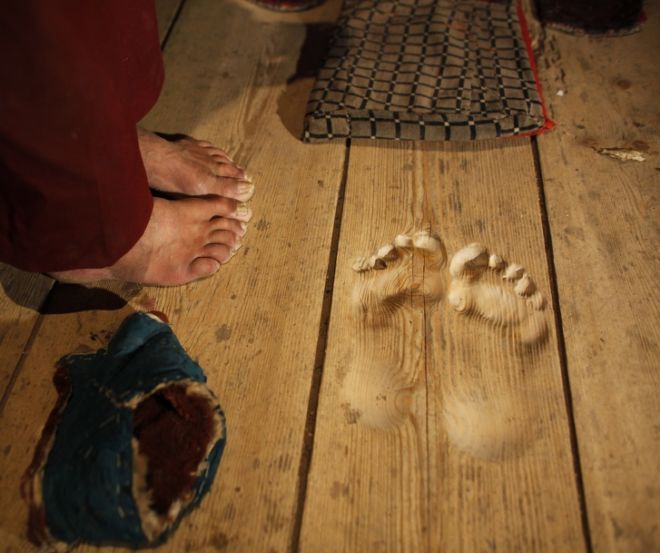 15. A 24-year-old beach towel.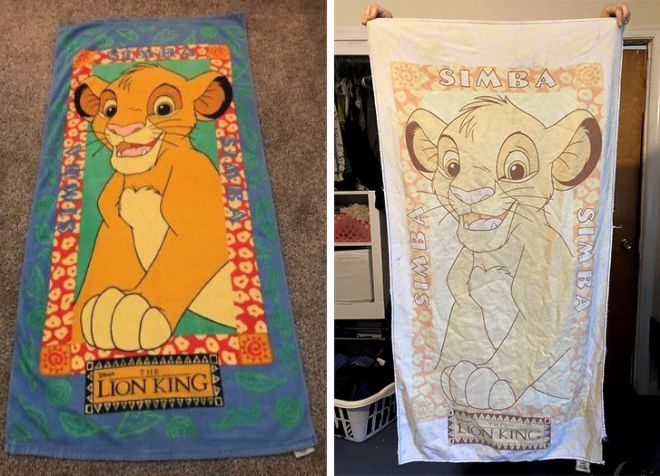 16. Braille on Helen Keller's tomb worn away after decades of blind people reading it.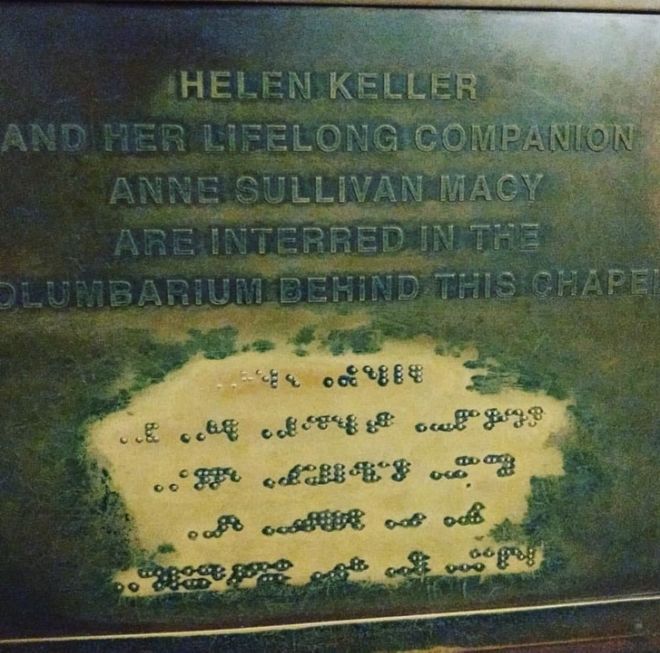 17. Over 5-years of playing fetch.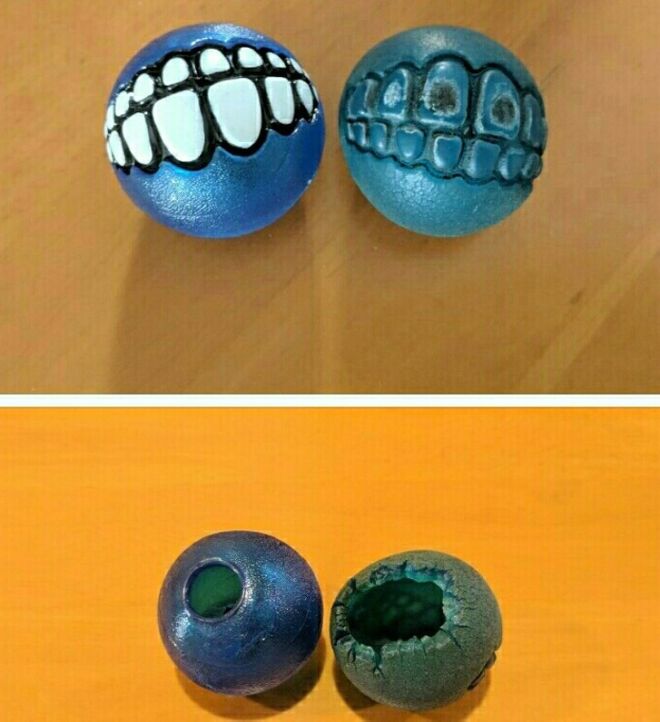 18. This truck driver's face aged 20 years faster on the side that faced the window.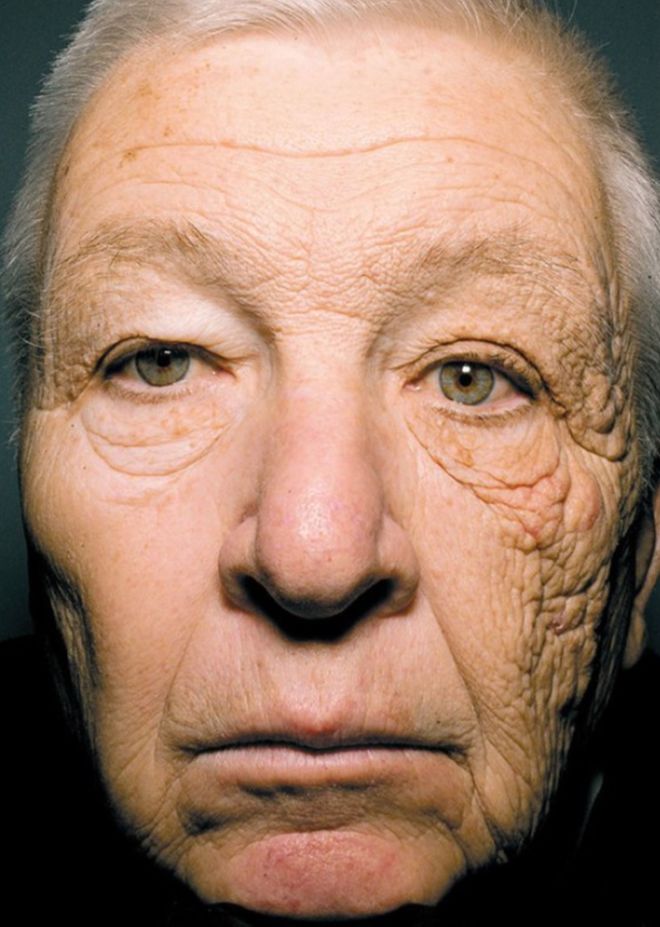 19. A candlestick that has been used for a very long time.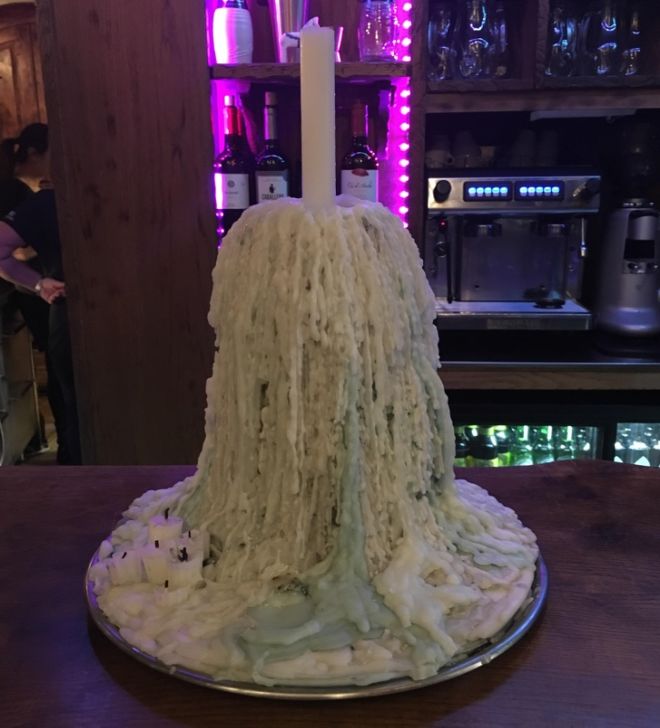 20. A tree that has been planted next to a mother's grave.