6) J.D Salinger Writing The Catcher In The Rye. (1944 – 1945)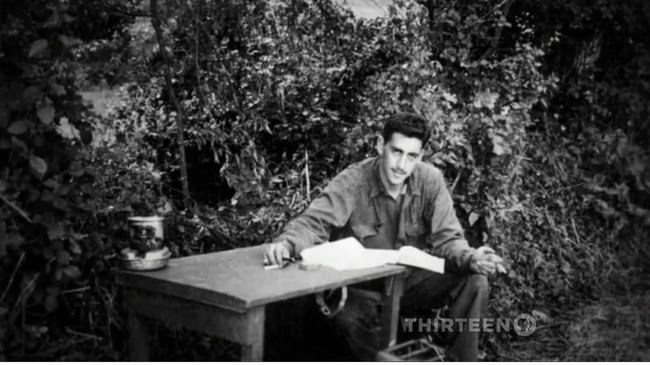 This image was taken on the beaches of Normandy during the Allied invasion of France. Sallinger actually carried 6 chapters of the book along with him.
7) A Unique Game Of Chess In St. Petersburg, Russia. (1924)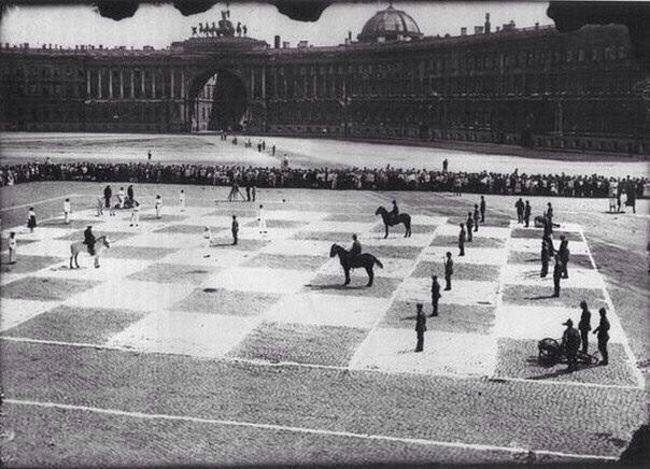 Soviet soliders were used as chess pieces to simulate the real board game.
8) The Beatles At The Aldershot Club. (December, 1961)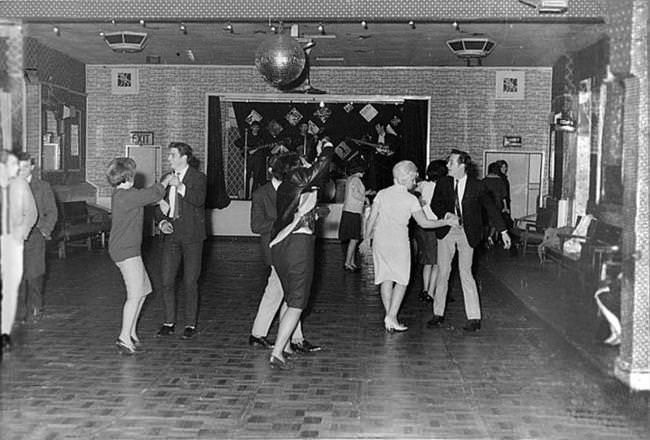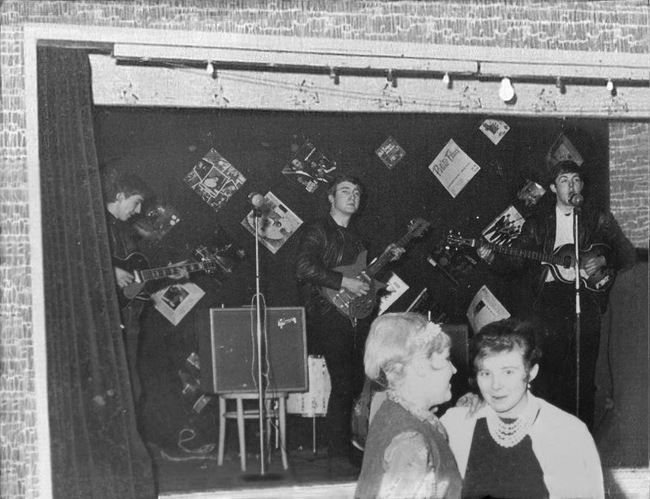 This was the final gig performed for a tiny crowd before making history a year later, and changing the face of rock and roll forever!
9) An Astronomical Selfie From Buzz Aldrin. (November, 1966)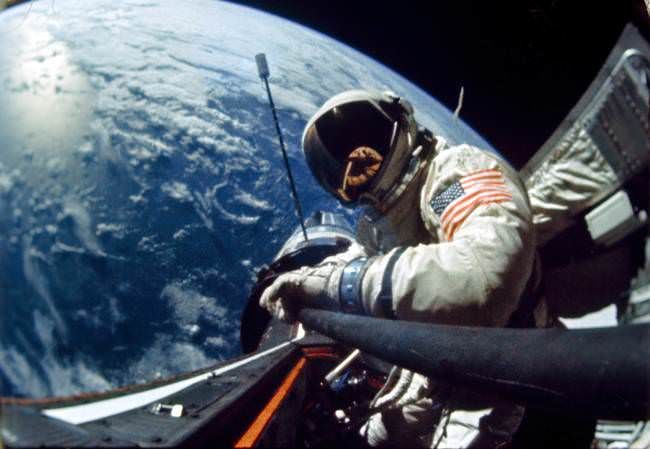 Aldrin takes a moment to pose for the camera while aboard the Gemini 12.
10) An Extinct Zebra At The London Zoo. [1870]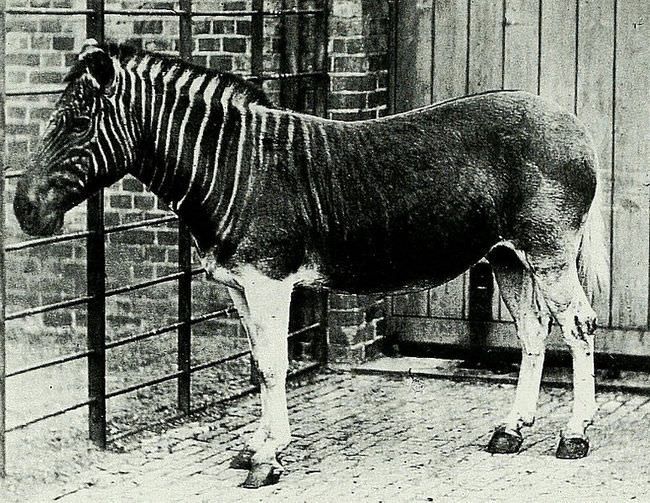 This rare image of a hybrid zebra, known as a Quagga, is the only known photo to exist.