Frog eggs.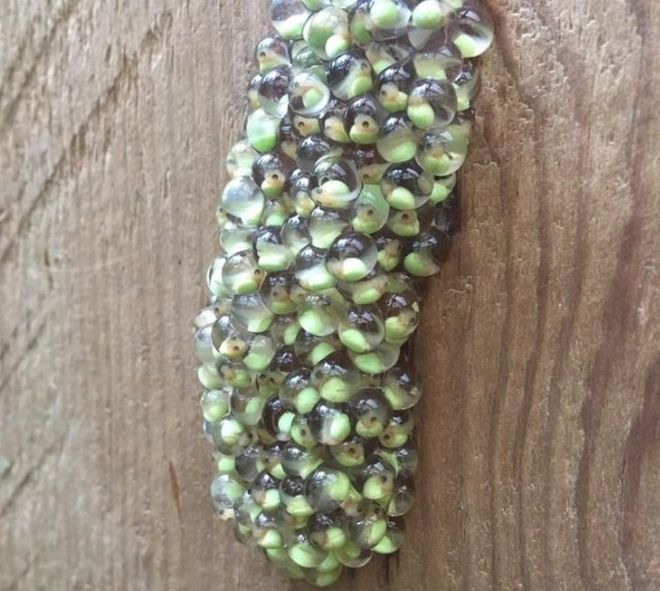 In South Korea, rainwater is stored through a hydraulic system, keeping the streets dry.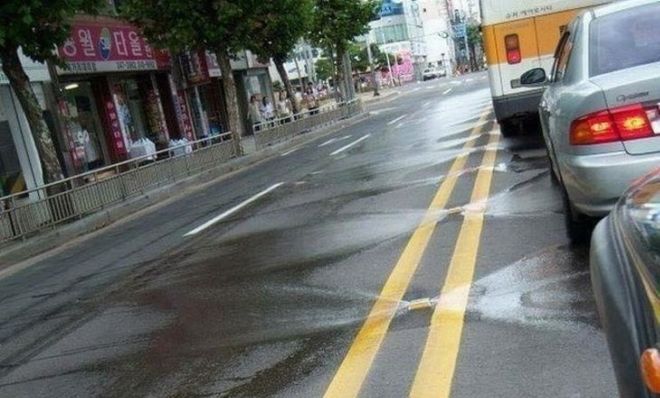 What a peeled raw egg looks like.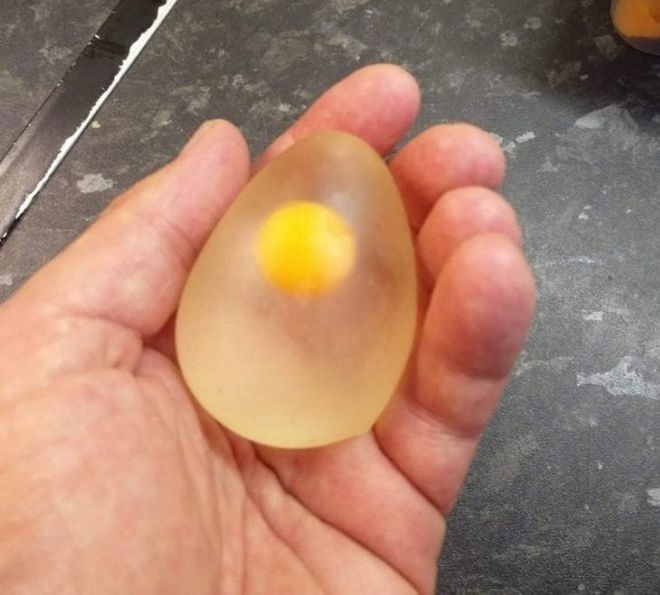 Pictured below is Elasmotherium, a big hairy unicorn that existed as early as 29,000 years ago. According to a hypothesis, he is the prototype of a mythical unicorn.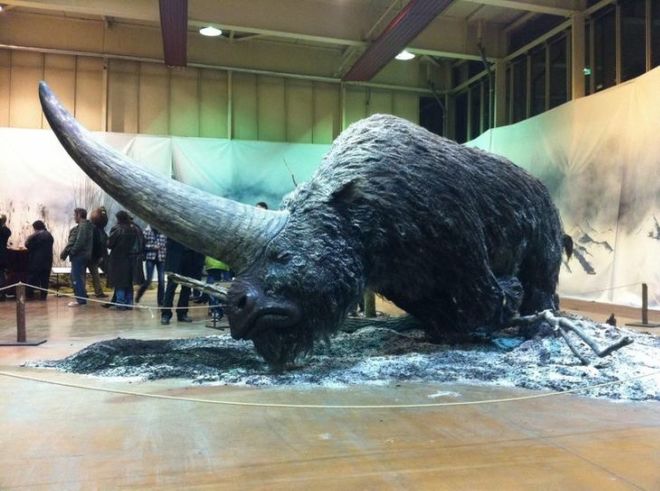 The eyes of a mollusk.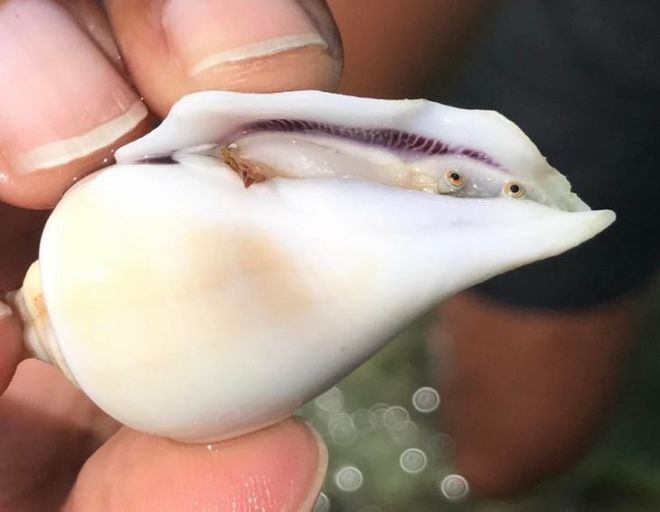 Plate made out of a recycled milk carton from Denmark.