Many photographers take good photos on dry land, some photographers take good photos under water, and few photographers take good over-under shots. What's the trick to mastering this elusive art? Scubadiving.com shares the following tips:
First, find compelling subjects above and below. Then, look for calm conditions with bright light and clear visibility (use a big glass dome!), and choose your point of focus. Finally, use a small aperture, a fast shutter speed and rapid fire.
Are you a master of this soggy-craft? Vote on your favorite pictures below, or submit your own!
More info: scubadiving.com
1 Physalia Physalis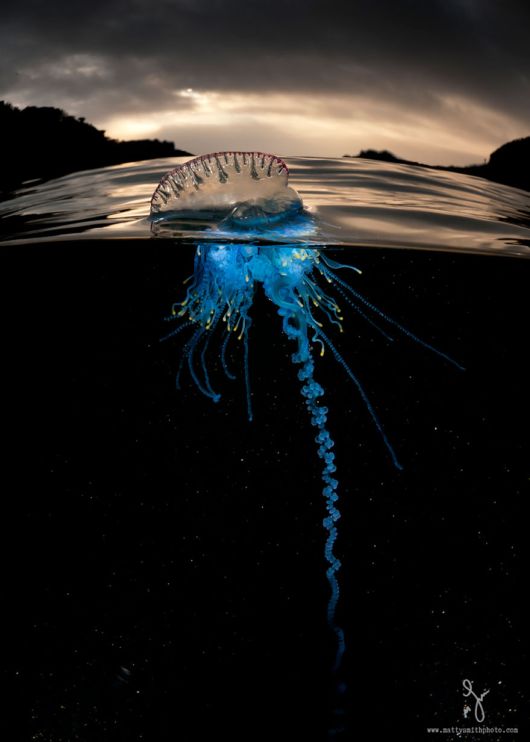 2 A Baby Seal Cautiously Dips Its Head In Freezing Cold Water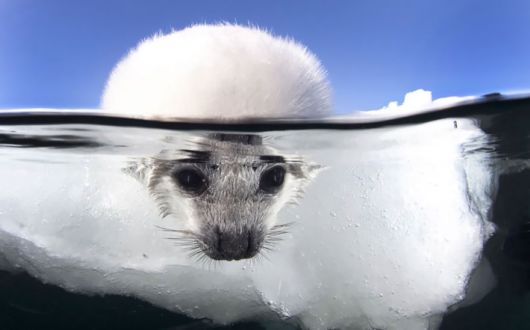 3 Fisherman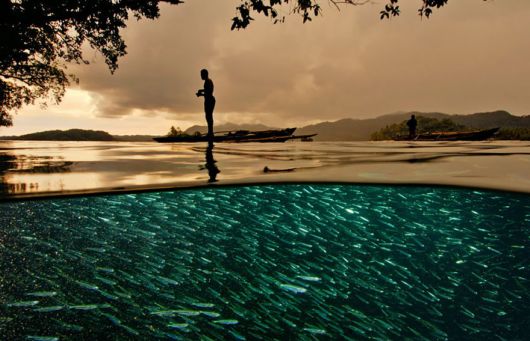 4 Unexpected Underwater Encounter With A Green Iguana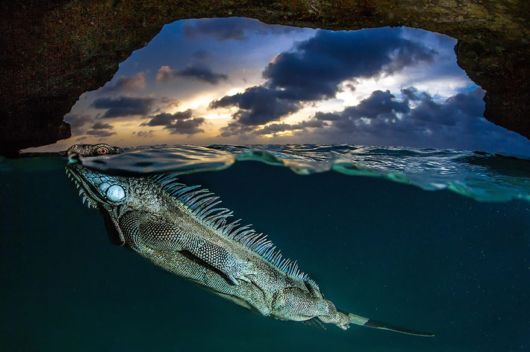 5 Bora Bora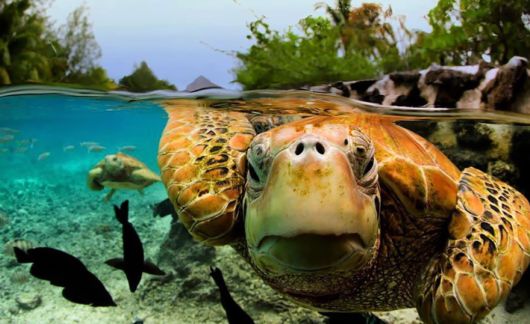 6 Jellyfish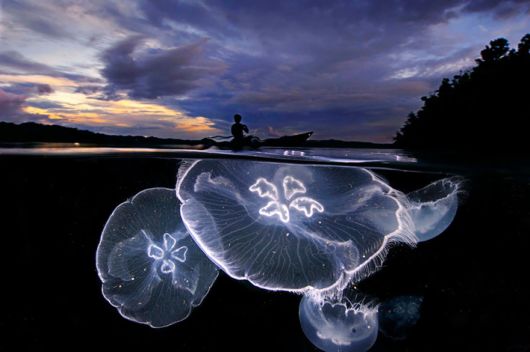 7 American Crocodile, Jardines De La Reina, Cuba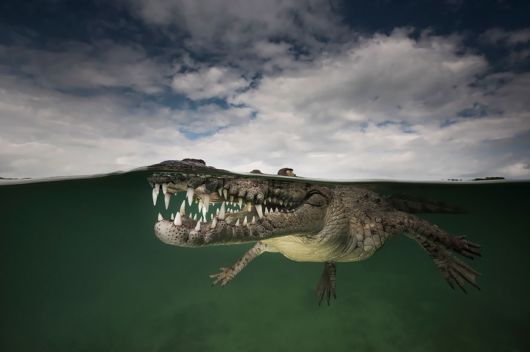 8 Whale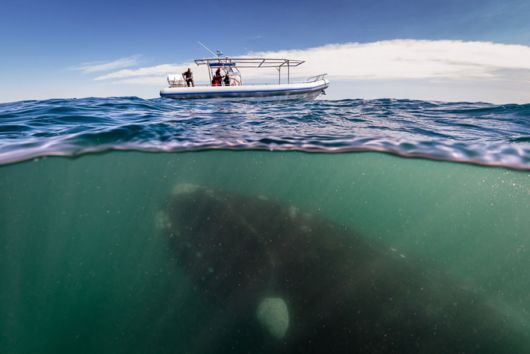 9 Krill: More Than A Dietary Suppliment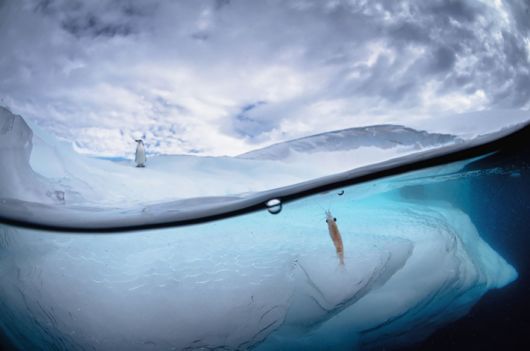 10 Beneath The Horizon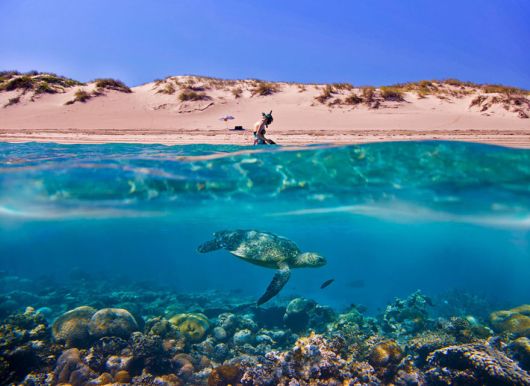 11 Underwater Life Of Poda Island, Thailand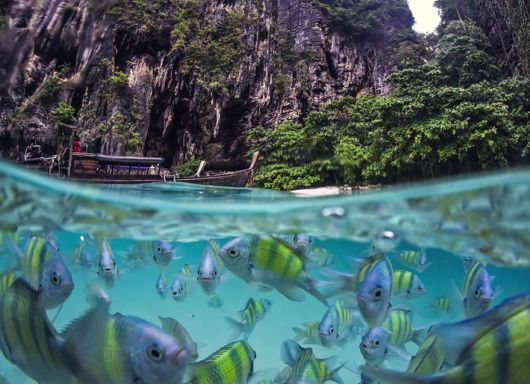 12 Cothyloriza And Miramare Castle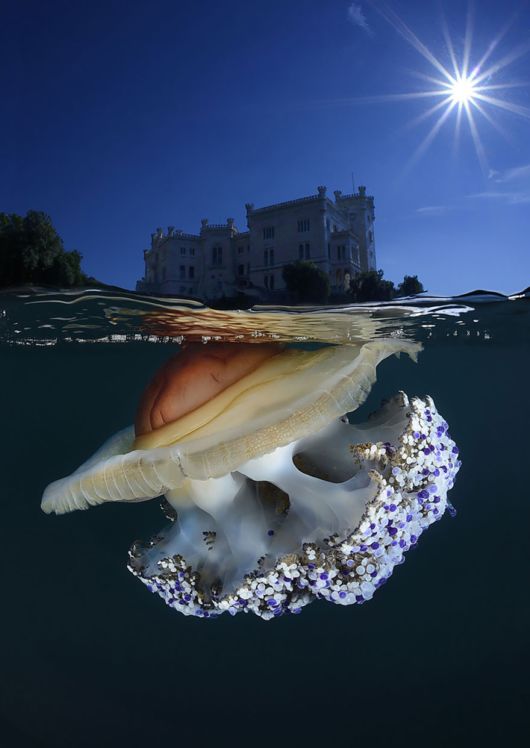 13 A Caribbean Brown Pelican Is Literally Floating On His Dinner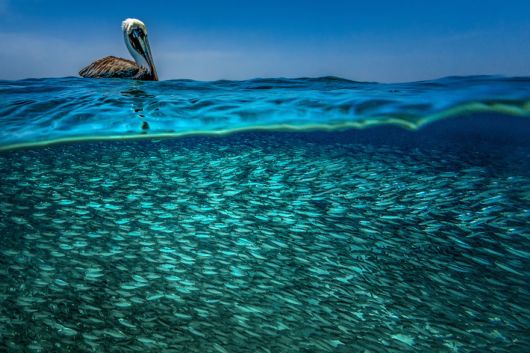 14 Traditional Fishing On The Island Of Mare In New Caledonia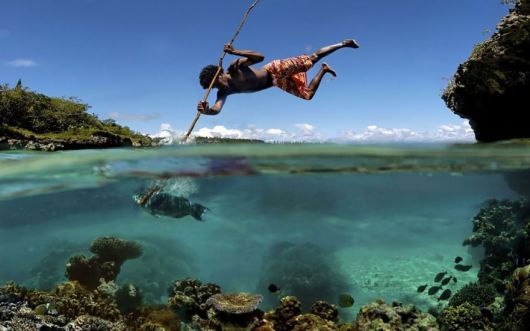 15 Rajan The Swimming Elephant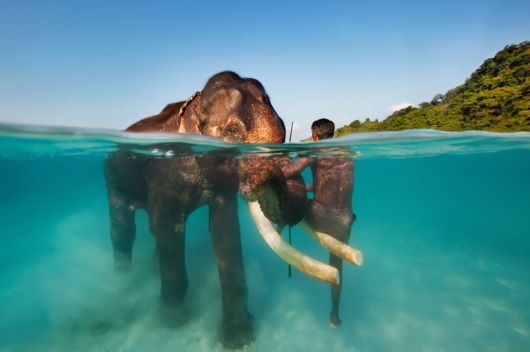 16 Group Selfie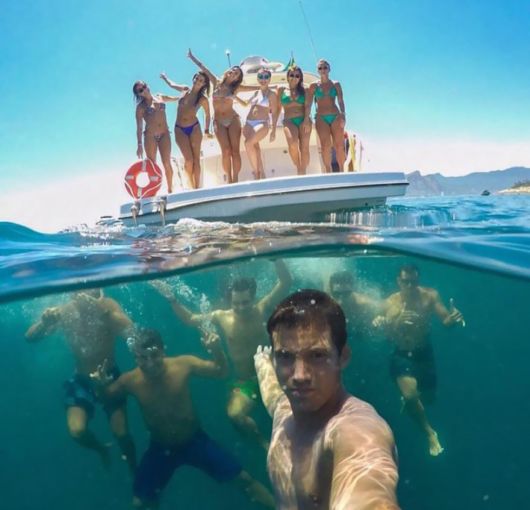 17 Shark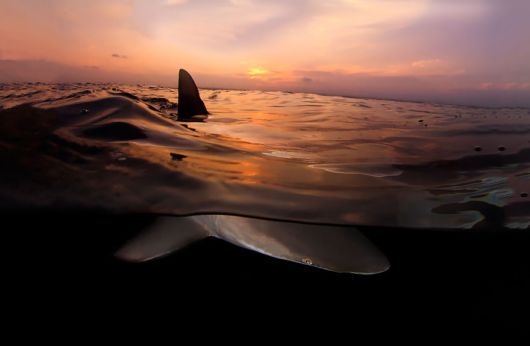 18 Zamami Island Locals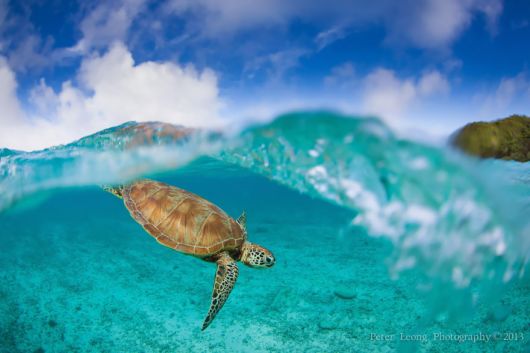 19 Ocean Rose: Bass Point, Nsw Australia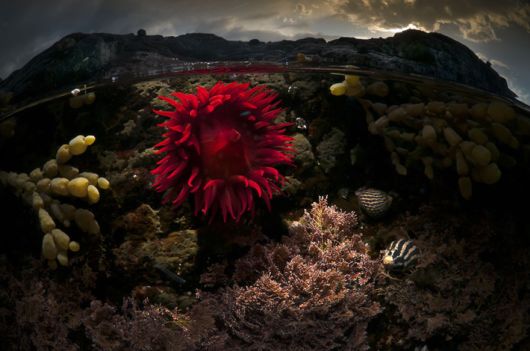 20 Sipadan Island And Its Characteristic Underwater World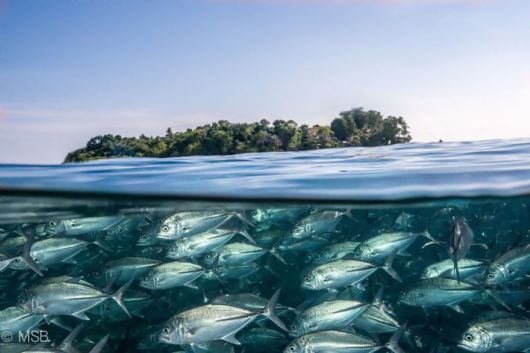 21 Caribbean Dog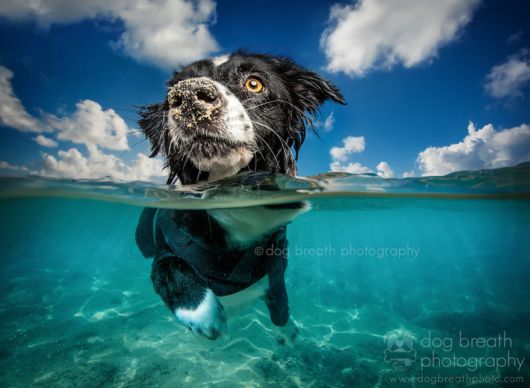 22 Deadly Impact!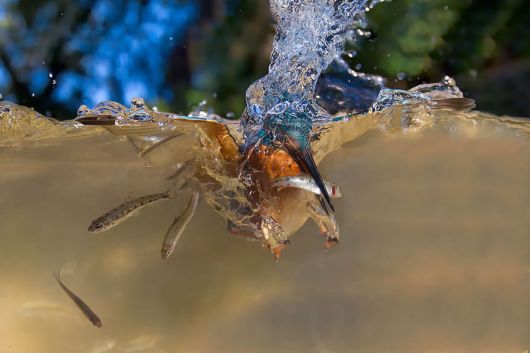 23 Interaction Between Whale Sharks And Local Fishermen In Papua Indonesia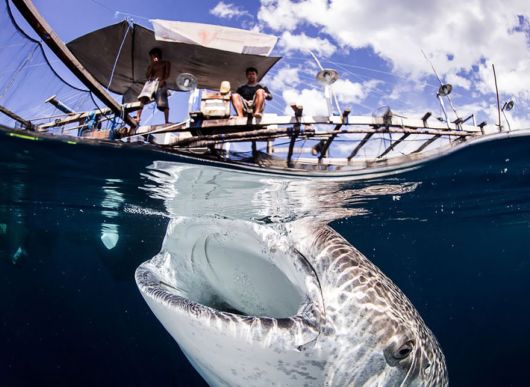 24 Underwater World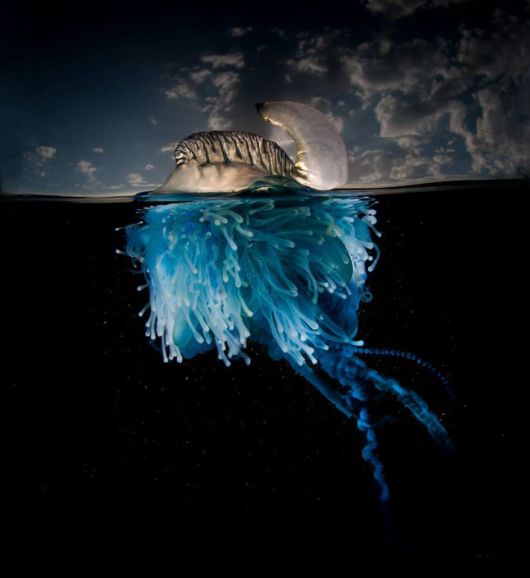 25 Underwater World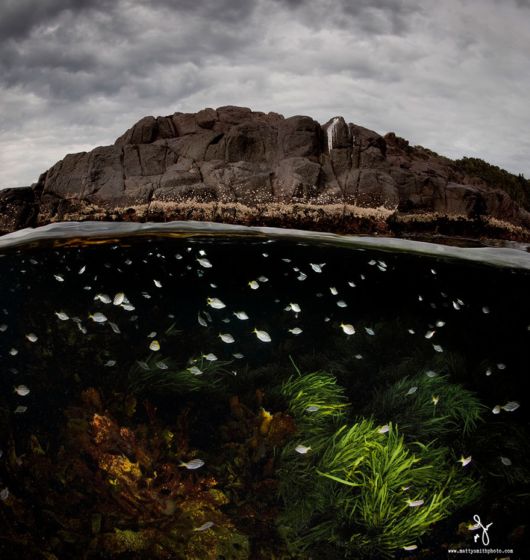 26 Penguins On Ice Floe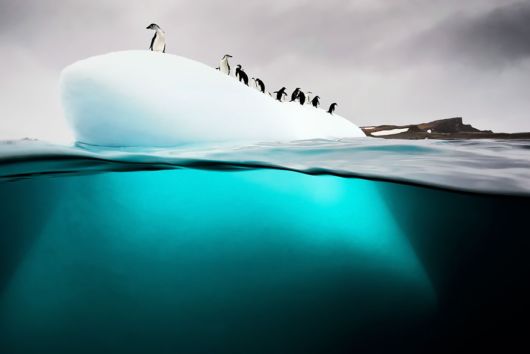 27 Green Lake (grüner See), Austria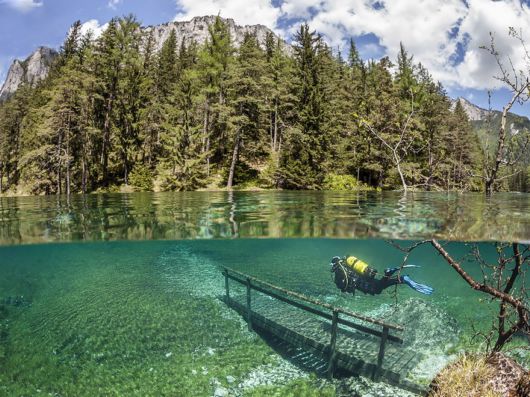 28 Pigs In Paradise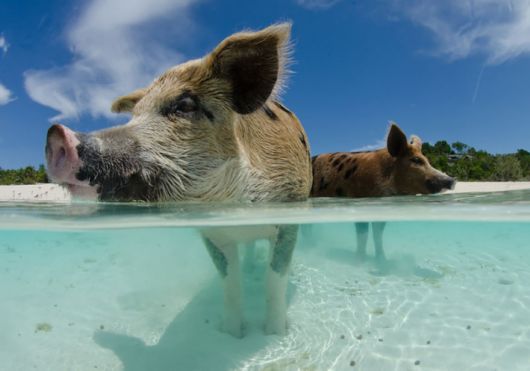 29 Whaleshark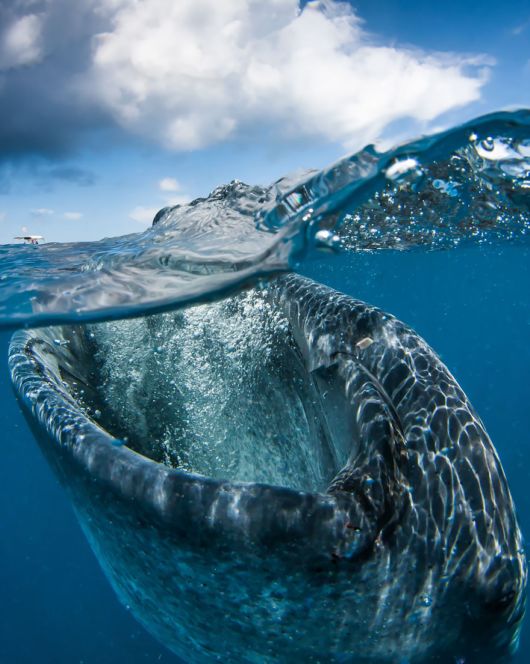 30 Bluebottle Army: Bluebottle Cnidarian, Bushrangers Bay, Nsw Australia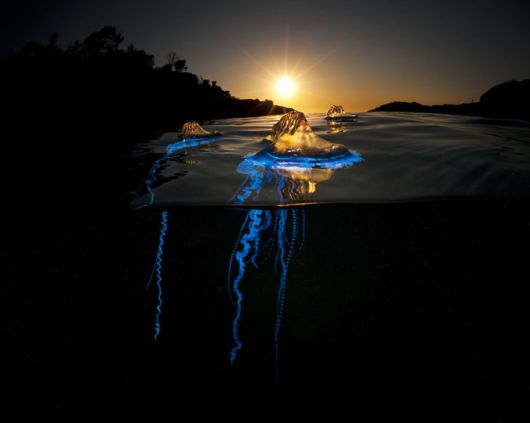 31 Jellyfish Lake, Rock Islands, Republic Of Palau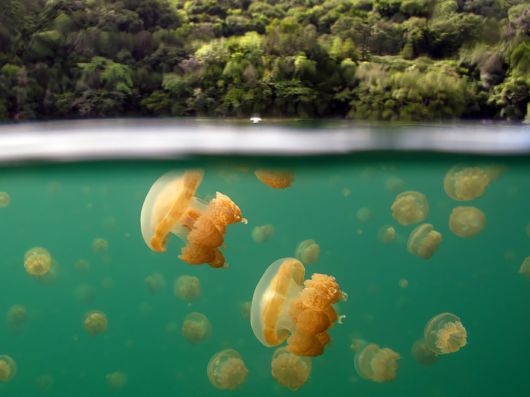 32 Penguins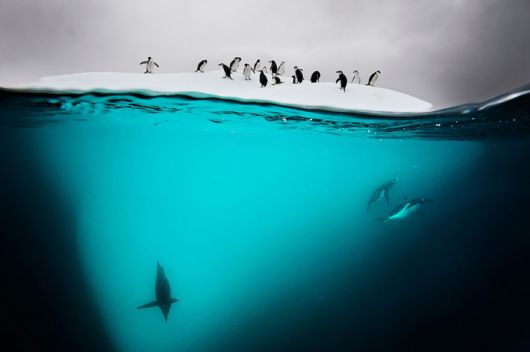 33 Your Move: American Crocodile, Jardines De La Reina, Cuba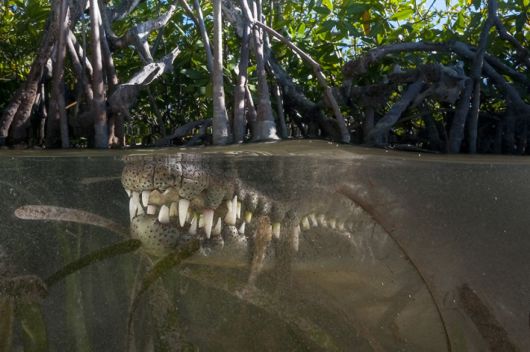 34 Children Of The Sea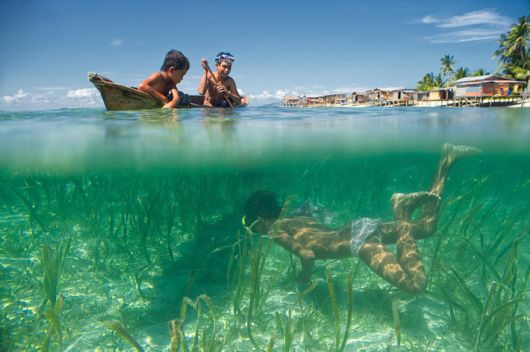 35 Crimson Tide: Waratah Anemones, Port Kembla, Nsw Australia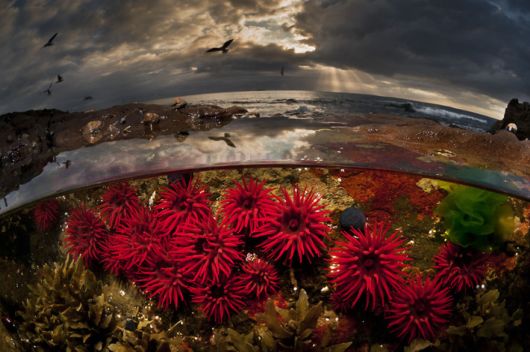 36 Sharks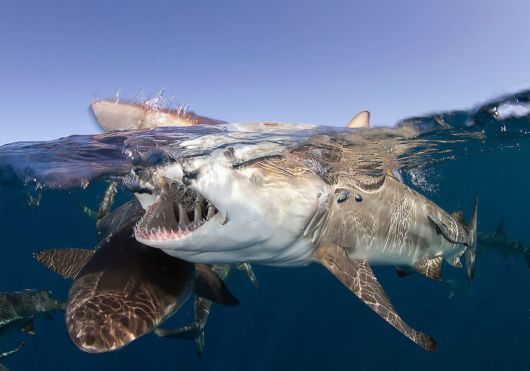 37 Two Moon Jellies Drifting In Shallow Water
38 Underwater World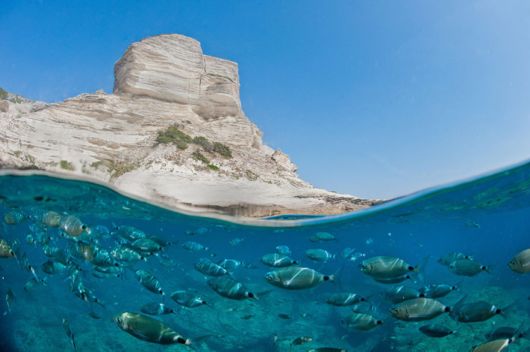 39 A Lion?s Mane Jellyfish Drifts In Bonne Bay
40 Switzerland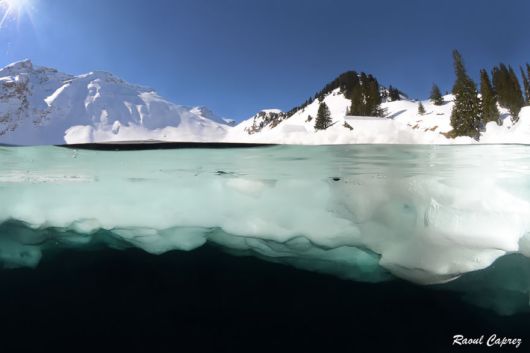 41 A Silky Encounter 1 : Jardines De La Reina, Cuba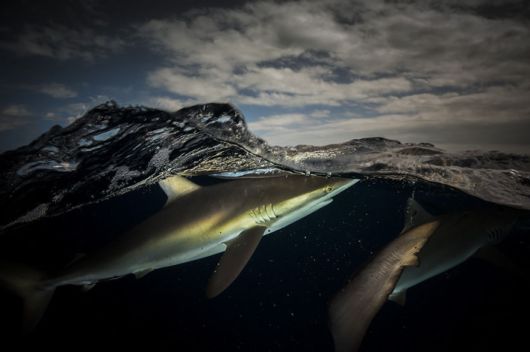 42 Duck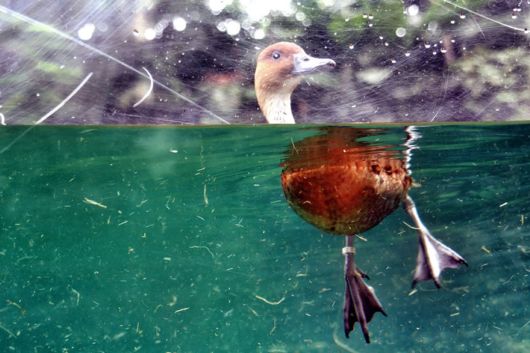 43 Underwater World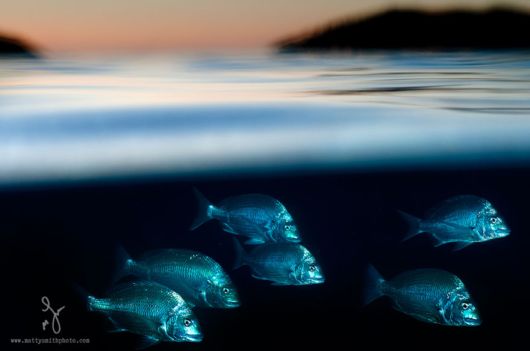 44 Underwater World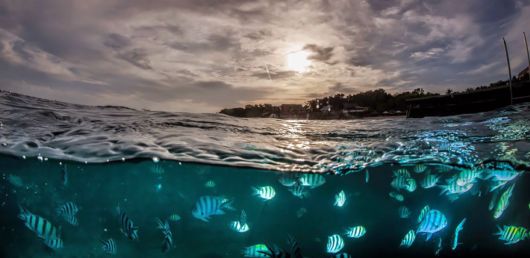 45 Underwater World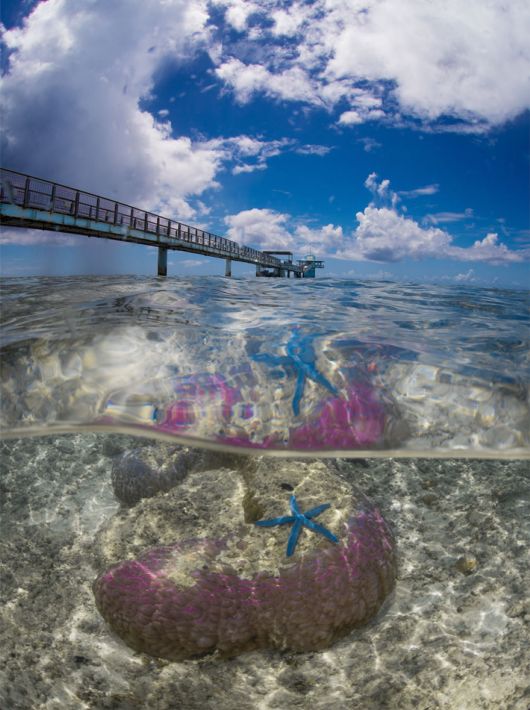 46 Underwater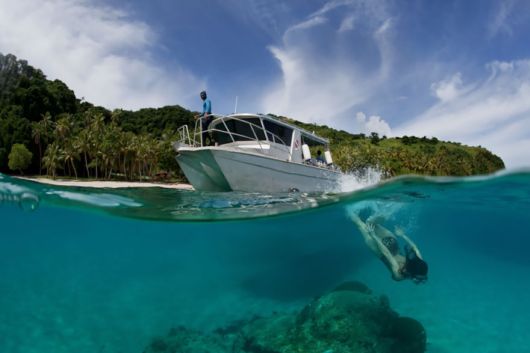 47 Shark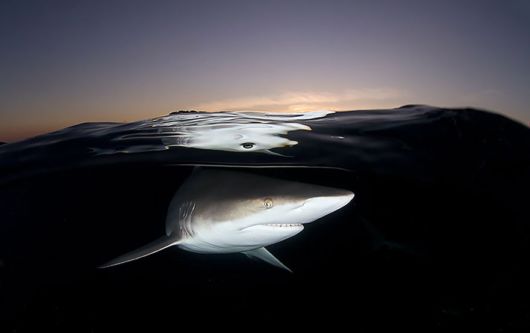 48 Underwater World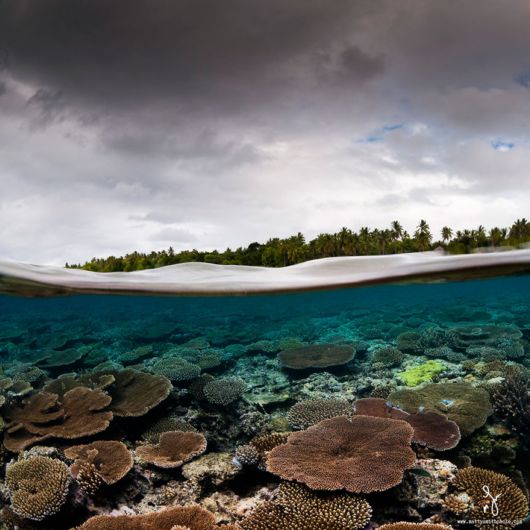 49 Colorful Lakes, Rudawski Landscape Park, Poland
50 A Silky Encounter 2: Jardines De La Reina, Cuba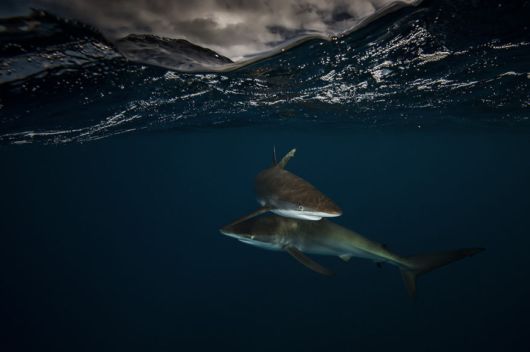 51 Eilat's Shore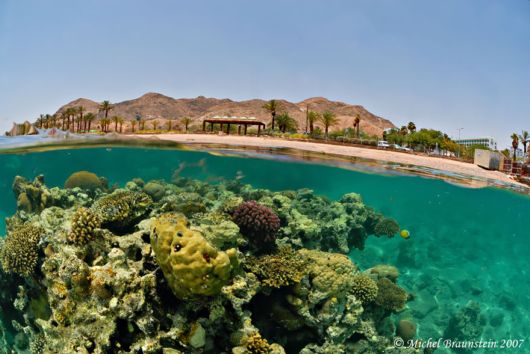 52 South Africa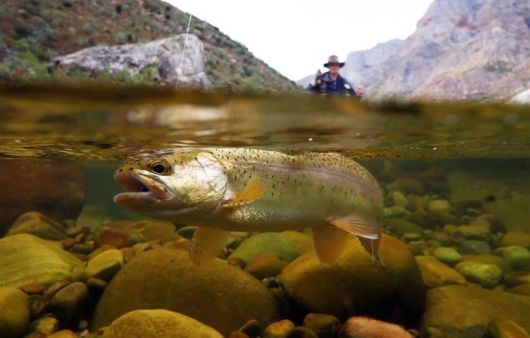 53 Underwater World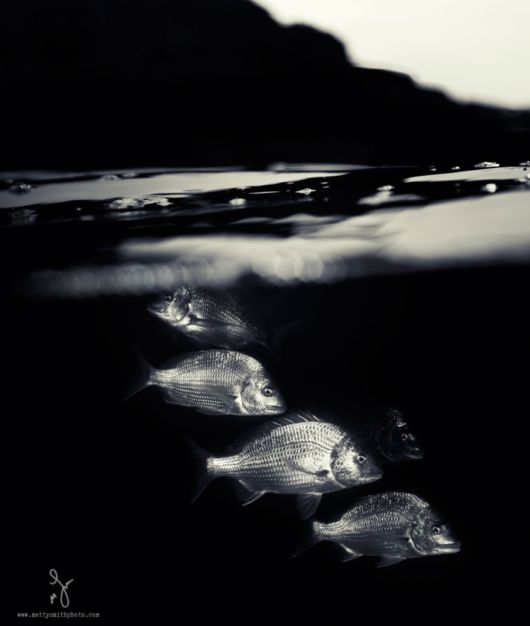 54 Multiple Encounter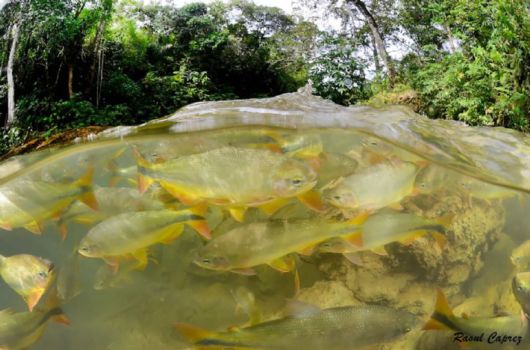 55 Legal Immigrant: A Long Finned Eel, Botanical Gardens, Sydney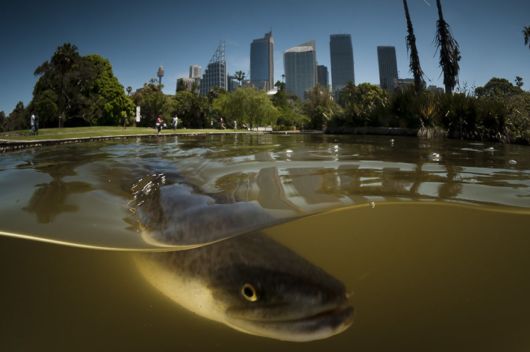 56 Underwater World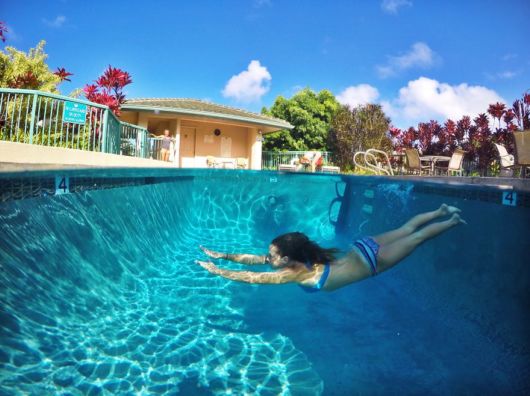 57 Underwater World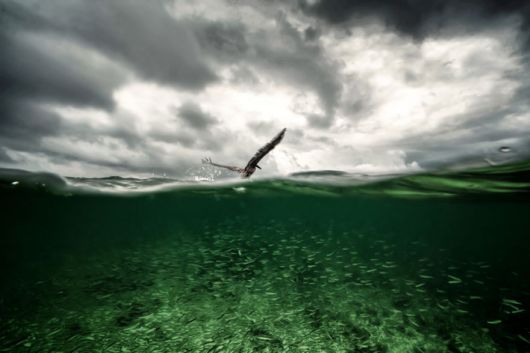 58 Underwater World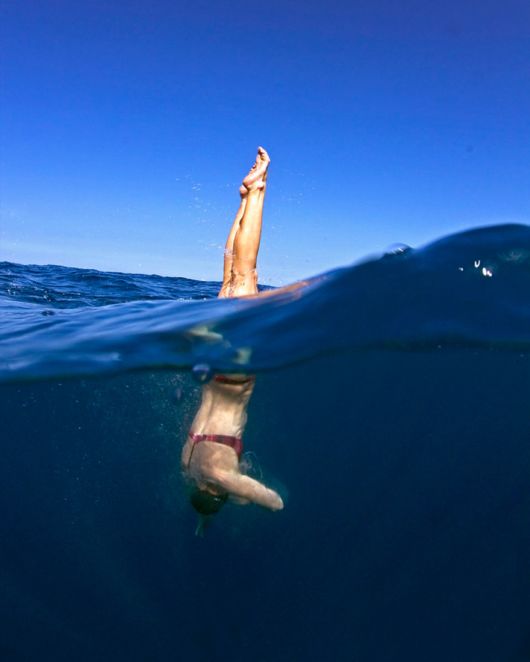 59 Pink Dolphin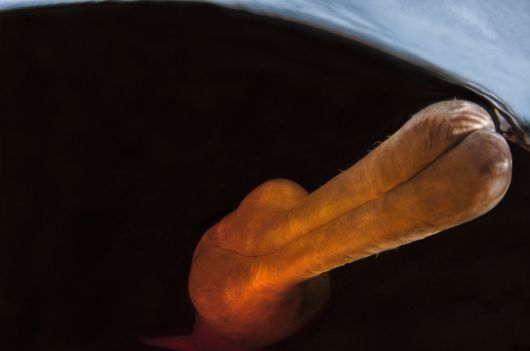 60 When It Gets Dark …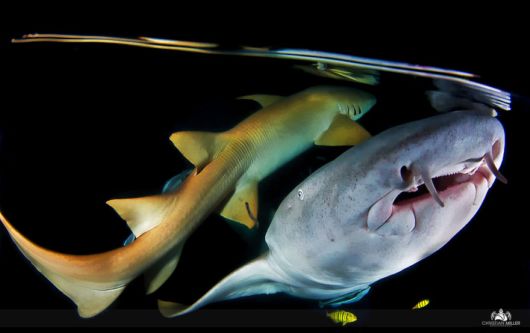 61 Freediving In Greece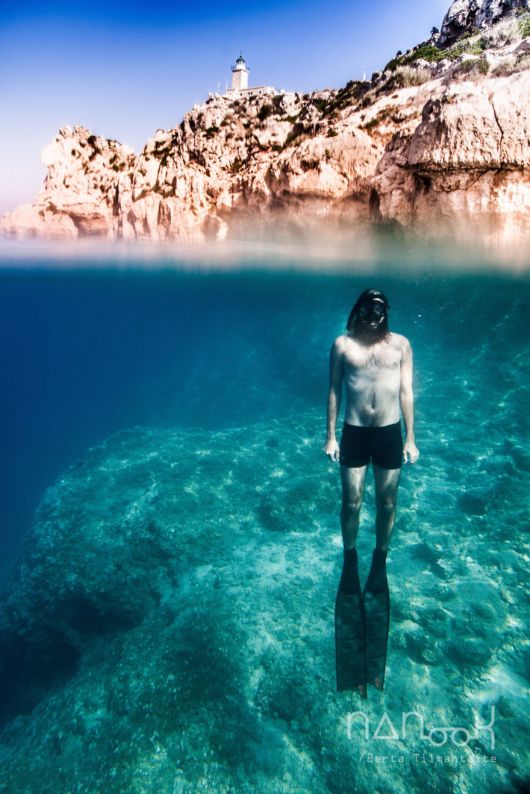 62 Just A Selfie …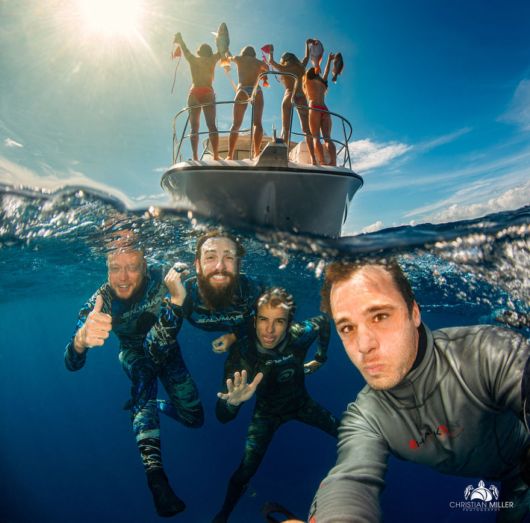 63 London