This Guy Grew A Church Out Of Trees, And It's The Most Enchanting Place In The World
For some people, the worship of nature and the divine go hand in hand. They see the overwhelming beauty in the world around them and can't help but see the hand of some otherworldly force at work. Brian Cox, a New Zealand native, spent years traveling the world and studying many different houses of worship. He's also the owner of Tree locations, a company that moves and plants large trees. So when he returned home, he knew exactly what he wanted to do to build his own monument to
spirituality.
In 2011, Brian Began work on the Tree Church, which took him 4 years to complete.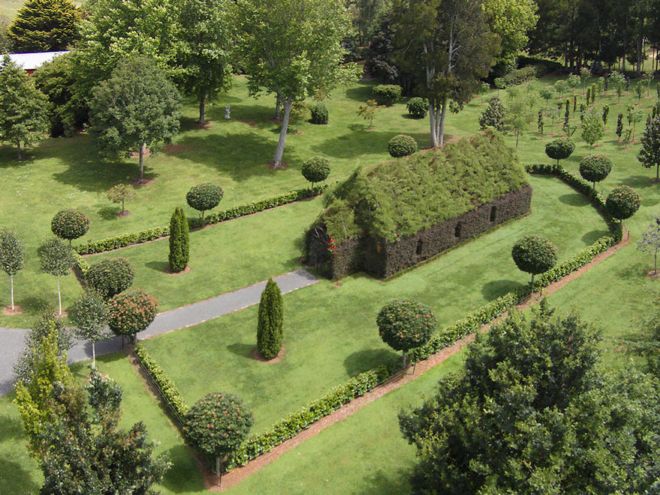 Brian used steel frames to make the skeleton of this beautiful church.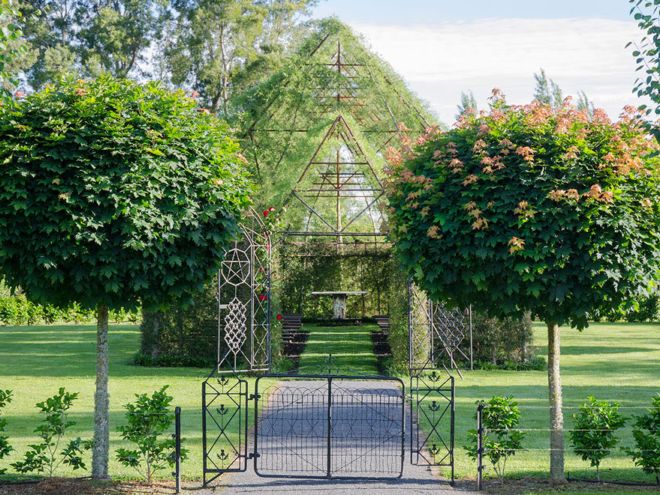 He used a wide variety of trees and plants to create different textures and forms.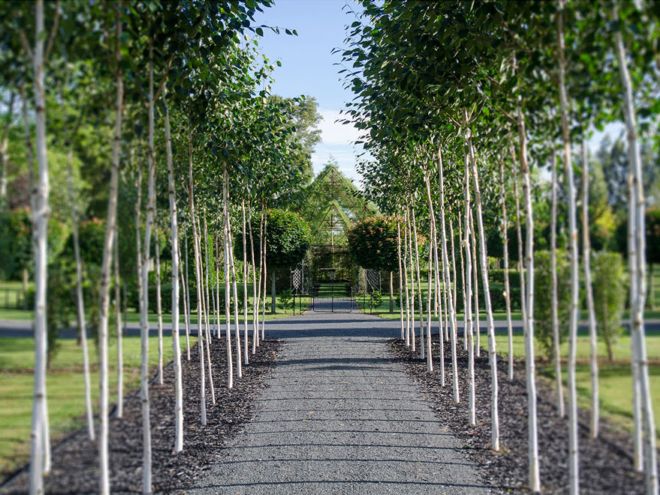 He was careful to make sure the canopy never got too dense, so that sunlight would always illuminate the church.
For the walls he used Copper Sheen trees, because the color of their bark is so similar to stone.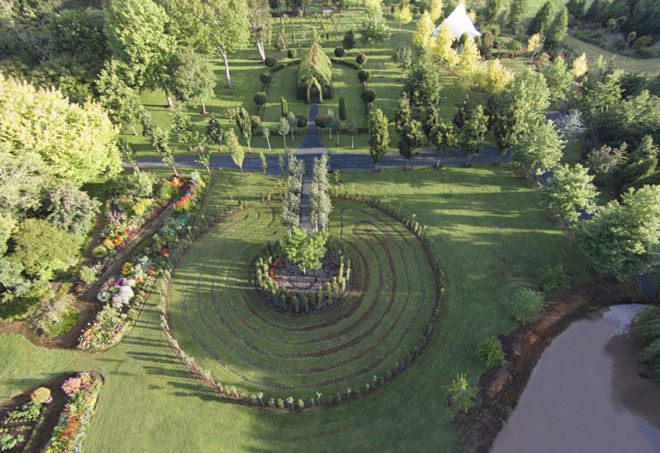 When it was finished, Brian decided that everyone should be able to enjoy the church, so he opened it up to the public.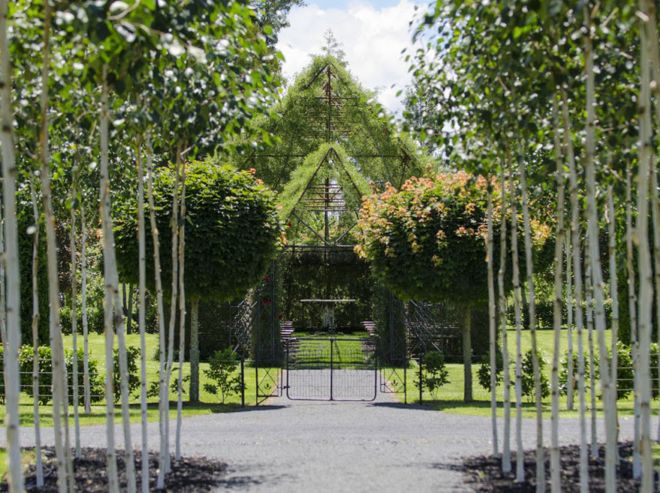 Brian's own nephew was recently married in the church.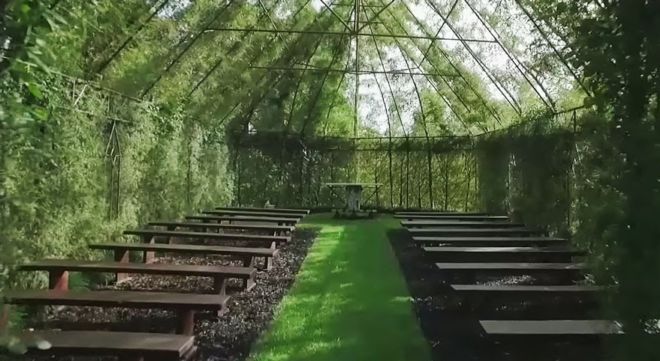 The building requires a lot of upkeep – it takes over 8 hours of pruning and mowing to get it ready for visitors. But it's worth it!
"Visitors have said that they find the Tree Church relaxing and that their worries disappear,"
Brian says. "I find that sort of feedback immensely rewarding."