I Photographed The Best Copycat Bird In The World, Lyrebird
David Attenborough called this beautiful Lyrebird one of the best songbirds in the world (it is also the biggest singing bird in the world). During the mating season, he mimics a range of bird sounds he picks up from all the birds around him to make a special song to attract a female. This complex song can have as many as 20 different bird sounds as well as sounds from the environment such as electronic toys, camera shutters, squeaky doors or chainsaws.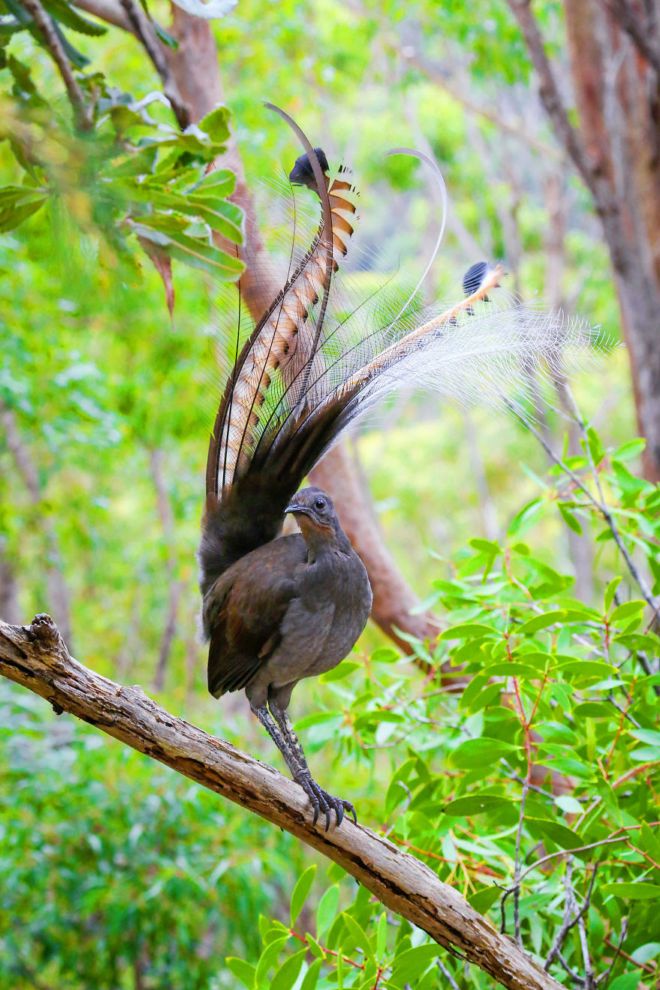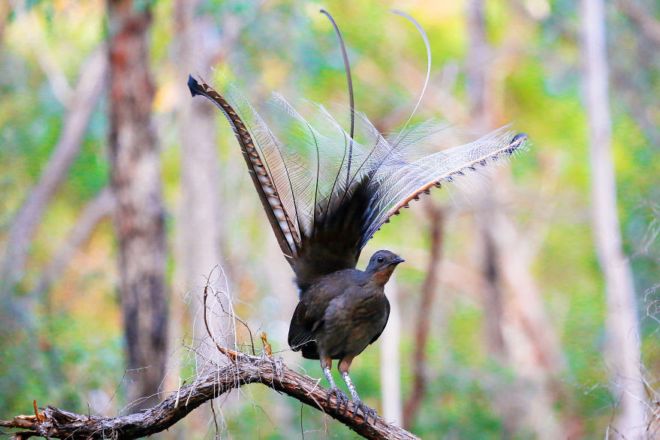 The Lyrebird gets his name from the unique shape of his tail feathers that resembles a lyre musical instrument. When they coordinate their song with dance, as part of their mating ritual, their tail goes up and opens up beautifully.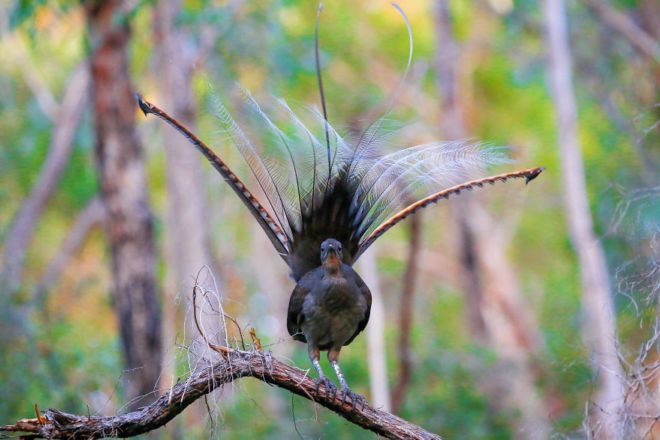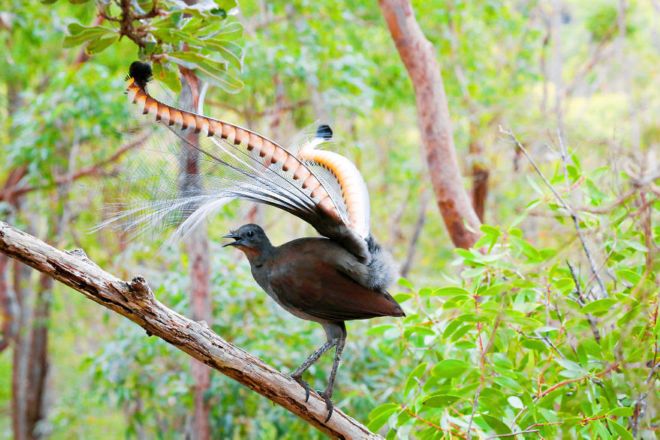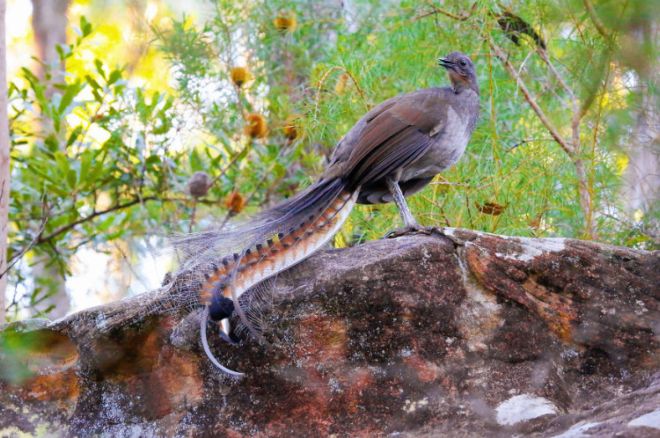 It is an absolute privilege to be able to photograph and film this amazing bird as it is extremely shy and difficult to approach. It reminds me a bit of the Road Runner cartoon character when they flee on foot.