This is what smoking does to your curtains.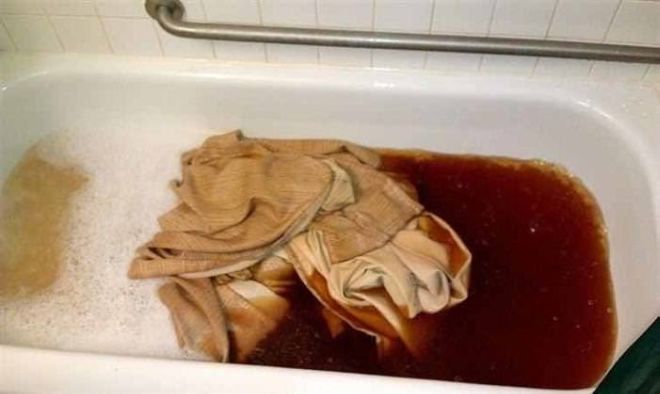 The stunning blue-ringed octopus, one the most dangerous marine animals out there.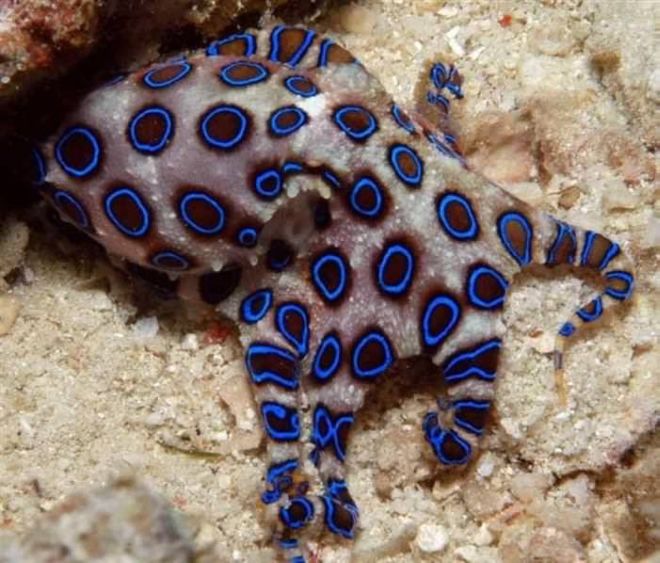 A homeless man sets up a temporary abode in Los Angeles.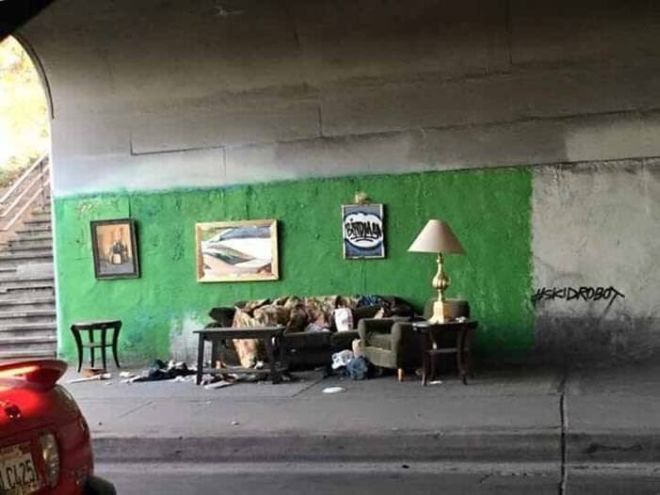 The Iraqi Marshes: an aquatic landscape in a desert climate.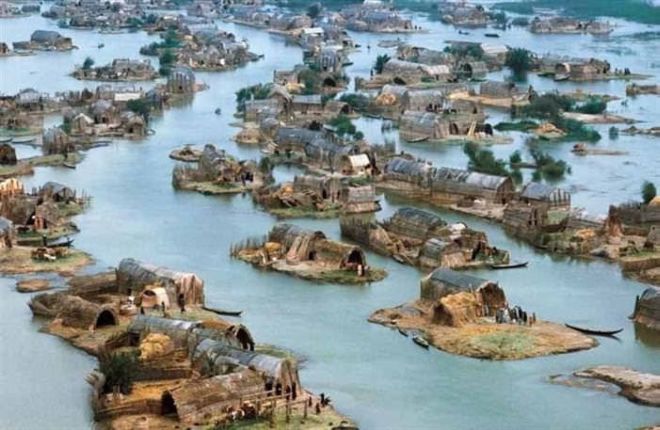 A 27,000 year-old hand print, discovered on the rocks of an Indonesian island.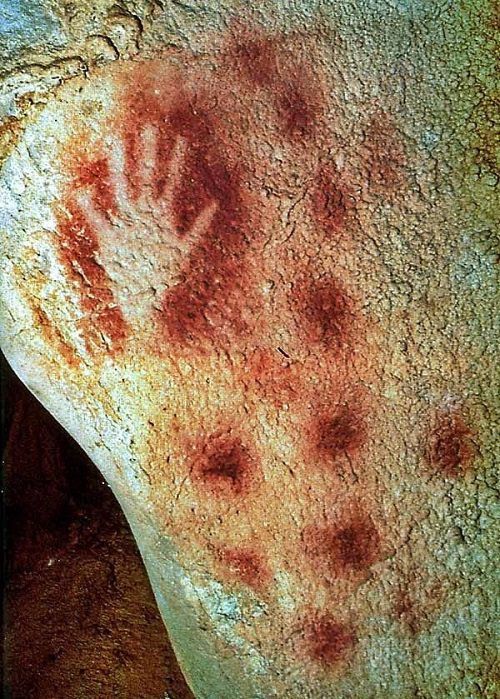 It looks a tattoo. Scars left after being struck by lightning.