Bangledeshians get creative: a floating bridge made out of dinghies.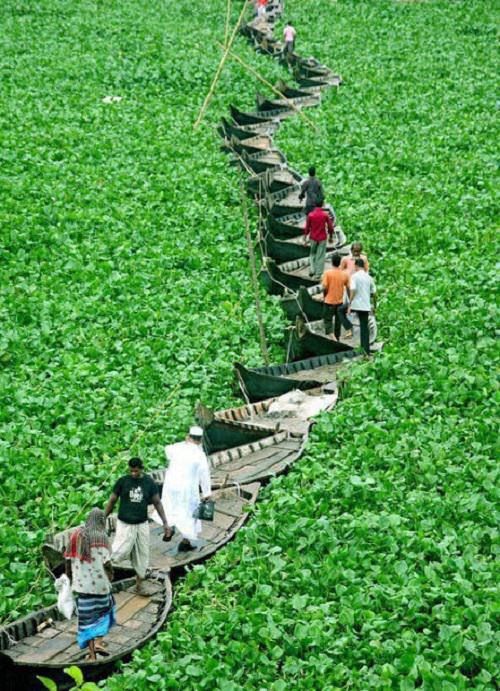 What a difference a century makes: the daily commute, then and now.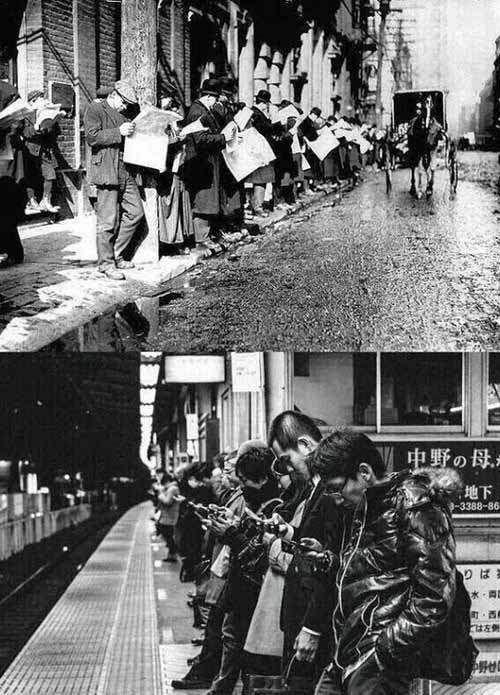 ebony and ivory, lavender and wheat fields grow side by side in perfect harmony.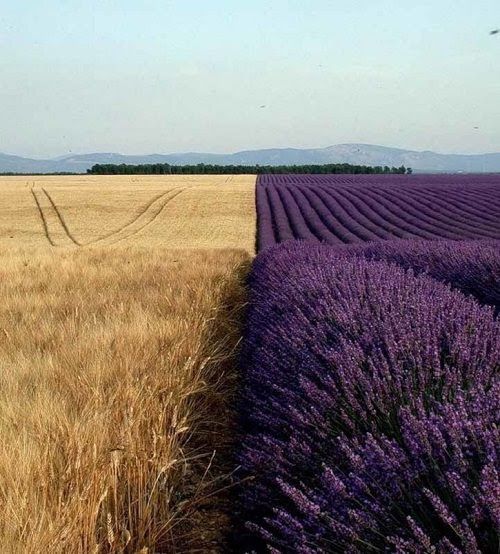 This is the barely-seen ili pika, a shy mountain animal from China, who was recently spotted for the first time in 20 years.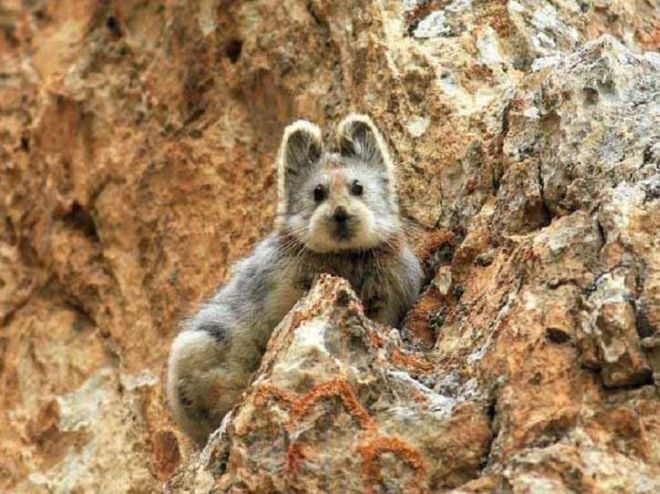 A rare sight: a sunset and eclipse at the same time.
An ice cave formed by volcanic hot springs.