Stuyvesant Town is Manhattan's largest apartment complex.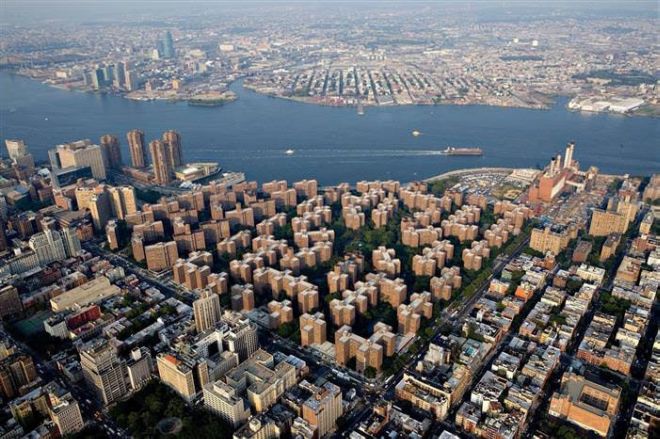 Not something you see everyday: lightning and a rainbow.
A cloud formation above the sea, in Holland State Park, Michigan.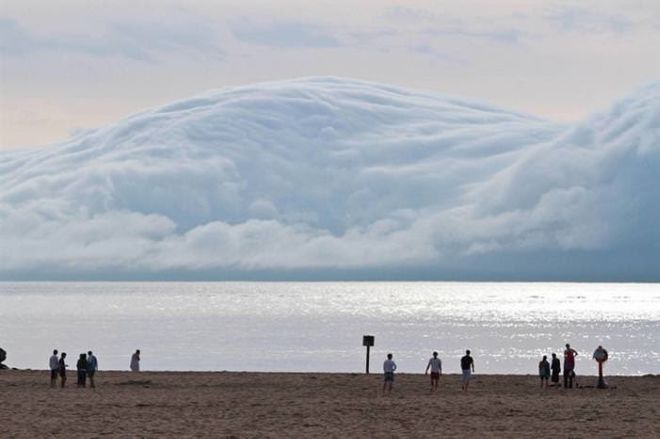 A bird's eye view of Dubai.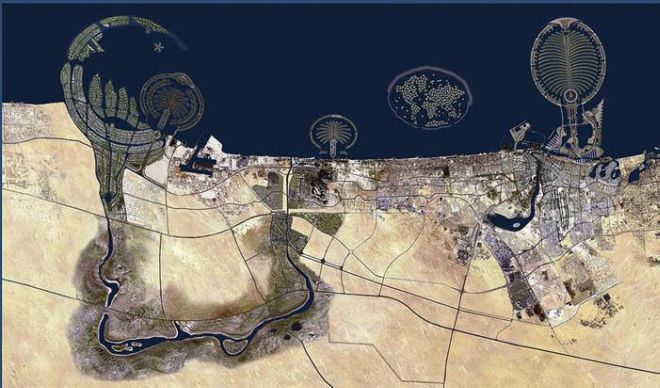 To get an idea of how large the comet 67P/Churyumov-Gerasimenko is it has been rendered next to a city.