Imagine moving your family to a new city every few years. This is what Siberian goldsmith Ola Shekhtman does on a regular basis in order to familiarize herself with a new urban center. Trained in St. Petersburg, she takes the iconic elements of cities like London, Paris, and New York, and turns them into beautiful rings.
While she was training, Shekhtman did everything by hand, in the manner of the old masters. This means that she melted the metal she uses herself, then rolled it, sawed it, and soldered it into its desired shape. Now that Shekhtman lives in the US, she?s switched over to 3D printing!
More info:| Facebook | Instagram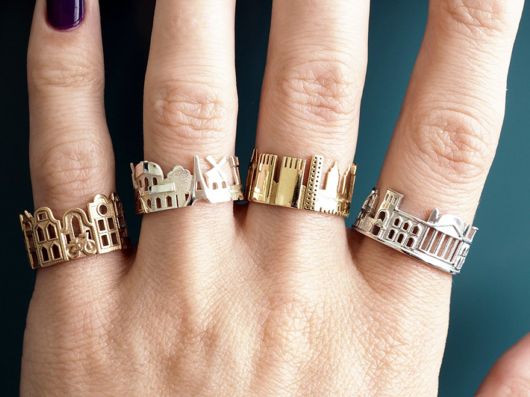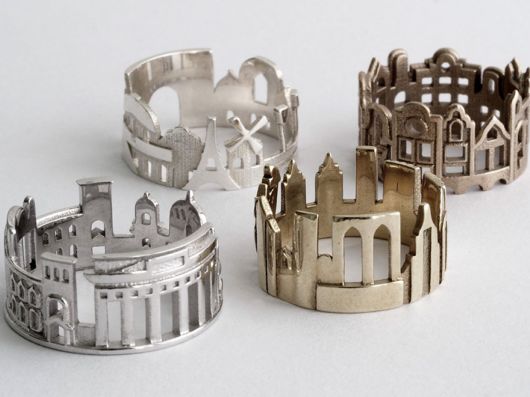 Paris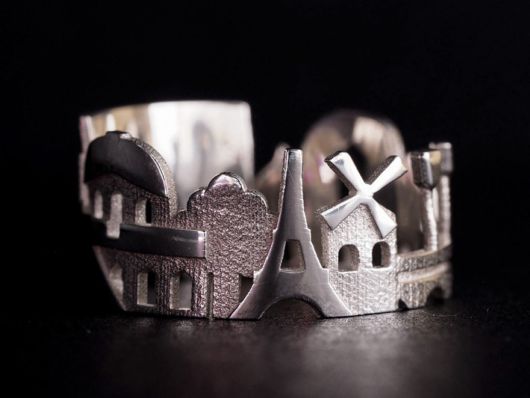 London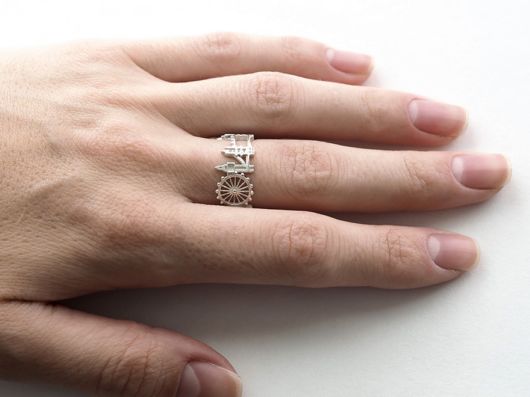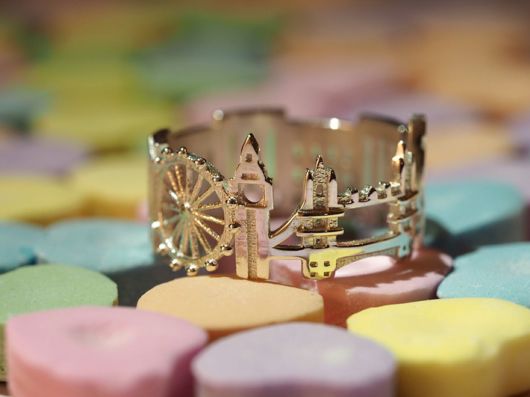 Washington D. C.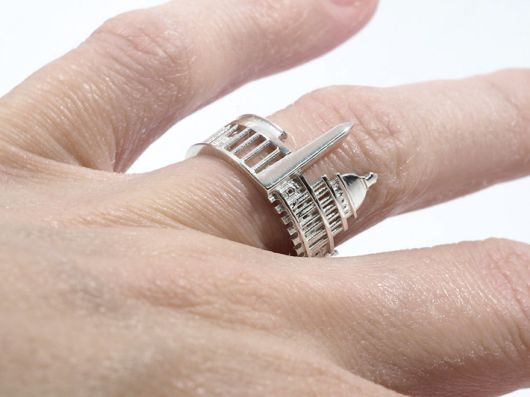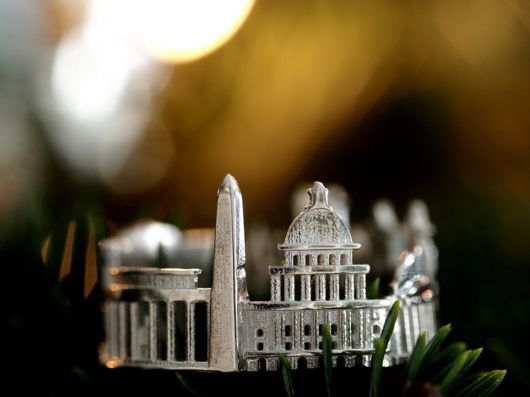 Amsterdam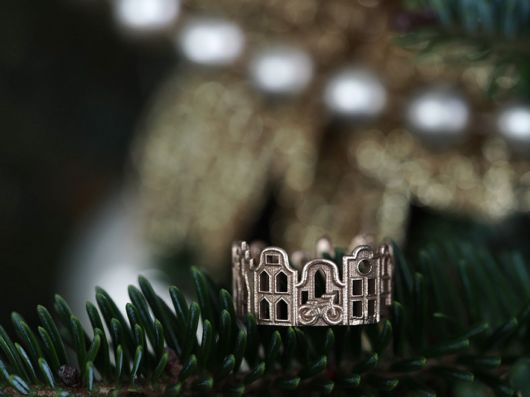 Hong Kong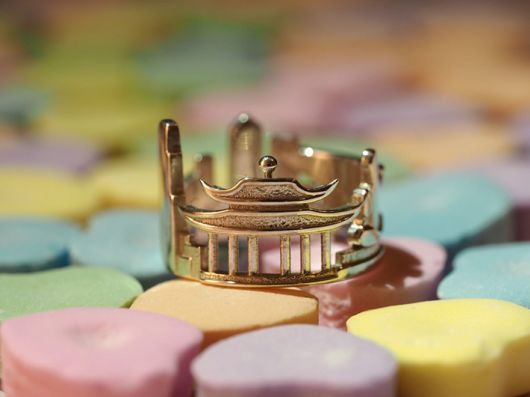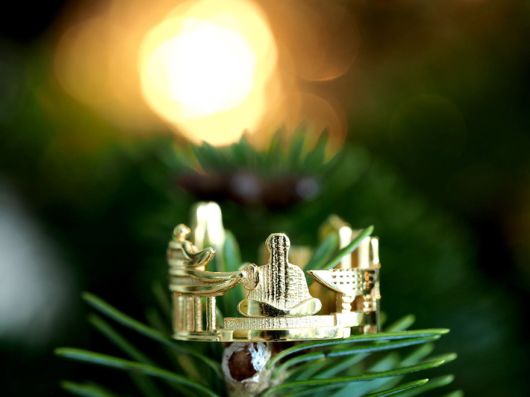 New York City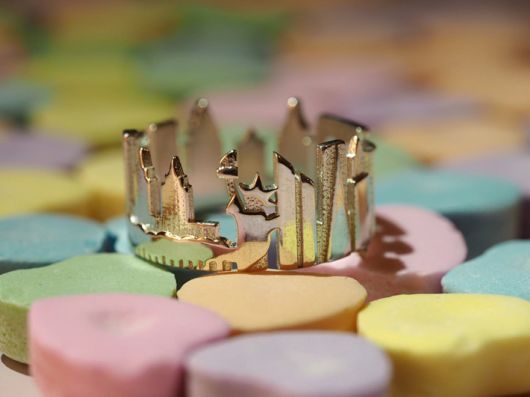 San Francisco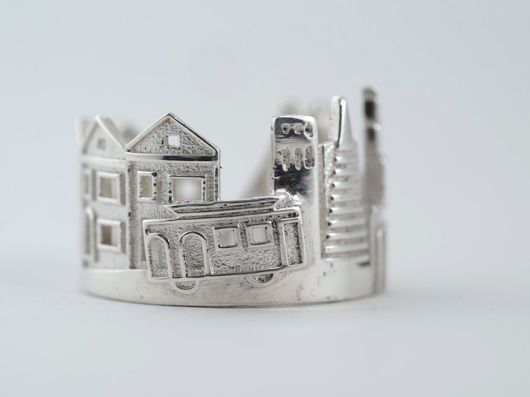 Boston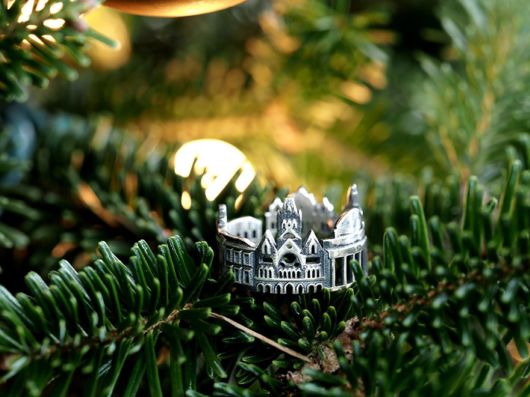 Stockholm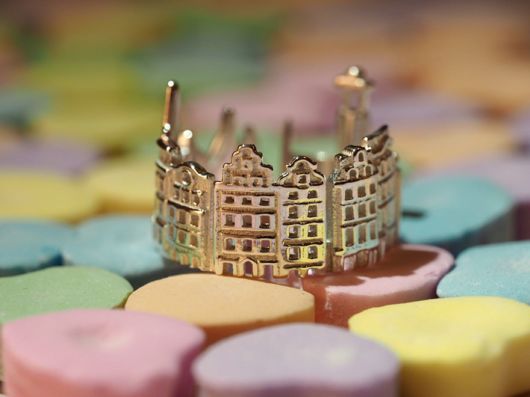 Edinburgh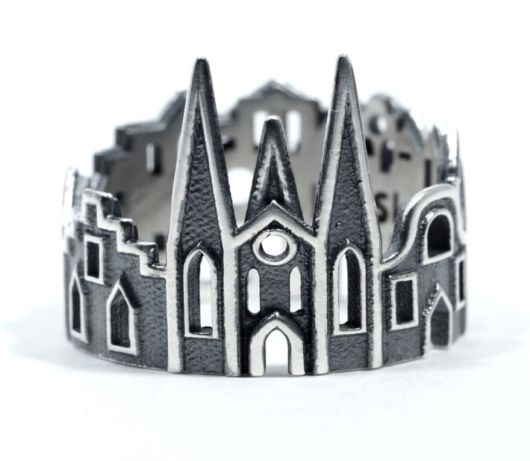 Charleston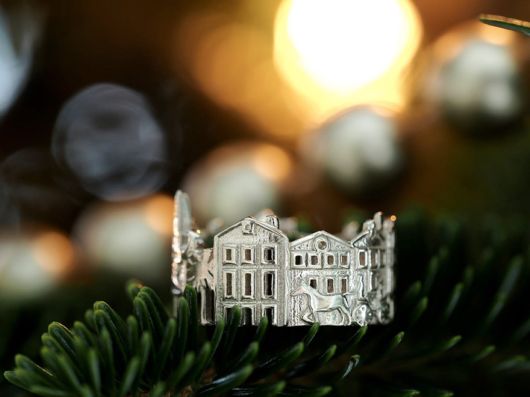 Berlin