16. Gobekli Tepe, Turkey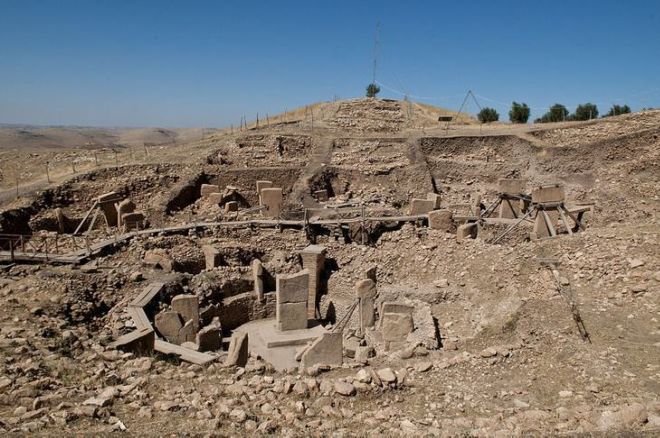 Source
Originally believed to be a 6,000 cemetery, prolonged excavation actually revealed it to be the world's first ever cathedral built on a hill.
17. The Sunken Skulls' Tomb, Sweden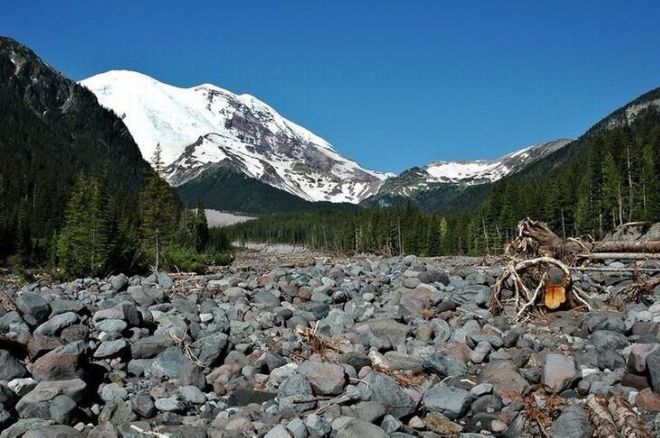 This prehistoric tomb site has so far yielded 11 buried skulls of ancient hunters. Whether they are enemies slain in battle, or beloved family is still unknown.
18. The Olmec Colossal Heads, Mexico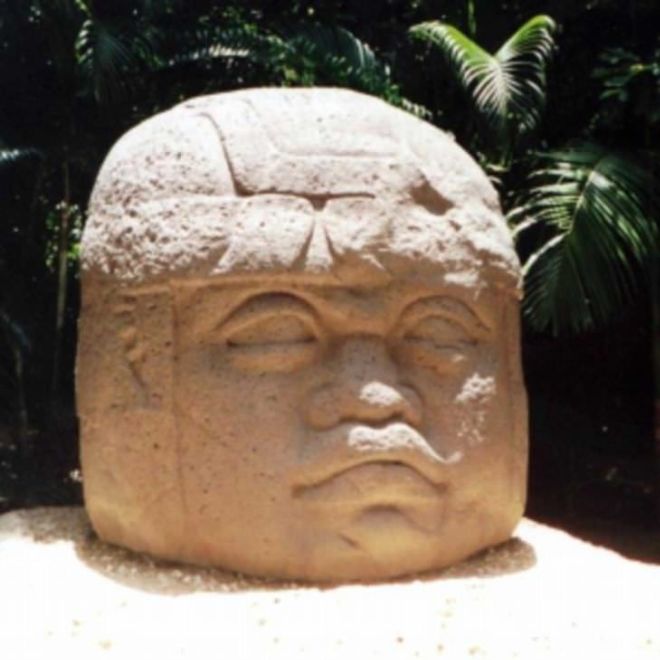 Source
These amazing sculpted boulders are said to represent local rulers. But the incredible thing about them is their scale. Each one weighs around 50 tons.
19. The Voynich Manuscript, Italy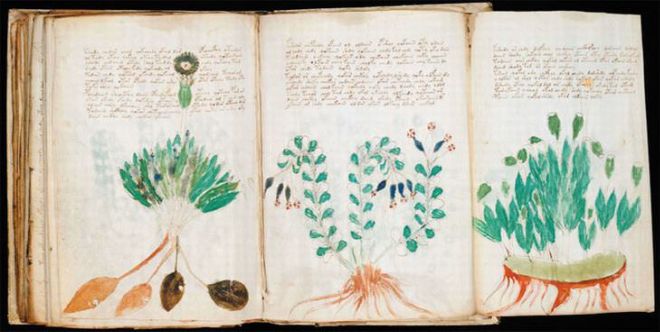 Source
Whoever wrote this book left the instructions elsewhere. No one knows what the words actually mean since it is written in a unique and still as yet undecipherable code.
20. Rapa Nui, Easter Island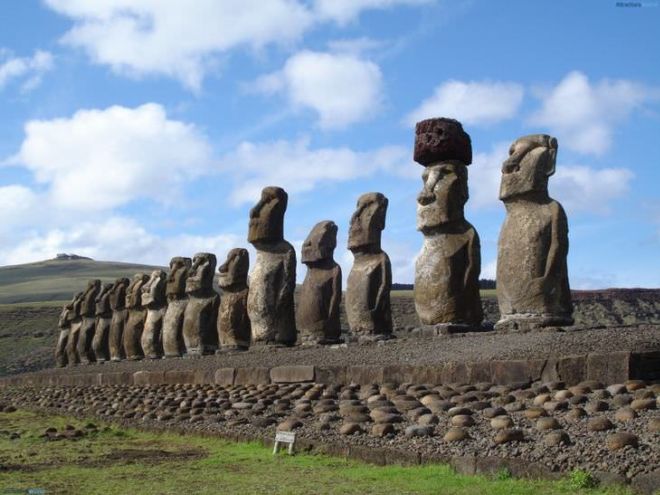 Source
The amazing Moai statues that are almost the only remains of the former inhabitants of Easter Island are quite unique. Their elongated faces thrill visitors to this bizarre and mysterious island in the middle of the Pacific.