21. The Library of Ashurbanipal, Iraq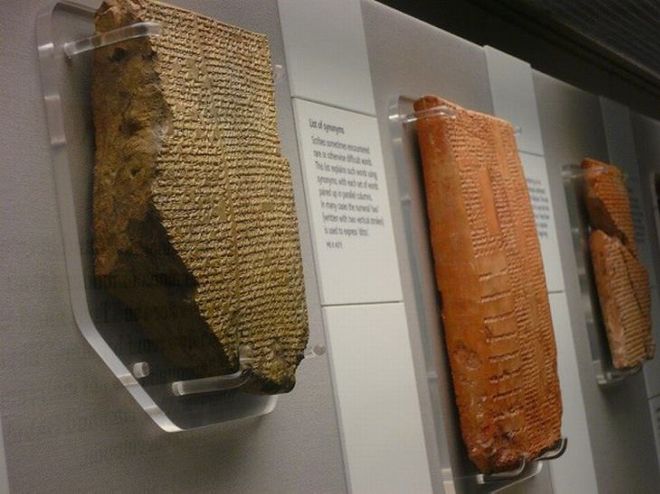 Source
When this library was discovered, historians rejoiced at their luck. Arranged by King Ashurbanipal, the library contains 30,000 clay tablets containing information on the several important civilizations that ruled in these territories: the Assyrians, Sumerians, Akkadians, and Babylonians.
22. The Headless Vikings of Dorset, England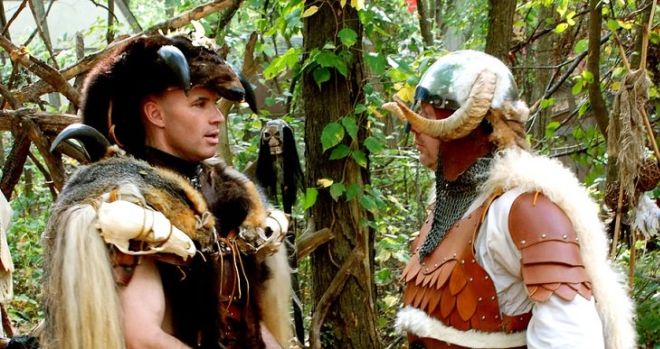 In England, people often believe the Vikings were the brutal ones, but one grizzly story painted a much greyer picture of history. In Somerset, 2009, were discovered 54 decapitated Viking skeletons who had been overpowered by Anglo-Saxon locals.
23. The Vampire of Venice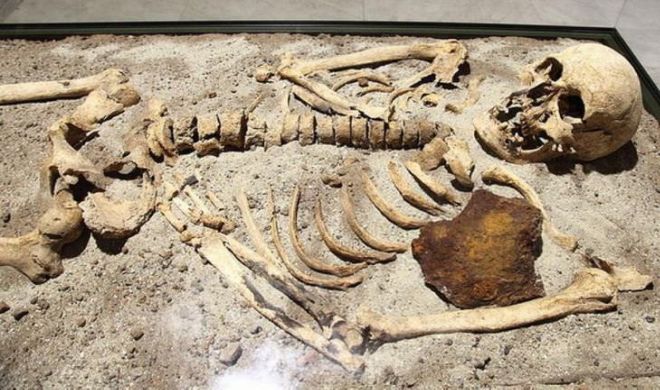 Source
This poor woman actually had a brick forced through her mouth at her death. This was meant to stop her feeding on plague victims, meaning she was considered a witch-vampire.
24. The first chemical warfare in history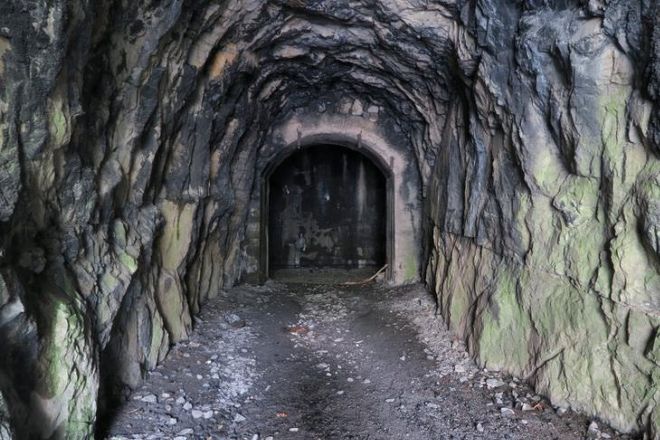 Source
Chemical warfare was invented by the ancient Persians when they filled this tunnel with fiery sulfur and bitumen, killing scores of Roman soldiers. The year was 256AD.
25. The Antikythera Mechanism, Greece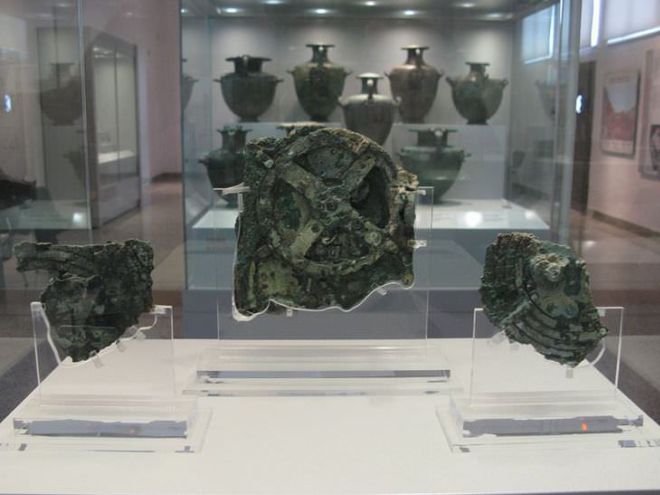 Source
No one has yet worked out how the Greeks built this device, and it took them 70 years to even figure out what it was. It was, in fact, a machine which accurately tracked the movement of the heavens with a rotating hand, rather like a clock. This would put the invention of the clock back some 1500 years. Simply staggering.