7. Day dream. It's an escape without being an escape.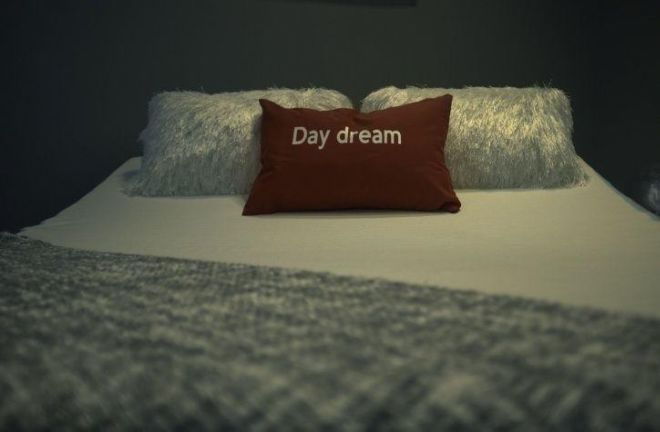 You can stay exactly where you are and yet, not be present. Daydreaming is a talent almost all of us have and we should be making the best use of it. So, the next time you find yourself in a stressed out environment, snap out of it and think about all the things you could be doing.
8. Read a book. It's like taking a vacation from reality.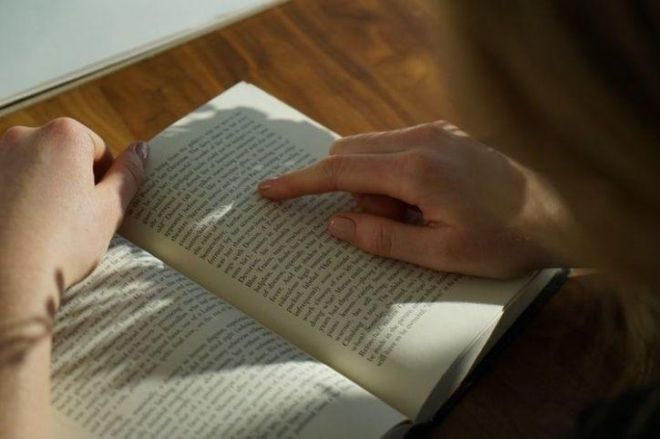 If you're a reader, you're in luck! Reading takes you to another dimension altogether and you start living in the book's story. If you feel that you cannot physically escape a stressful situation, pick up a book and start reading.
9. Shop! It's satisfying.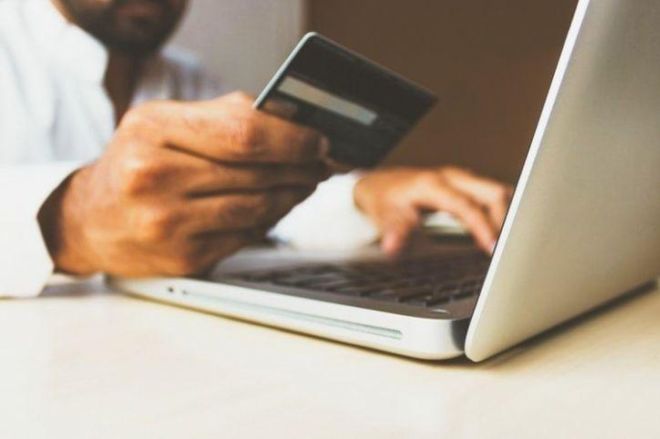 If you're stuck in a bad office environment where everyone causes you stress, you can always choose to make the best use of their internet services and hop on to online shopping platforms. Shopping is known to relieve people from stress and there's no harm in a little self pampering.
10. Watch videos. You'll forget what's happening around you.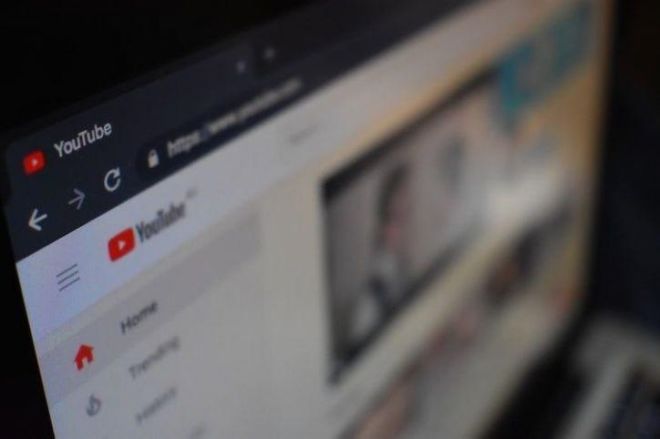 Streaming websites are a blessing for our generation and you can always watch anything whenever you want to, provided you have an internet connection. So, if someone around you is stressing you out, put on the latest comedy special and laugh it off.
11. Talk to people. It helps.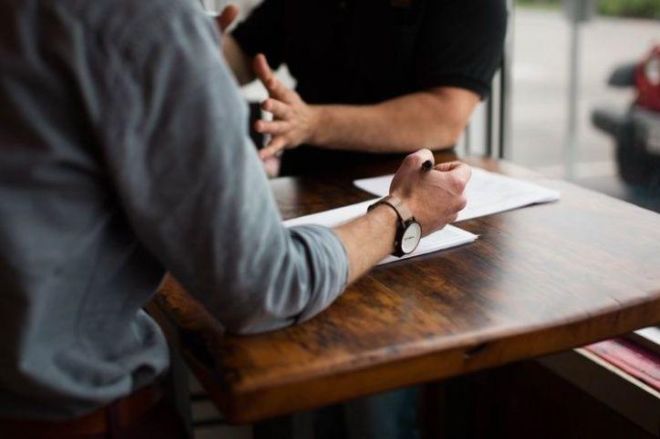 There is a possibility that you could be in an unfavourable situation where you don't have the option to do anything to escape it. Most of the time, you could also be forced to participate. You could calmly explain to people around you that stress is not the way to go and if they listen, you won't have to worry about getting out of such situations.