7. Whales – 50 million years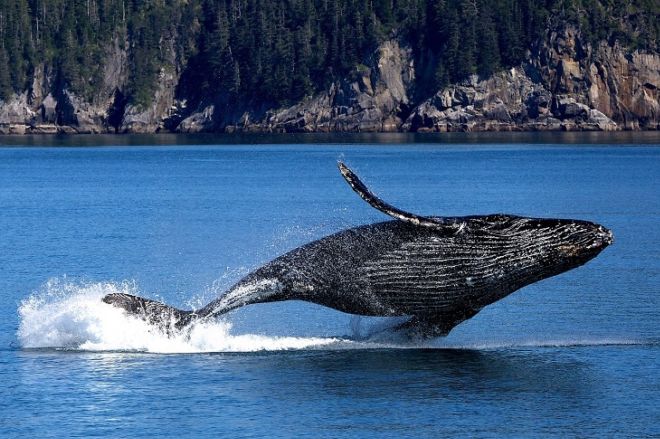 Fossils of the earliest ancestors of whales are traced back to 50 million years ago, a species which then walked on land. Parts of their land-walking skills remain in the physical structure of modern whales, that split into two families toothed and baleen whales, approximately 30 million years ago.
8. Bats – 52 million years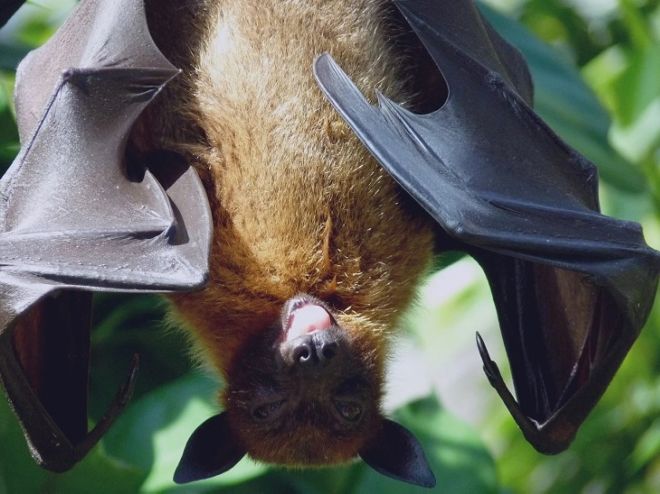 The earliest fossil of the modern-day bat was discovered in Wyoming, USA at the turn of the 21st century. This fossil dated back 52 million years. Earlier fossils of microbats dated 55 million years have also been discovered in Australia.
9. Elephants – 55 million years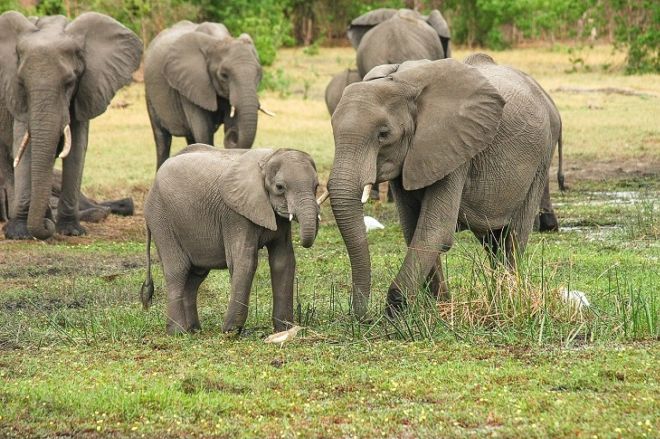 Though elephants roam the planet today in small concise numbers, there were once over 300 different species of elephants. The fossils for many different members of the family modern-day elephants belong to have been discovered across the globe and the earliest date back to 55 million years ago.
10. Alligators and Crocodiles – 80 million years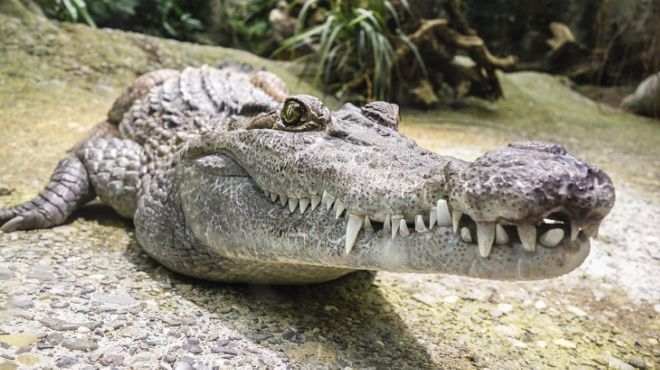 Some of the oldest known relatives of alligators existed nearly 245 million years ago. However, fossil evidence indicates the species crocodilian existed 80 million years ago and is the closest ancestor to both predators. Modern-day alligators and crocodiles evolved from crocodilians around 6 to 12 million years ago.
11. Snakes – 100 million years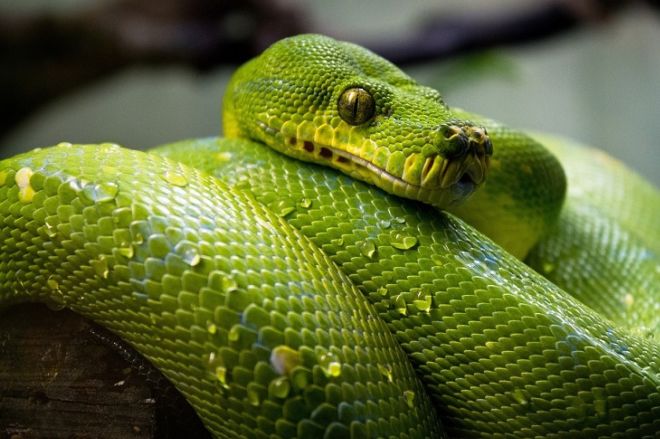 Snakes fossils were discovered by experts that dated back to 150 million years, but no conclusive results could be obtained from them. Other fossils of snake-like amphibious creatures were also discovered and were 300 million years old. Based on further study and DNA evidence, experts generally agree that the closest relative to modern-day snakes first appeared around 100 million years ago.
12. Ants – 120 million years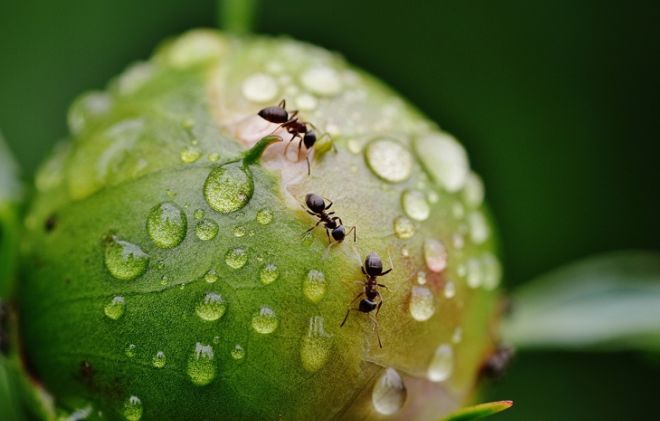 There are numerous species of ants today, some predatory and some harmless. They are believed to have evolved from wasps nearly 120 million years ago. A fossil of an existing species of ant, Martialis heureka (the ant "from Mars") was also found to be dated back to the same era.