9. Pepper Spray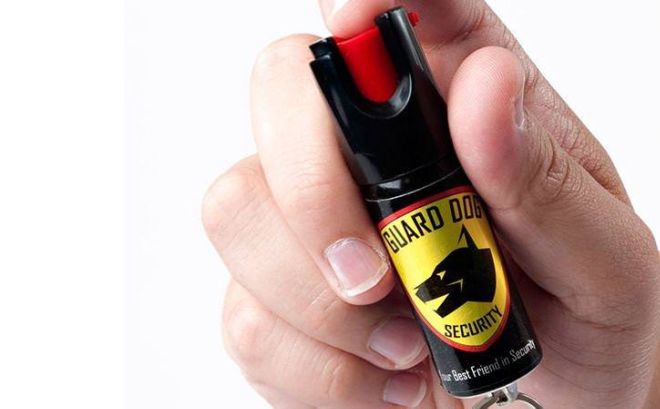 Pepper spray is a self defense item and sadly, it's not allowed on flights. It can be easily misused and you must ensure that it's not in either of your luggage.
10. Battery Cells
You can now carry battery cells in hand baggage installed in your electronic items and they won't be removed at security check. Though, loose batteries can only be carried in your check-in luggage and not hand-baggage.
11. Radioactive materials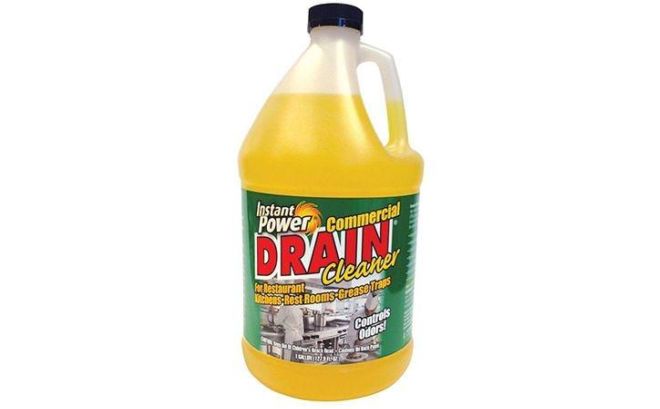 According to Air India's guidelines, corrosive material like acids, alkalis, mercury, wet cell batteries (except those used in wheelchairs), oven or drain cleaners are not allowed on planes.
P.S. – The items on this list might change, depending on different airlines' policies. We'd suggest you refer to your airline's requirements before making a decision about what to pack and what not to pack.