11. Sunset near Mount Cook National Park.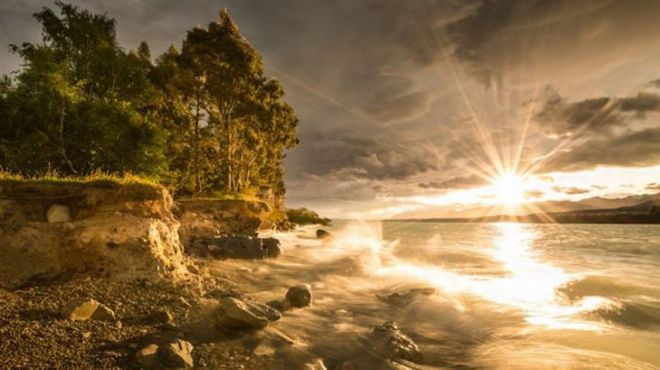 12. The snowy mountains.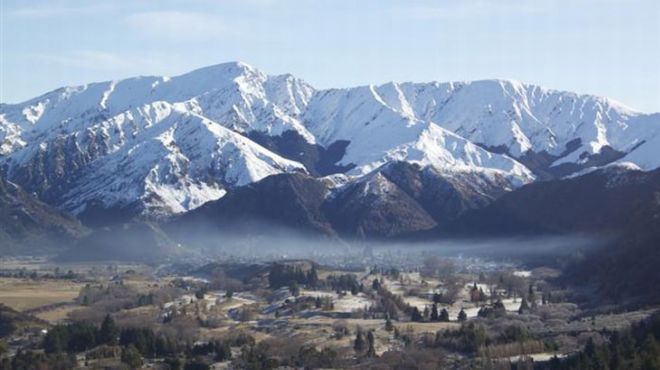 13. Franz Josef Glacier.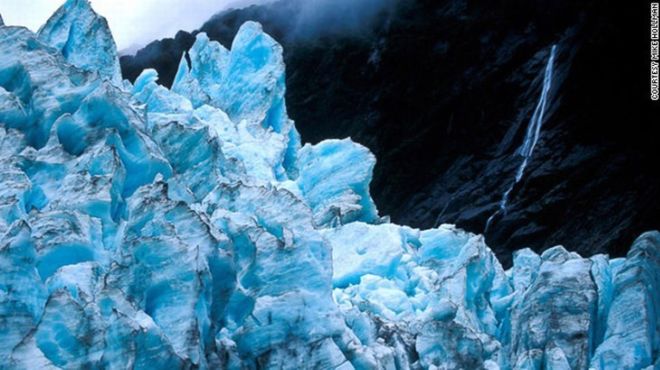 14. The glacier at sunset.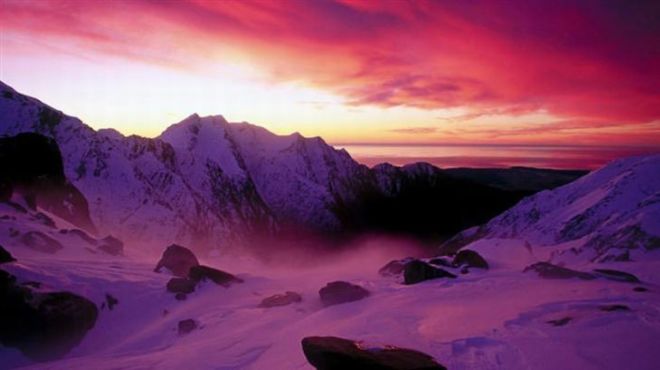 15. Church of the Good Shepherd, Tekapo.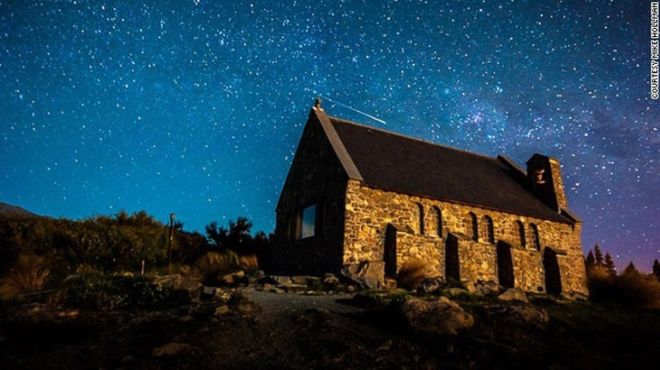 16. Lake Rotoiti, Nelson Lakes National Park.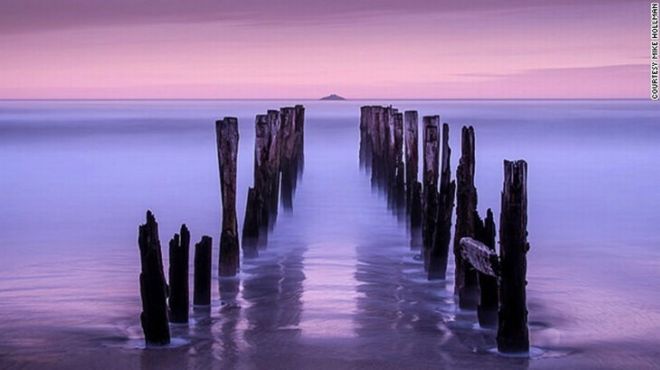 17. The green hills and the snowy mountains behind them.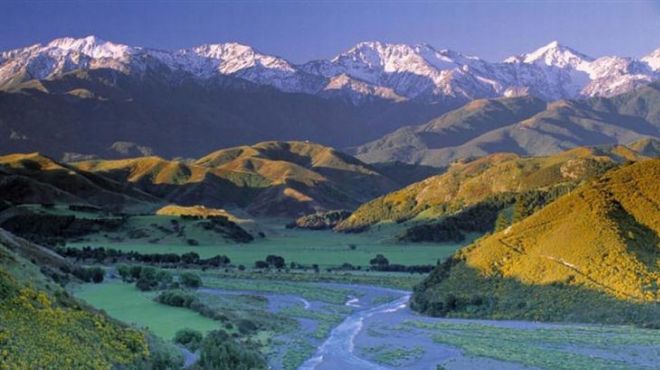 18. Karamea.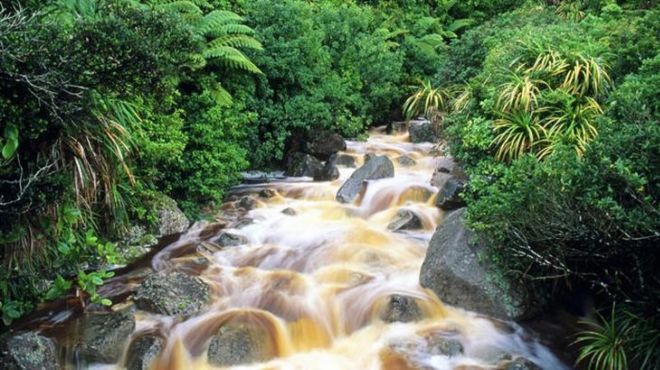 19. From a tropical setting to the ice and snow in the distance, what an island.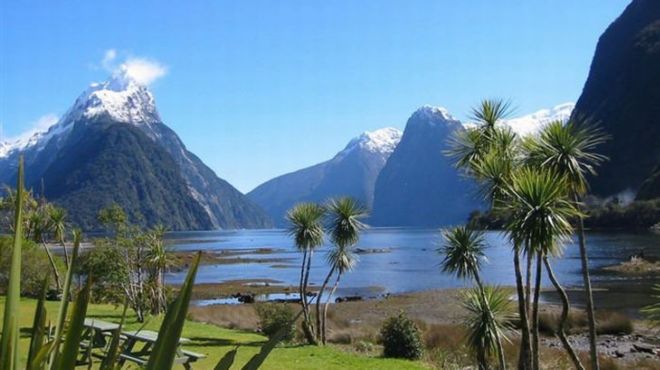 20. Hiking trail near Akaroa.