Warthog seen on safari, Kruger, National Park. Doesn't really look like Pumba to us, and where's Timon?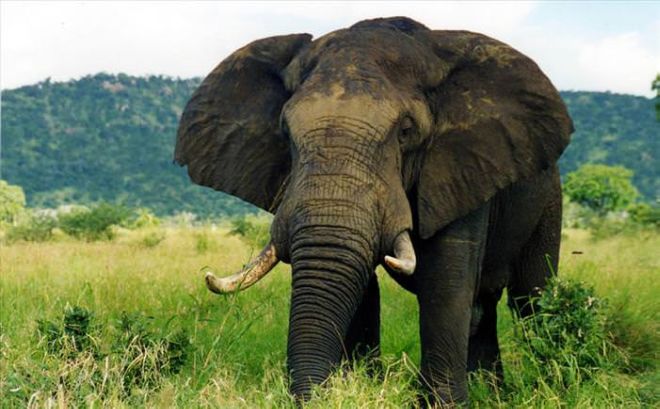 Elephant on South African Safari.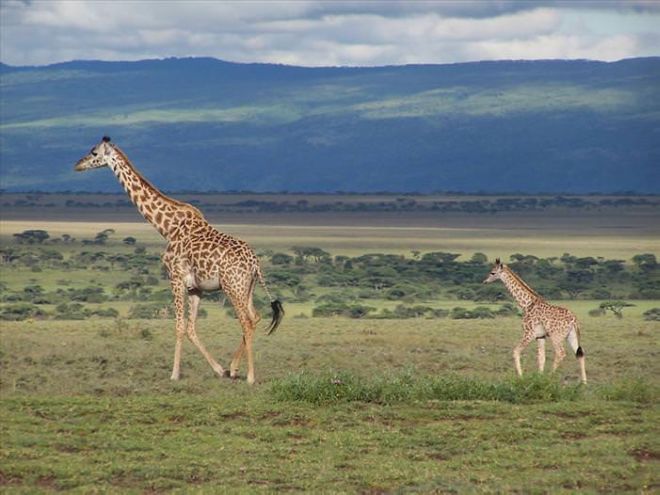 'One day I'll be tall like mommy'.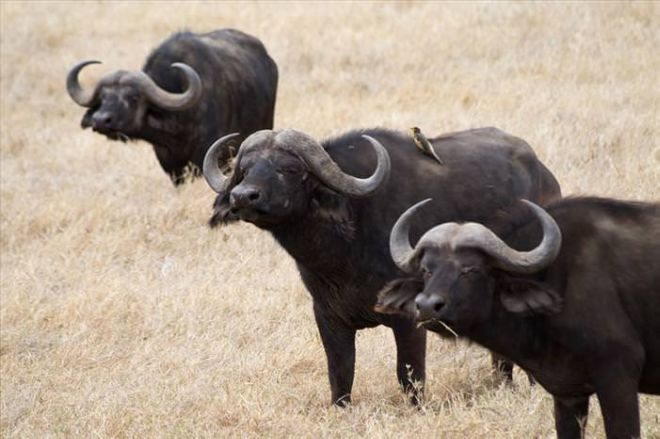 Buffalos, alert but relaxed, with a bird buddy perching in anticipation of insect meals.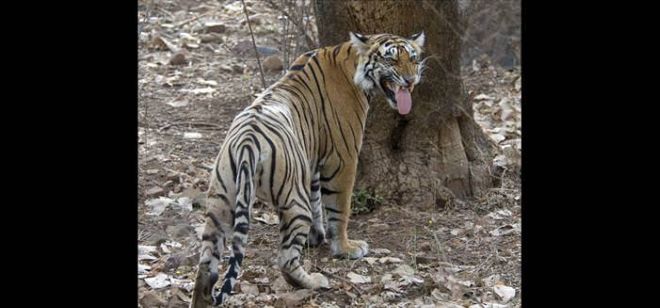 A Tiger, Ranthambhore National park, which is actually in Northern India, not Africa, in one of their largest national parks.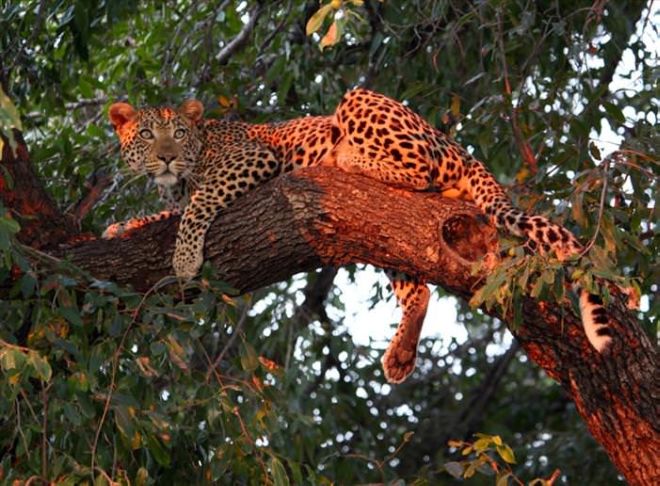 Young male leopard watching the setting sun.