The Wailing Walls, the Israeli Museum or the Armenian towns are all places to visit once in the holy land.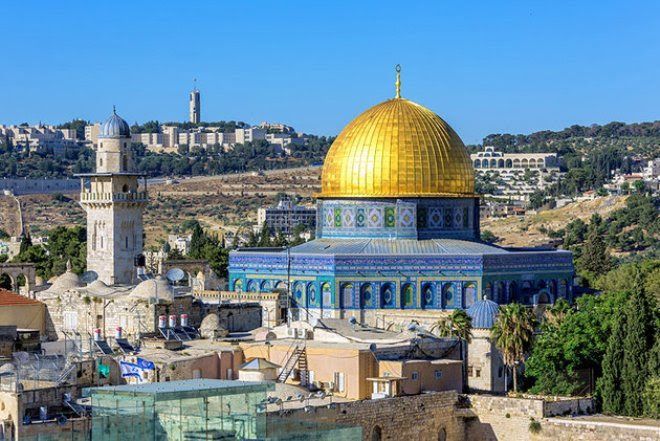 Haram Al-Sharif
Haram Al-Sharif also known as Temple Mount is located southeast of Jerusalem. There is a temple with gold-plated domes, the most famous symbol. Beneath the golden dome is a sacred stone, believed by Muslims to be the Prophet Muhammad, who returned to heaven after his death. Note that visitors to Haram Al-Sharif who are not Muslim can only enter inside by the western gate..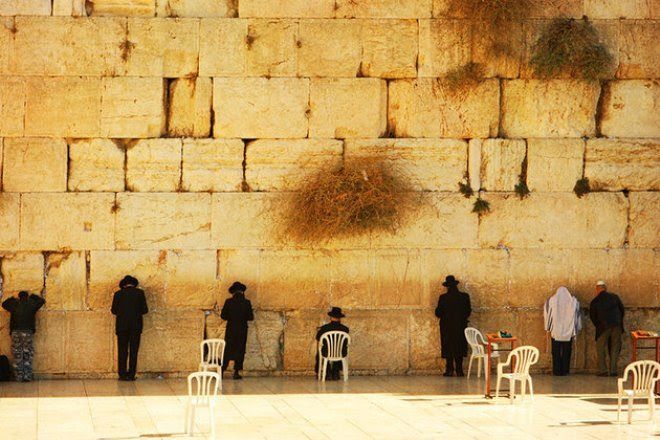 Wailing Wall
The Jews worship this place very much because it is the only part of a historical monument left and their pride. Every year the wall still welcomes Jews from all over the world to pray. They kissed the wall, holding the bible in the sacred and silent atmosphere.
Church of the Holy Sepulcher
For Christians, the Church of the Holy Sepulcher is the holiest place in Jerusalem. This is also where they believe that Jesus was nailed to a cross. The church was first built in 335 AD and was demolished in 1009 and the large cathedral you see today was rebuilt in the 11th century. It is also home to a huge number of pilgrims from around the world. , Mo Thanh church is a religious work, with a beautiful inner architecture.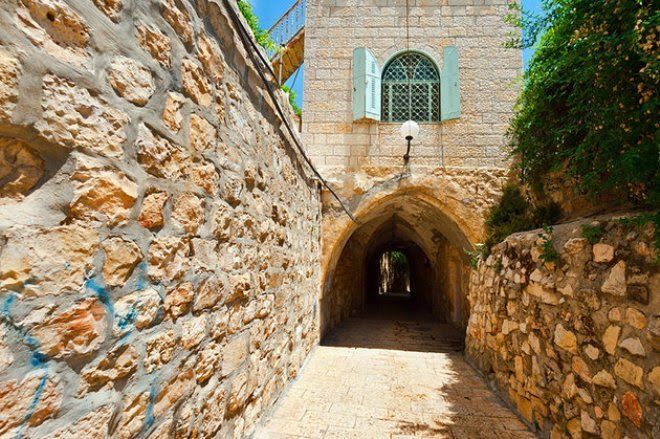 Armenian neighborhood
As one of the main streets of the Old City in Jerusalem, Armenian is located in the southwest, visitors can go through Zion and Jaffa gates to get here. Set amidst the narrow alleys is St Jame's church and St Mark's chapel. Armenians have been a part of the Jerusalem community for centuries, having been here since the 5th century. This neighborhood is a good place for travelers to wander, free from places with too many pilgrims.