11. Beaumont Tower Kiss, East Lansing, MI, Michigan State University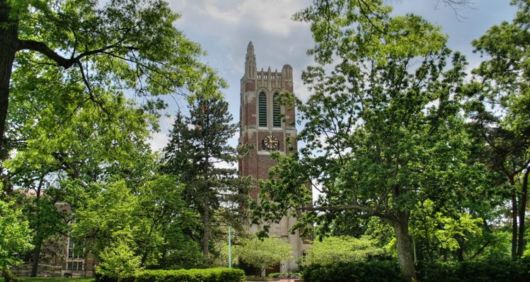 Completed in 1928, the Beaumont Tower has served so many purposes and was the first building to be constructed at MSU. It was also the first building in America to be used for scientific agriculture. The tower represents a number of traditions, the most common one being kissing either in the tower's shadow during the day or at midnight in the Beaumont courtyard, to prove that one is a ?true Spartan?. It's thought that a Spartan is fated to marry a sweetheart if they kiss under the Beaumont Tower.
10. Wishing Steps, Allentown, PA, Cedar Crest College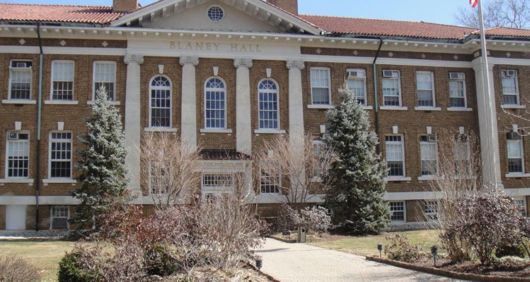 The Wishing Steps house a tradition in Cedar Crest College that dates back 50 years. The Wishing Steps are located behind the Alumnae Hall and run down the woods to Cedar Crest Park. The Muhlenberg men used to take Cedar Crest women and walk them up the stairs. Upon reaching the top, the couple will make a wish, which allegedly will be fulfilled provided they both took the same number of steps. For obvious reasons, the steps are also known as Proposal Park. Most women who were in Cedar Crest College have fond memories of the Park.