14. TIE: Beyoncé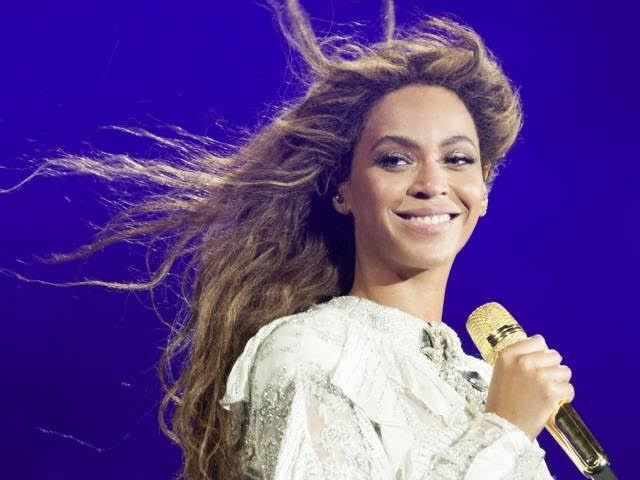 Age: 34
Net worth: $470 million
Profession: Musician
Country: US
Born and raised in Houston, Beyoncé Knowles got her start as part of the all-female pop group Destiny's Child. From there, she went solo and dominated the 2000s and 2010s with catchy hits like "Crazy in Love" and "Single Ladies."
Along the way, Beyoncé also racked up a host of endorsement deals for brands like L'Oreal; starred in several films, including 2006's "Dreamgirls" alongside Jennifer Hudson; debuted her clothing line House of Deréon; and married rapper Jay Z — the couple is worth over $1 billion.
Beyoncé continues to dominate the pop-culture conversation, surprising fans in late 2013 when she dropped a new self-titled visual album without any marketing. Featuring hits such as "***Flawless" and "Drunk in Love," the album helped Beyoncé add three Grammys to her collection, making it 20 in total.
In April, she debuted another visual album, "Lemonade," on HBO, which became her sixth album to sell more than 1 million copies and reach No. 1 on the Billboard 200.